Mount Kinabalu is one of the tallest mountains in Southeast Asia. If you visit Malaysian part of Borneo, it's really worth to visit this beautiful Kinabalu park.
To fully prepare for your trip to Malaysia, you can use VacayKit. There you'll find lots of useful information on what to pack for Malaysia and other countries.
1. The Venus flytrap (Dionaea muscipula)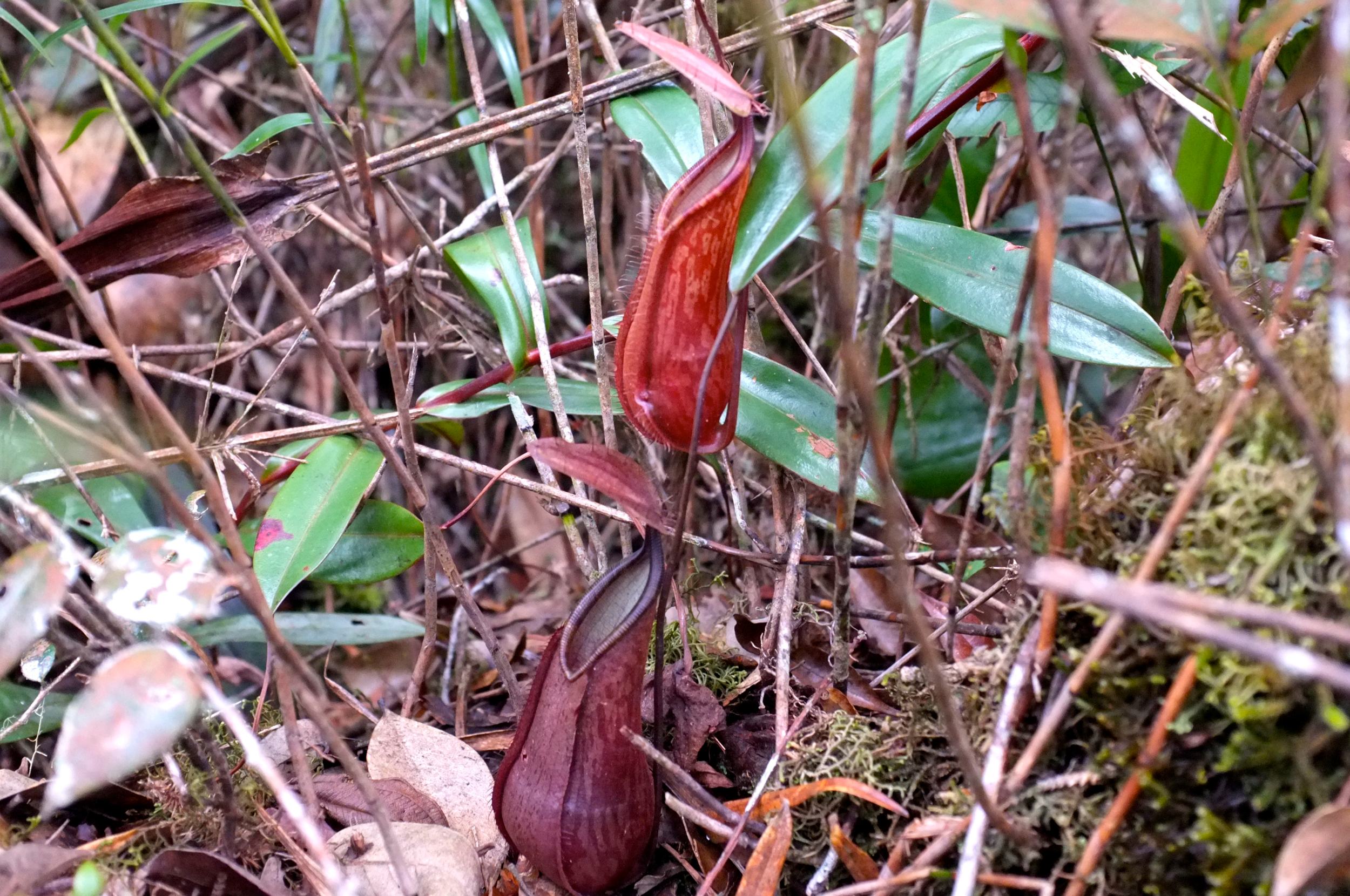 To climb the mountain you need two days in total. On the first day you start from Kota Kinabalu town with local bus, shared or private taxi which drives you to the park entrance. There you pay an entry fee and receive a compulsory guide (some local people) who goes with you all the way up. Then you simply start hiking!
2. Giant worm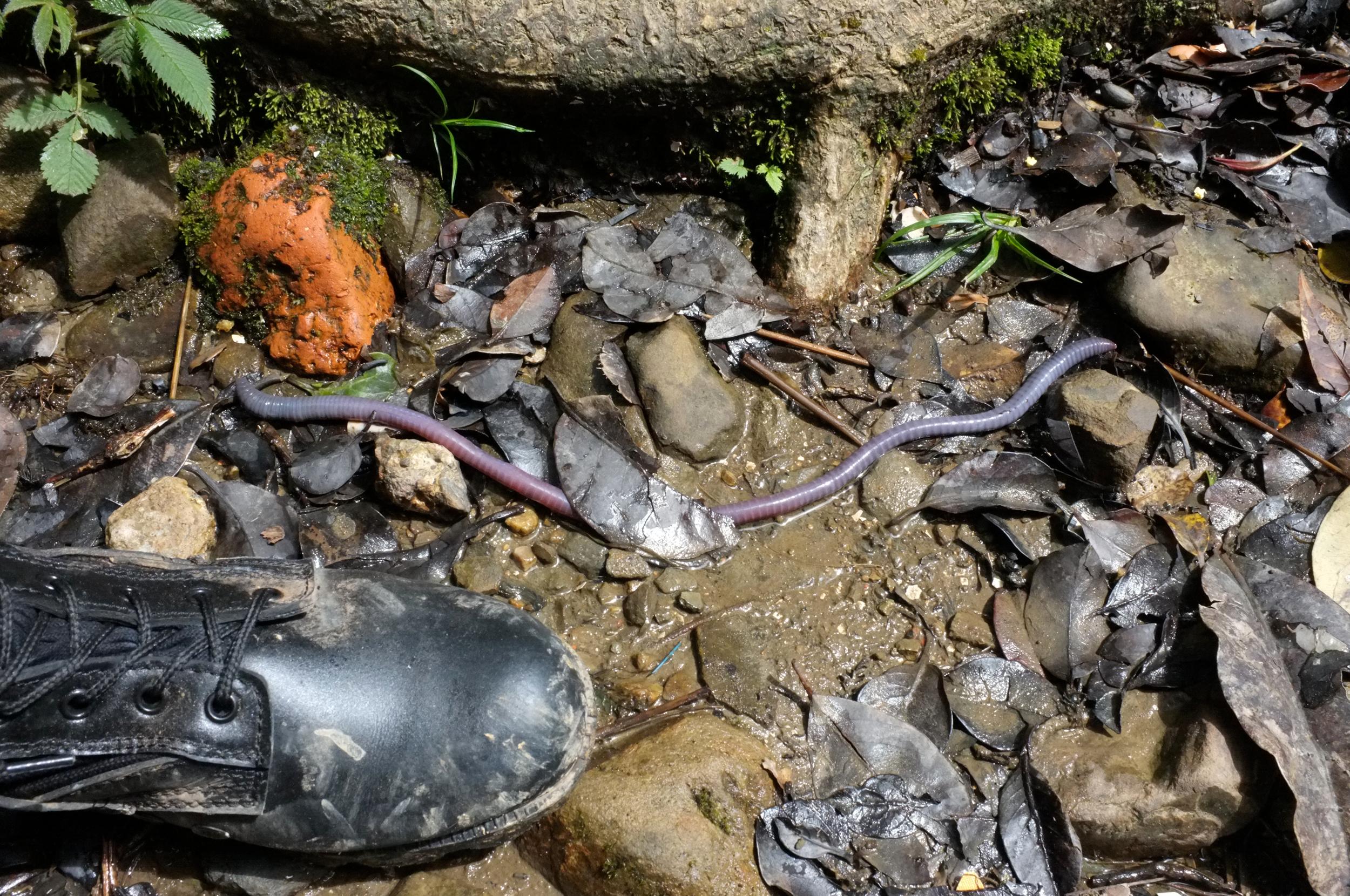 Most likely you take the trail starting at Timpohon Gate (6 km). The trail has about 7 stops until you reach your overnight spot named Laban Rata. It is a basic hostel where you can have a cold shower and three warm and very tasty meals: dinner and two breakfasts (a small one at 2:30 am and a big one upon return at about 9 am). It depends on your trekking skills and physical endurance, but on average you arrive in Laban Rata in 5-6 hours after start. Some people try to get there as fast as possible then take some rest, some people do regular stops for snacks and water. I personally prefer the latter way, so I can enjoy the trail without stressing too much.
3. Rhododendrons forest