When I somewhere read that this place is among top ten famous suicide spots in the world I just wanted to get there. Finally, after some conference in London I decided to take a day off and visit this beautiful place called Beachy Head.
To get there you need to take the train from London Victoria to Eastbourne. It takes about 1.5 hours to get there. Then go through this nice town in the direction of the beach side. Once you get there, turn right and continue walking. Sooner the road gets steeper and finally you will enjoy a breathtaking view over the English Channel.
I was lucky with the weather and the atmosphere was very special there. I hope you will feel this through the photos.
1.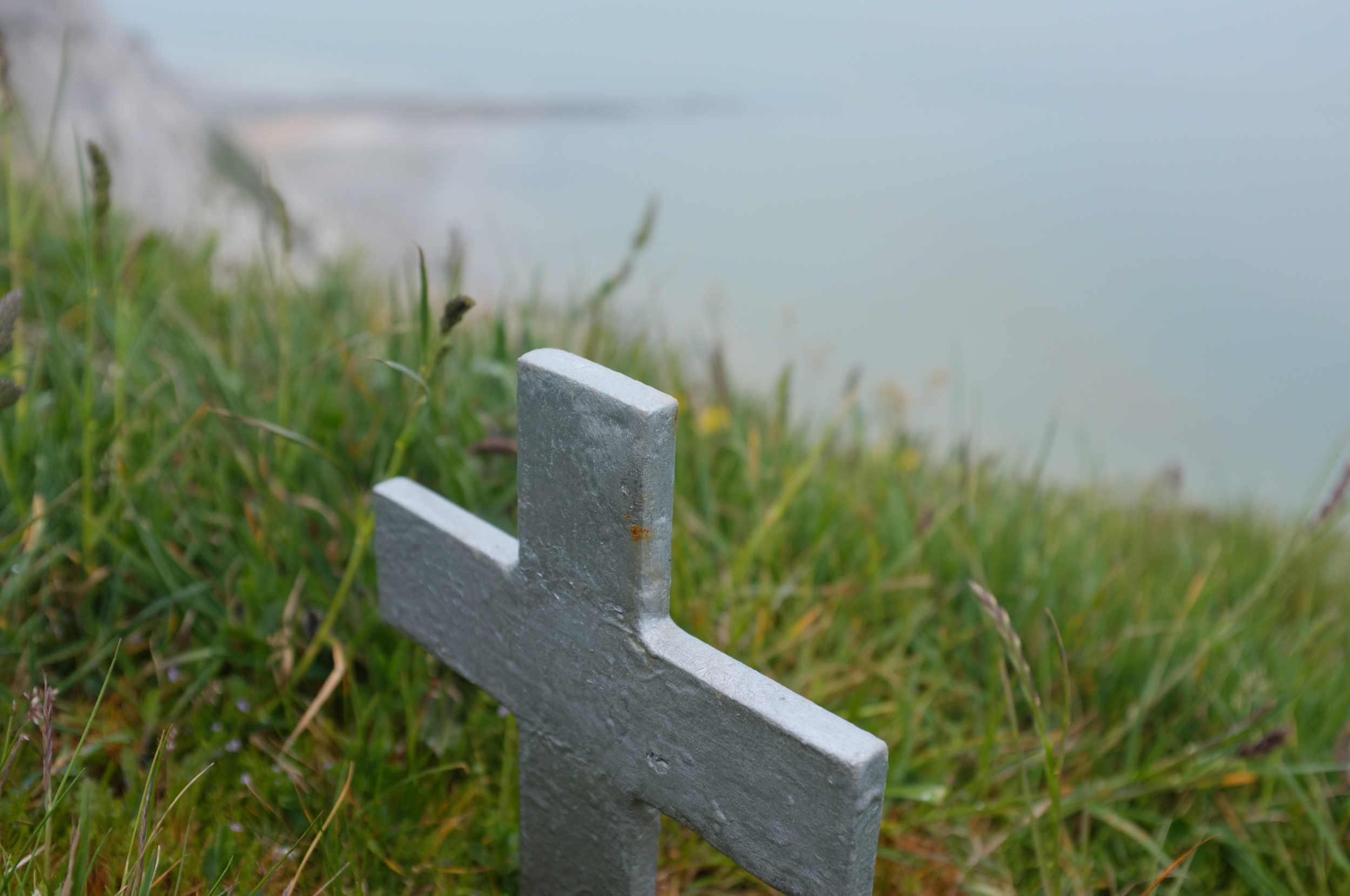 2.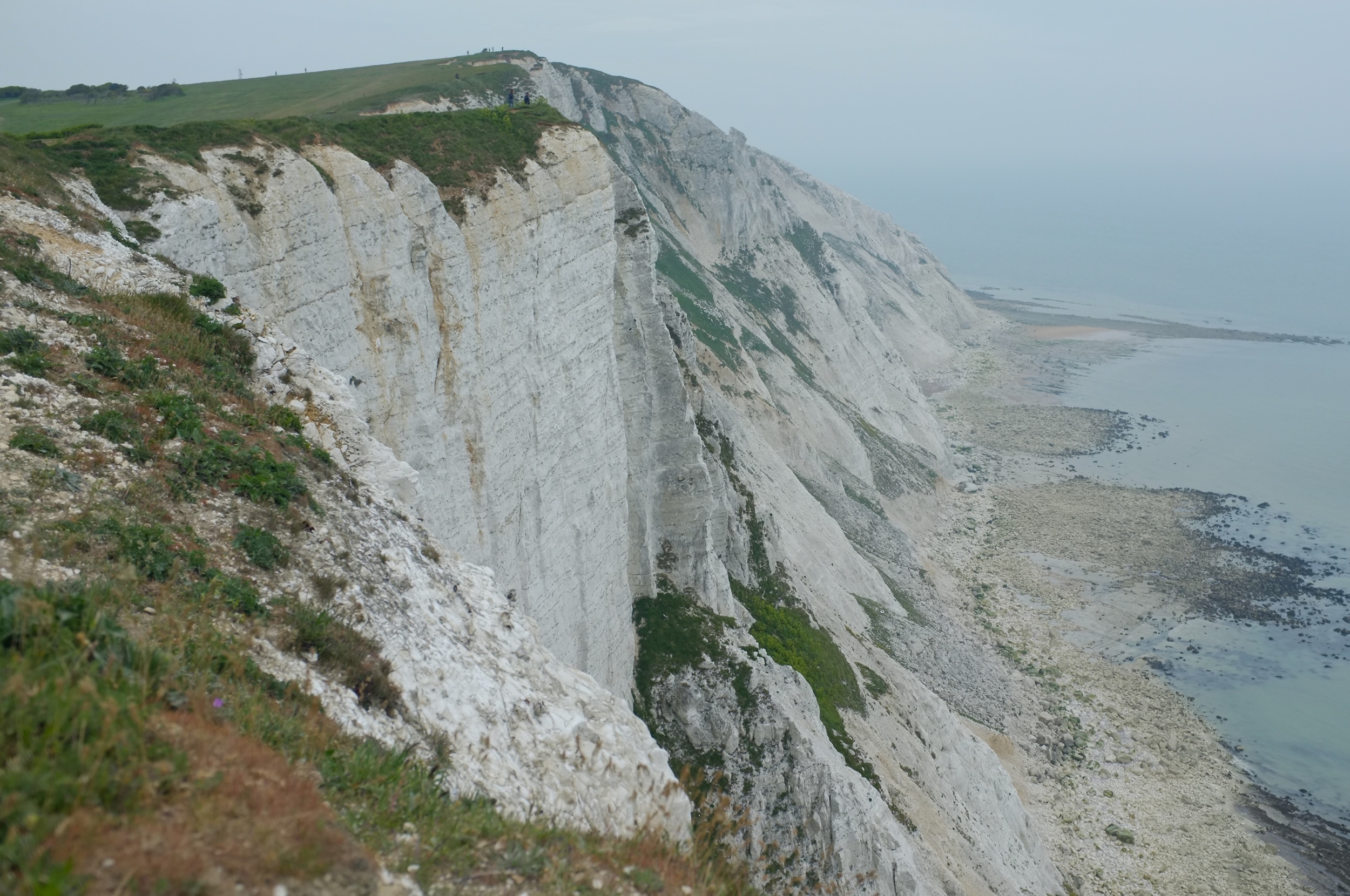 3.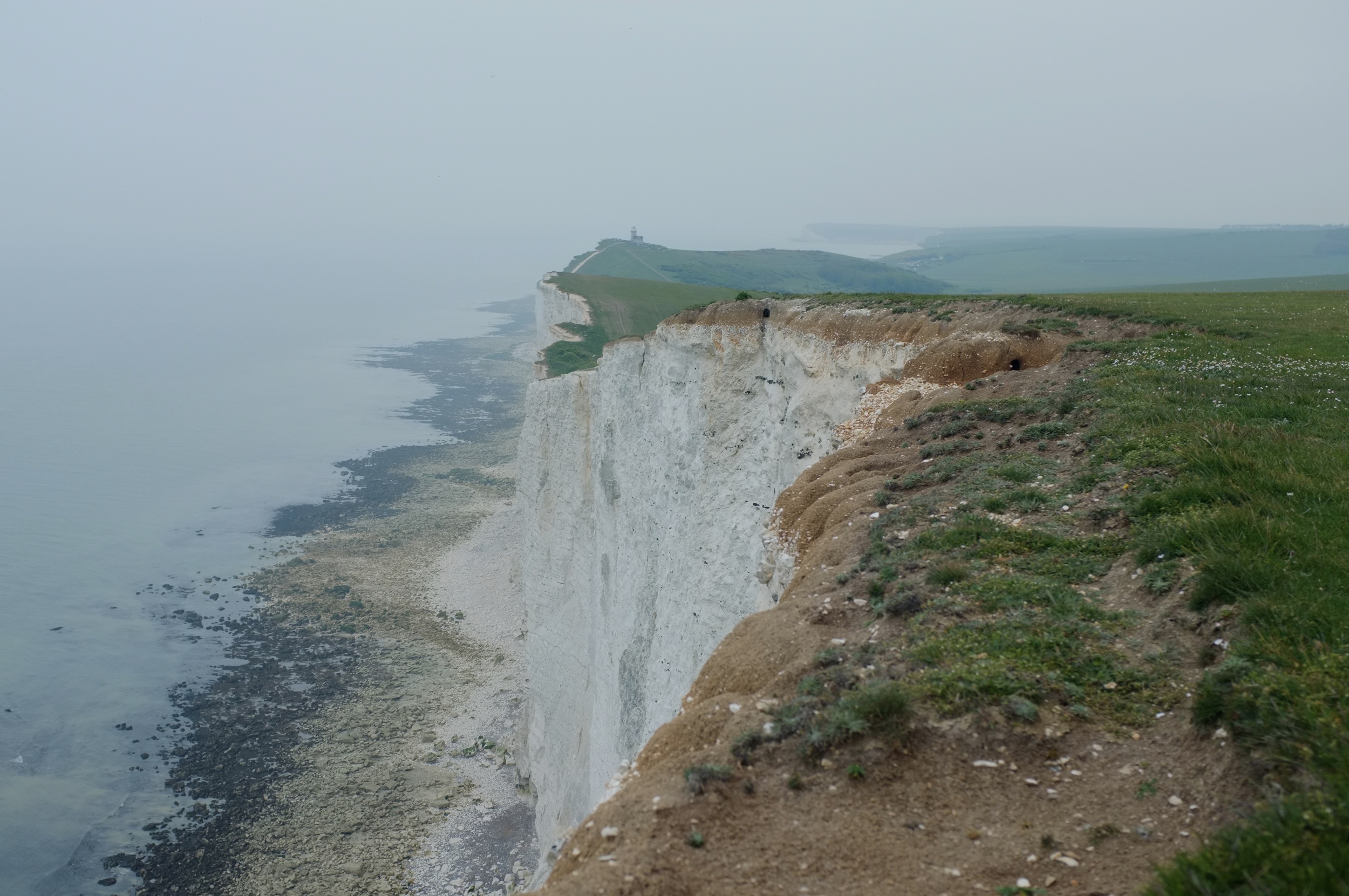 4.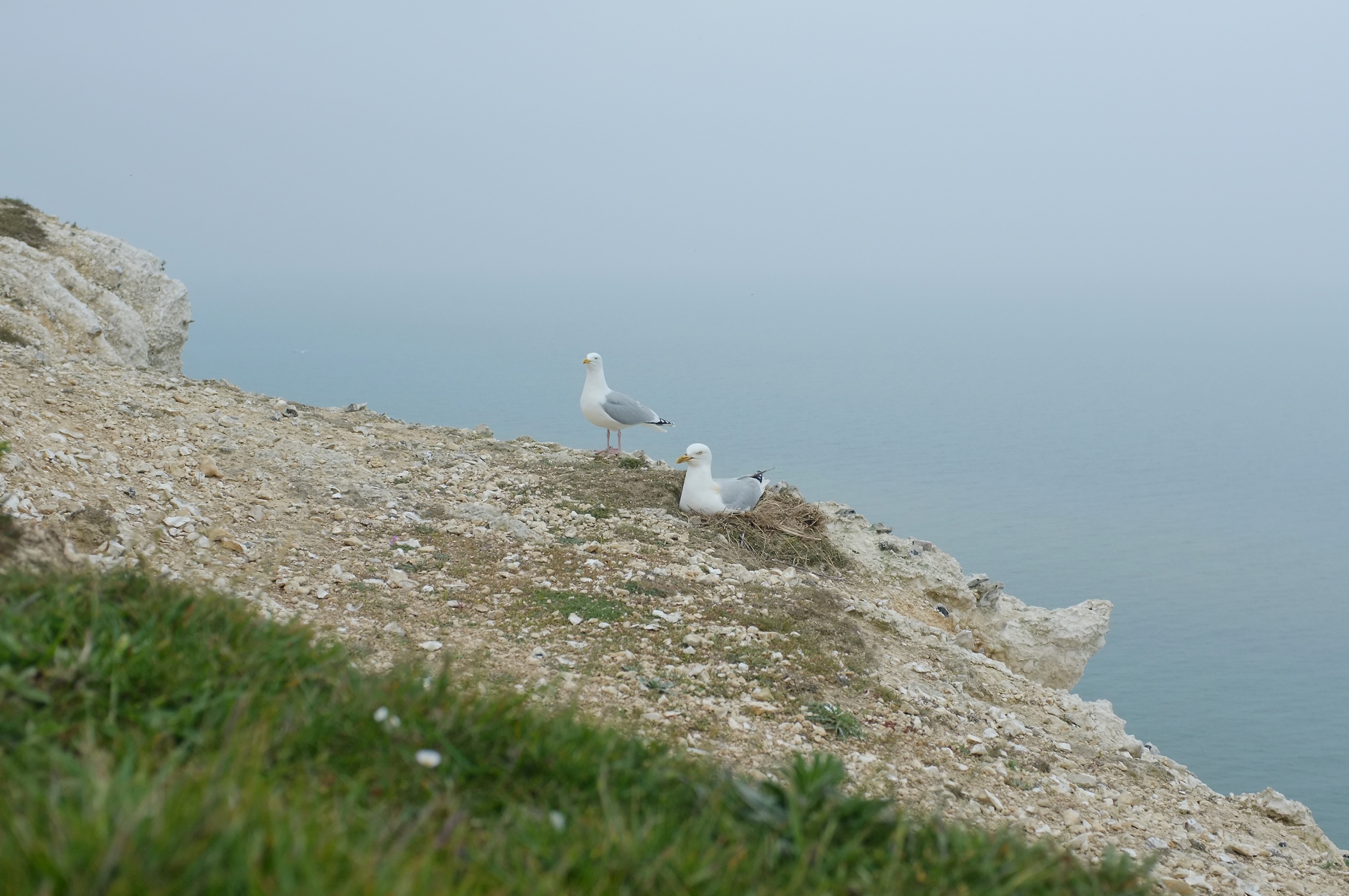 5.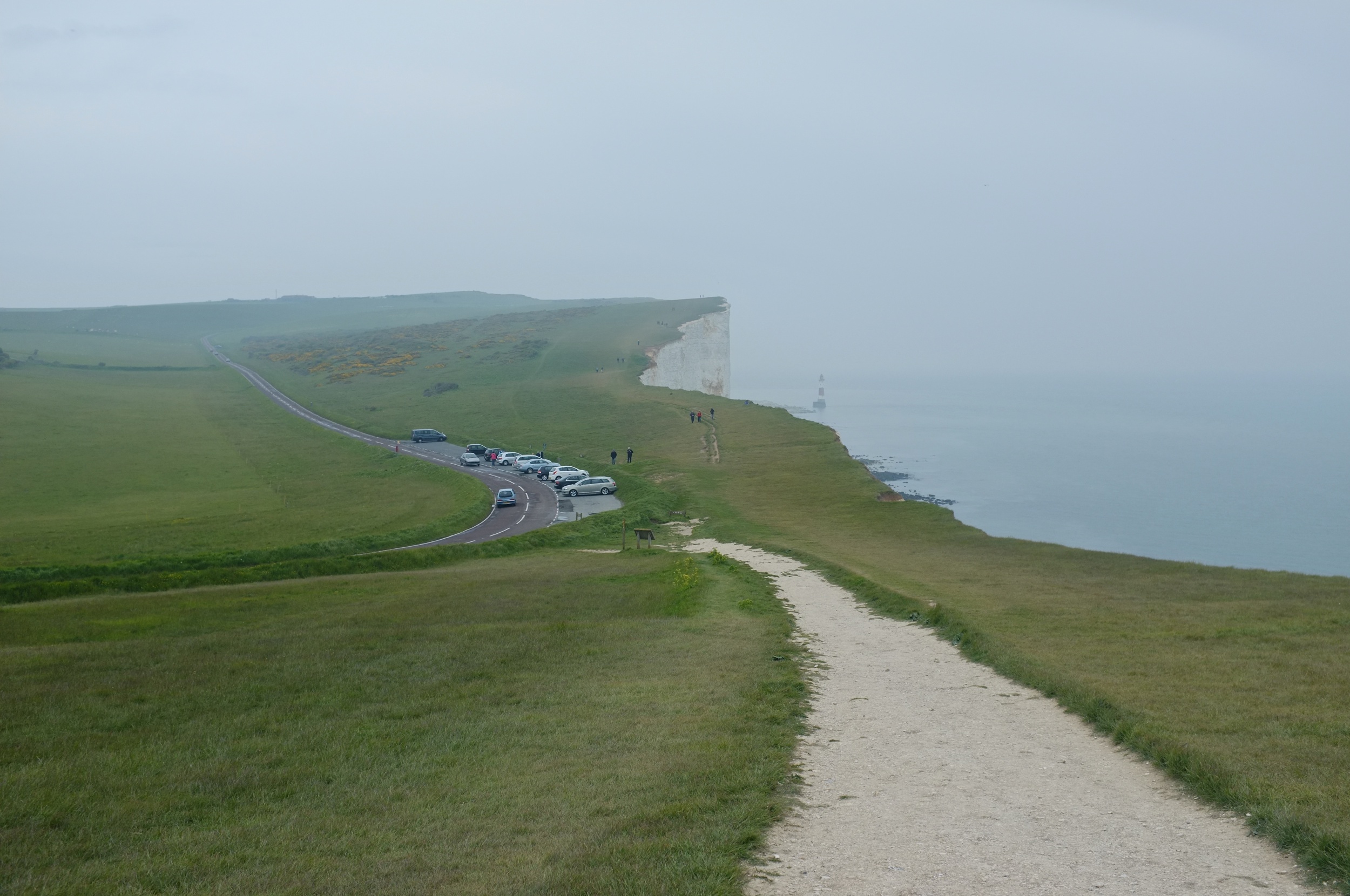 6.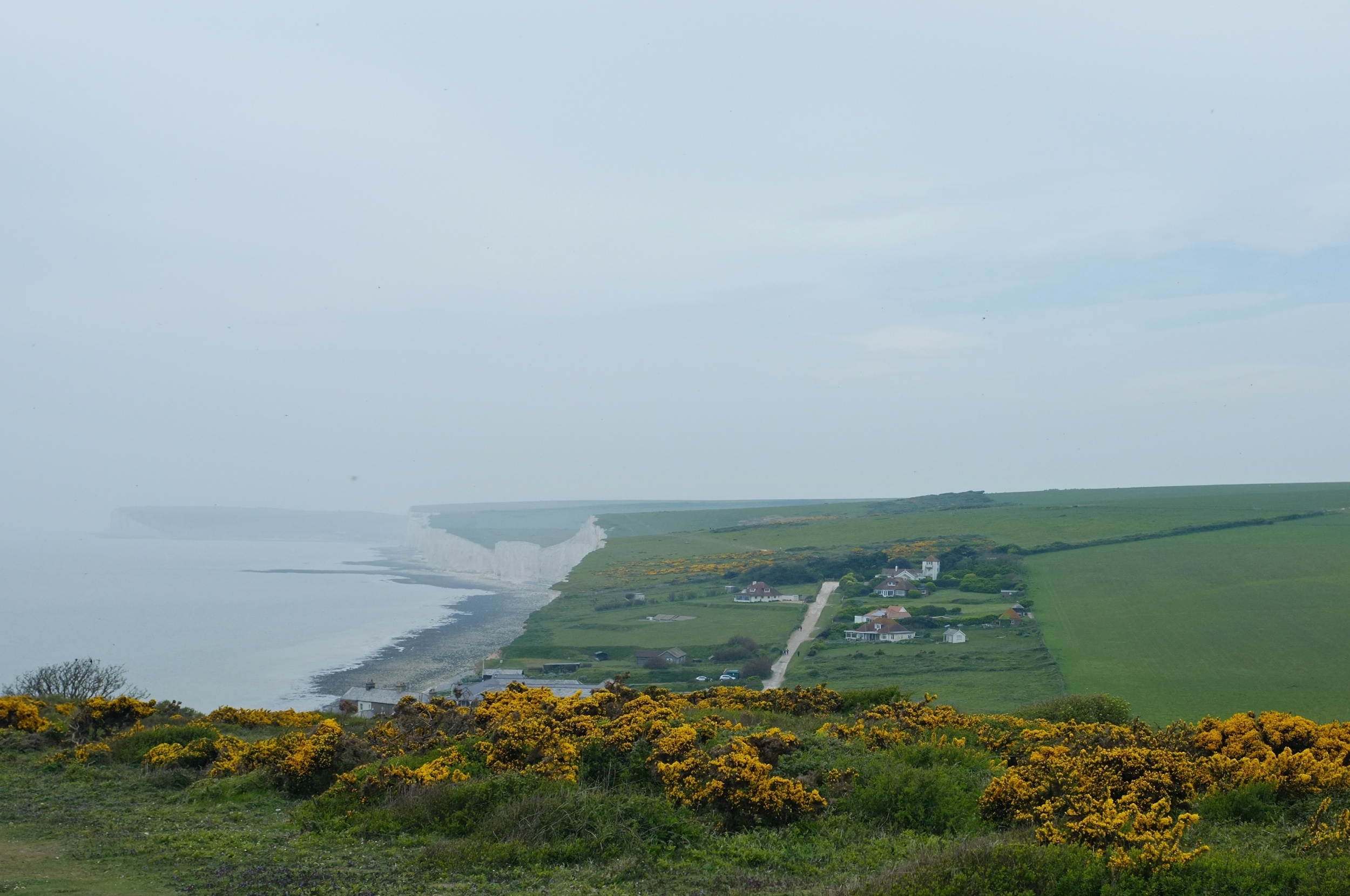 You can make this walk during one day, so to finish it you can turn right few minutes later after reaching the Belle Tout Lighthouse and continue walking. On the way you can catch the bus 12 ("coaster") to return to the town. At the end of the day sun showed up and my mood has changed. To celebrate life I had my best fish and chips at "Harry Ramsden's"
7.