After Serengeti, we headed to the Ngorongoro crater. This is a large volcanic area, where you can spot lots of animals. We spend there just one night and one day. If I would go now, I would definitely spend more time there. It's very beautiful there.
The name "Ngorongoro" comes from the language of the maasai tribe. They call it the sound of the bells they use for cows, goats and sheep.
1. Giraffes on the way to Ngorongoro.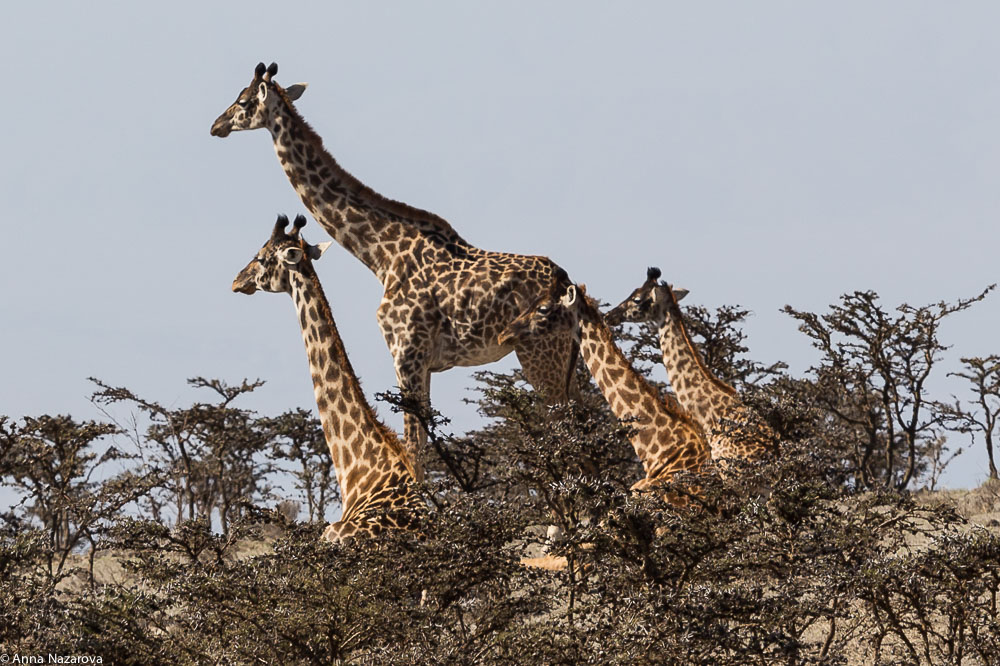 2. White-naped raven.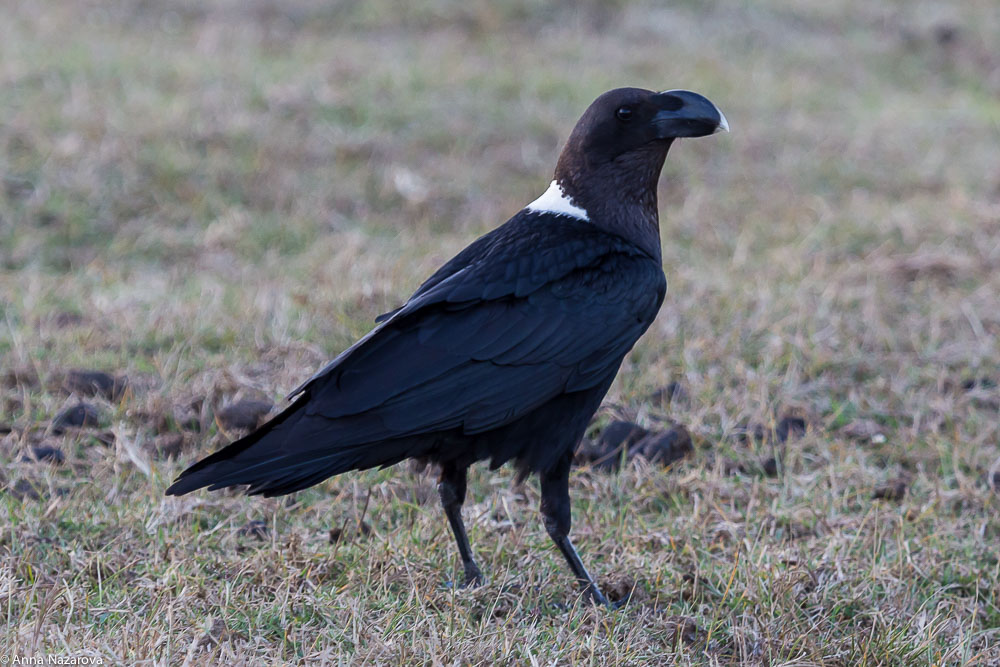 3. Big baobab tree at the campsite. It was pretty cold there, especially during the night, so bring some warm clothes with you.