Continuing with Lake Natron, you can find there one of the most beautiful creatures – flamingos. After I saw these amazing pictures by photographer Nick Brandt, I so badly wanted to go there and just walk around and enjoy the atmosphere. Lots of flamingos around you, beautiful landscape, what else one would need?
The reality turned to be a bit different, though as always 🙂 Flamingos are very shy birds. So as long as you try to sneak around, they're slowly moving away from you or simply fly away! They're very hard to photograph… On top of that, they basically stay in a very muddy area, which is very wet and slippery. So be prepared to get really dirty 🙂 Anyway, they are truly beautiful creatures and I really enjoyed walking around. Hope, you'll like some of my photos.
0. If you want to see these "frozen" dead birds, like Nick Brandt did, you should go there in April. We were there in September, so I found only a baby bird.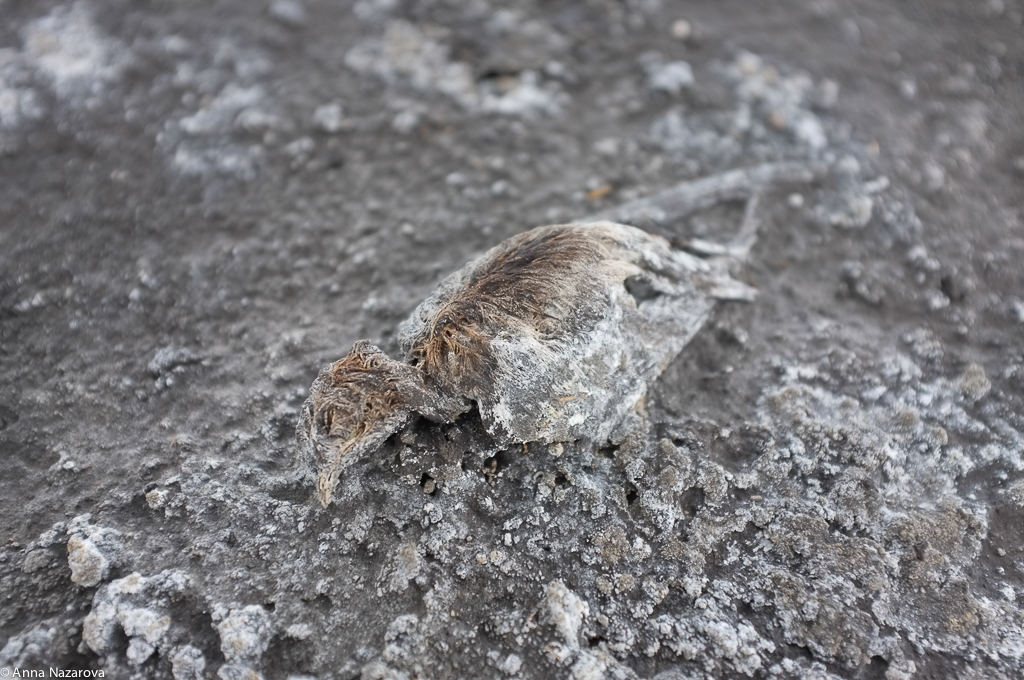 1.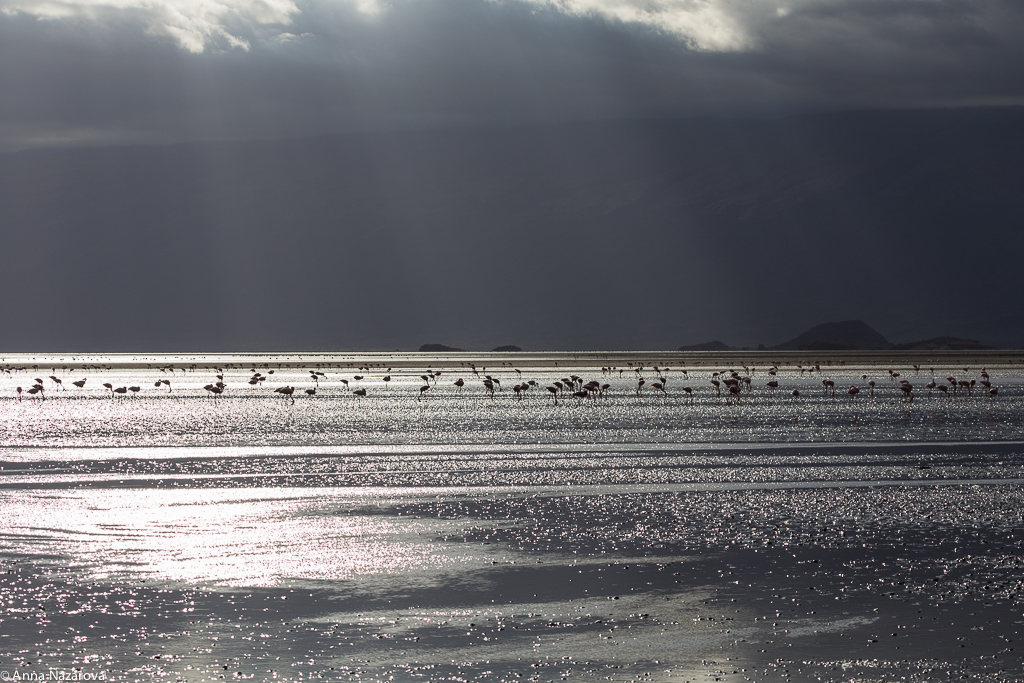 2.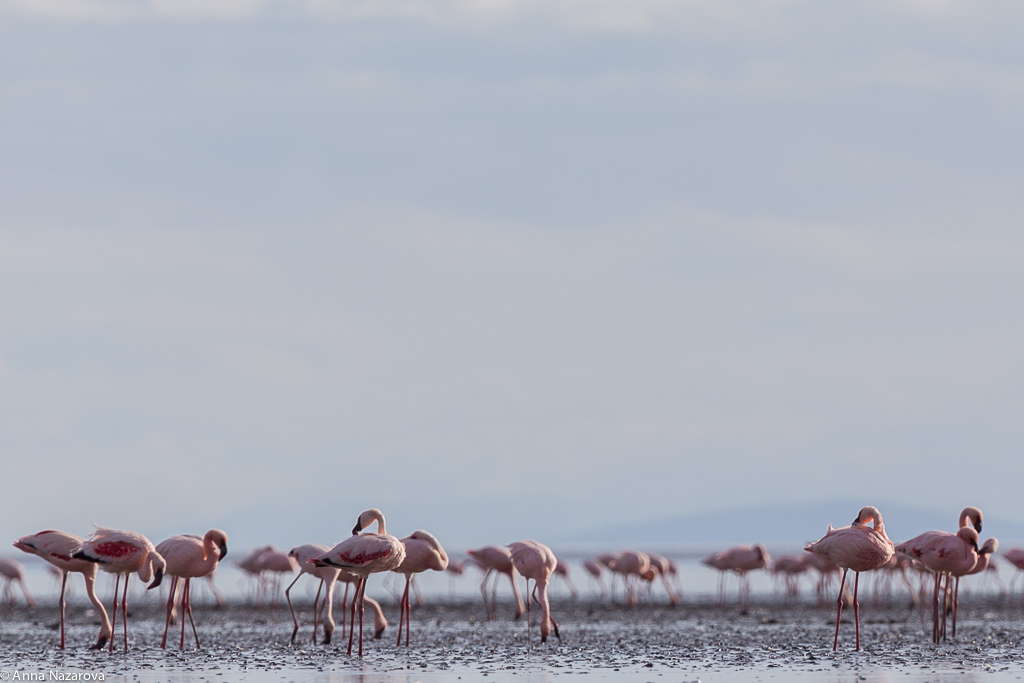 3.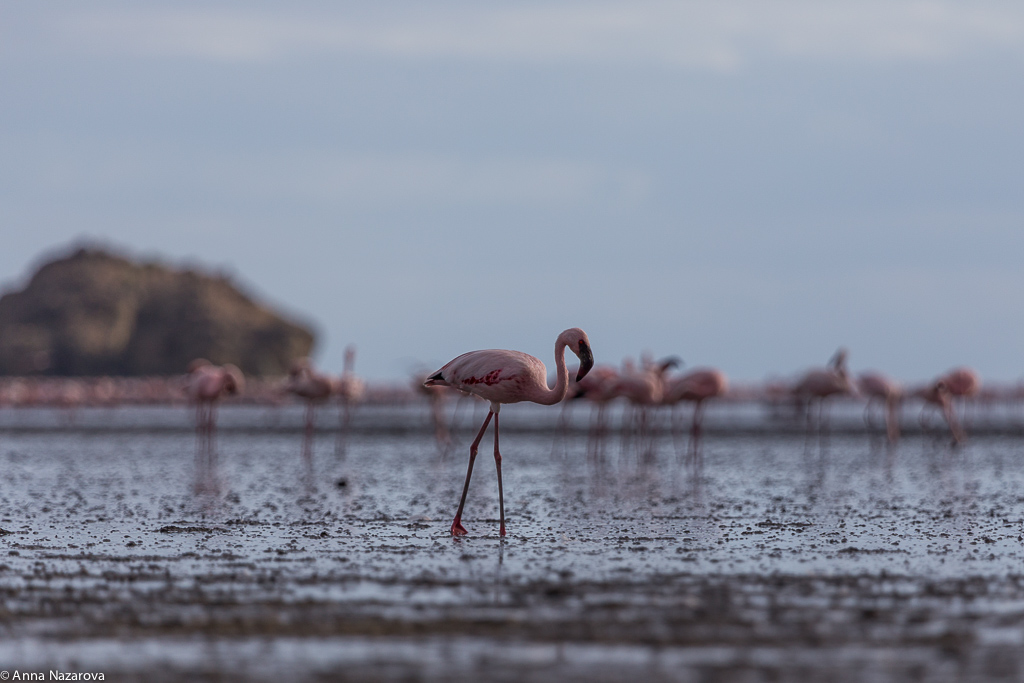 4.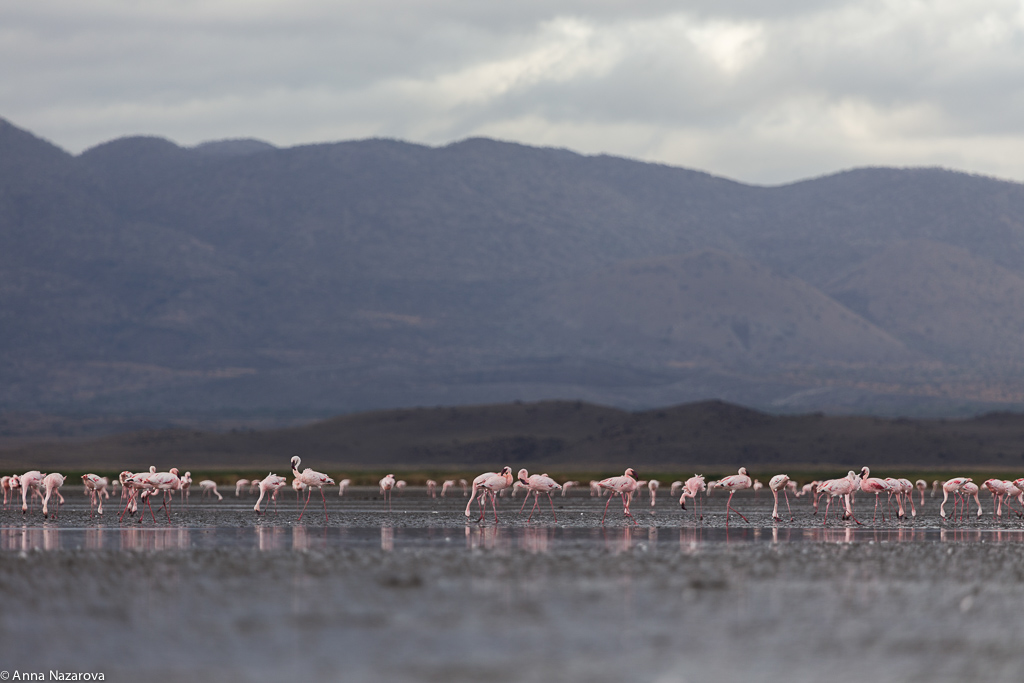 5.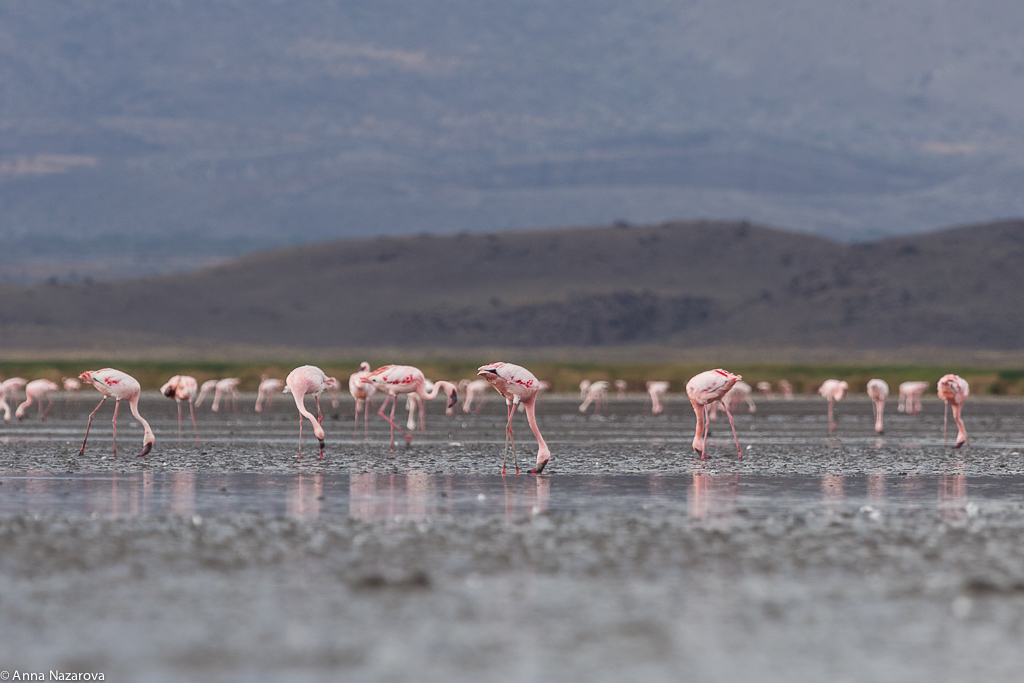 6.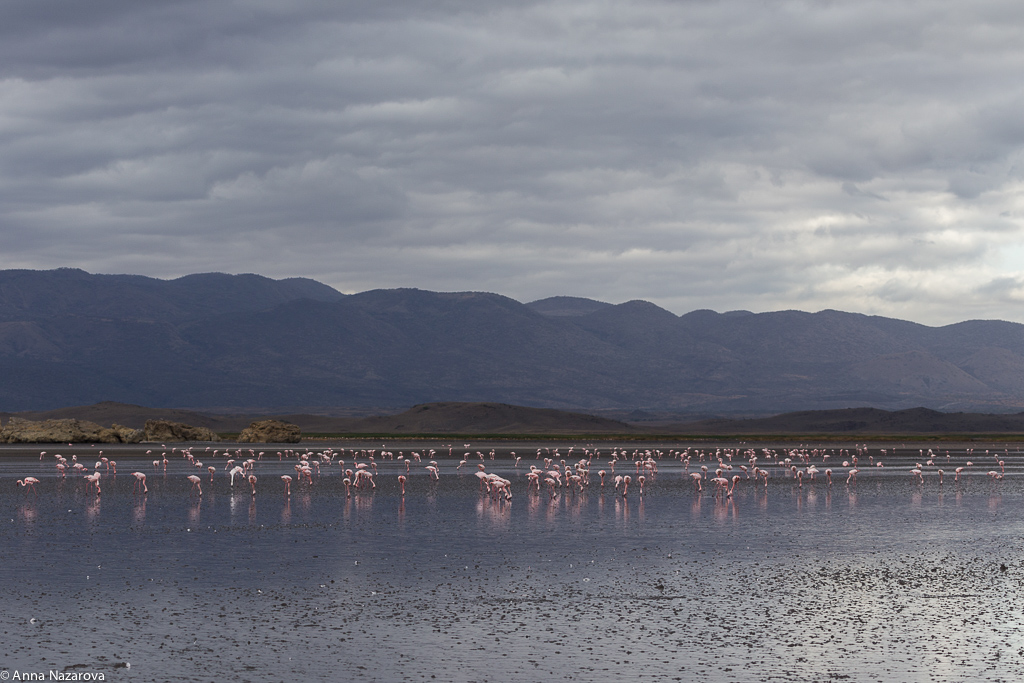 7.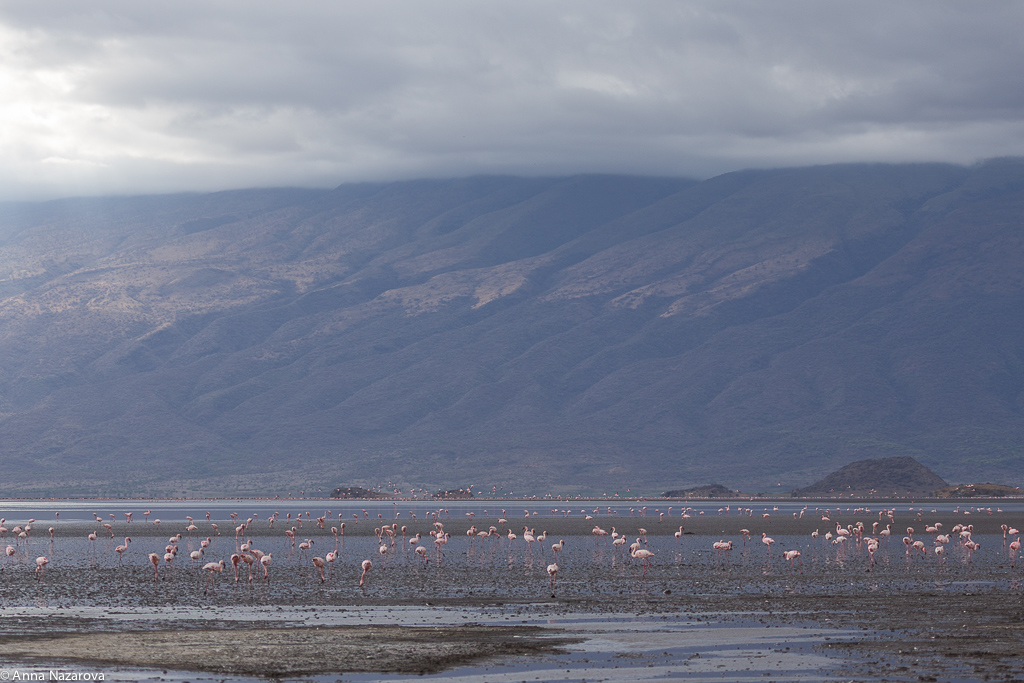 8.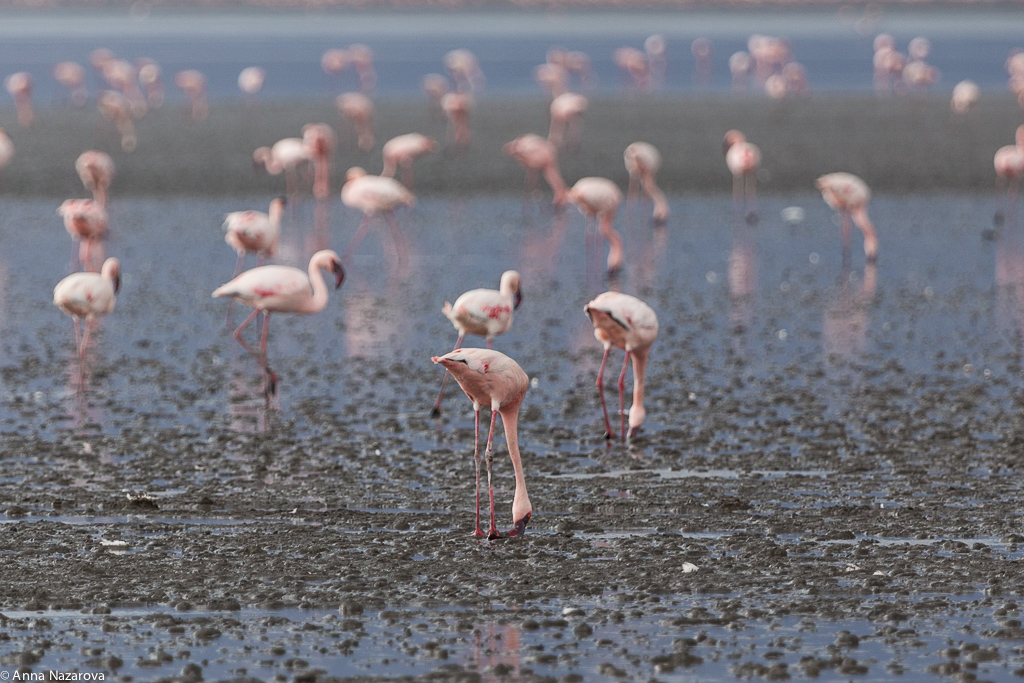 9.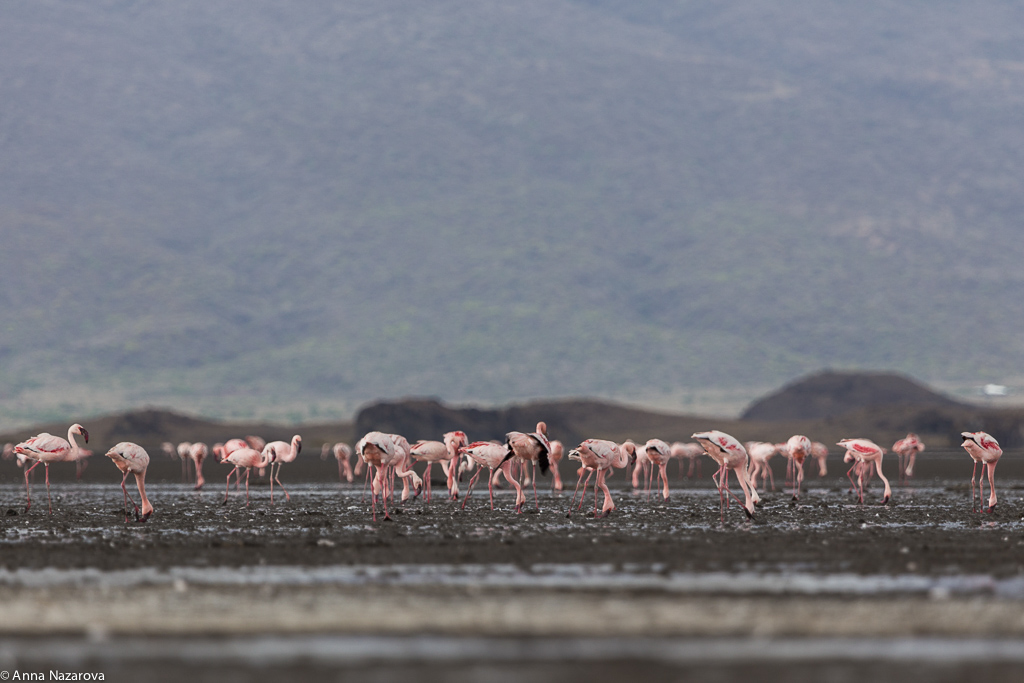 10.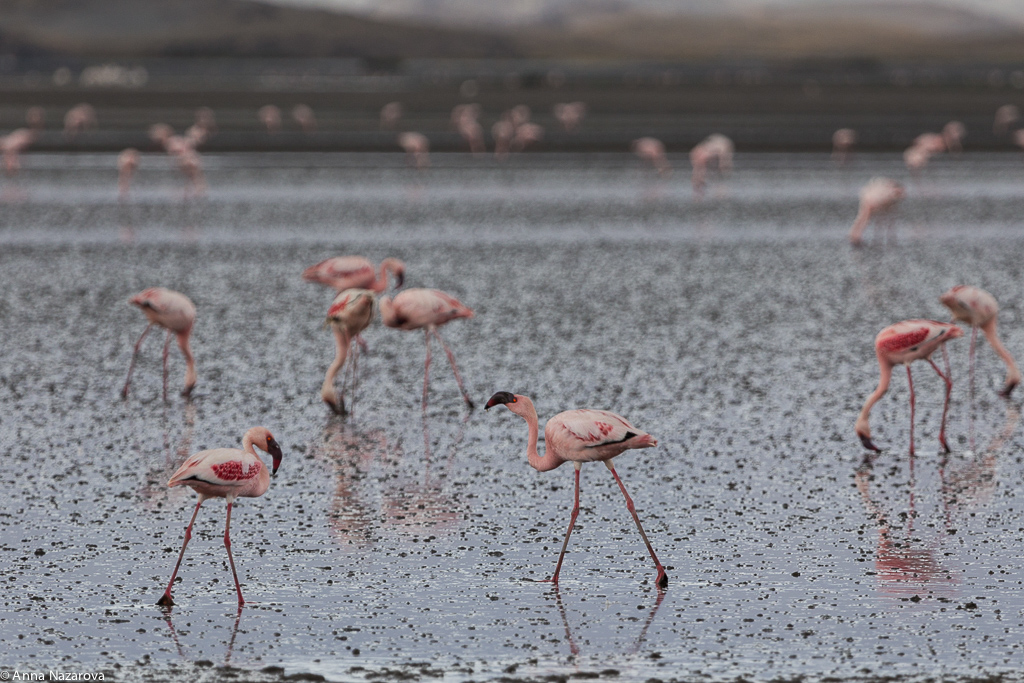 11.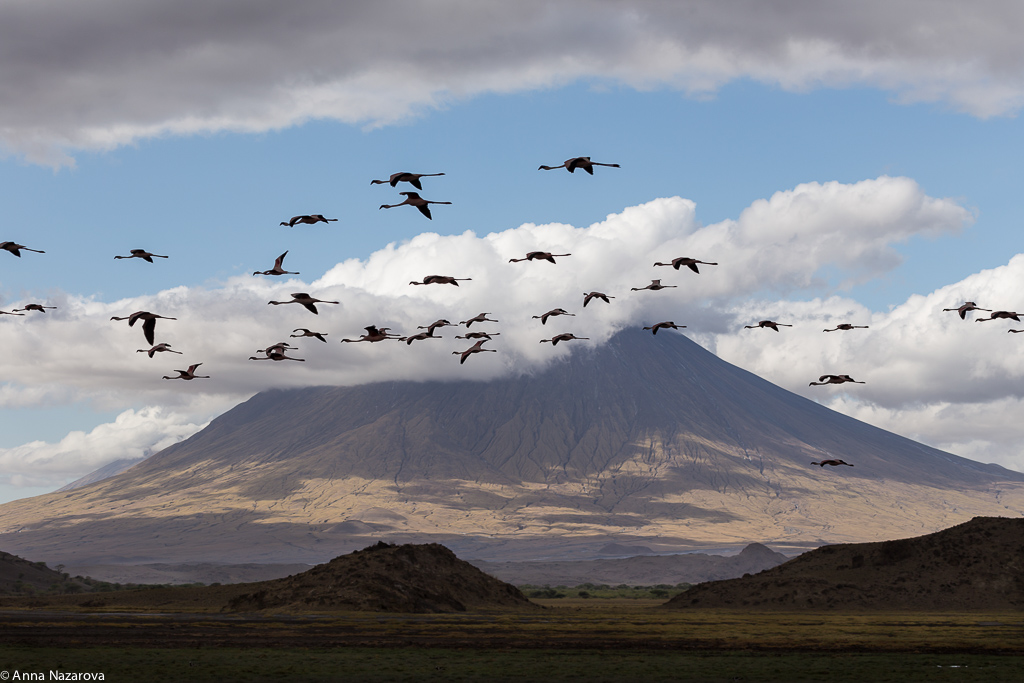 12.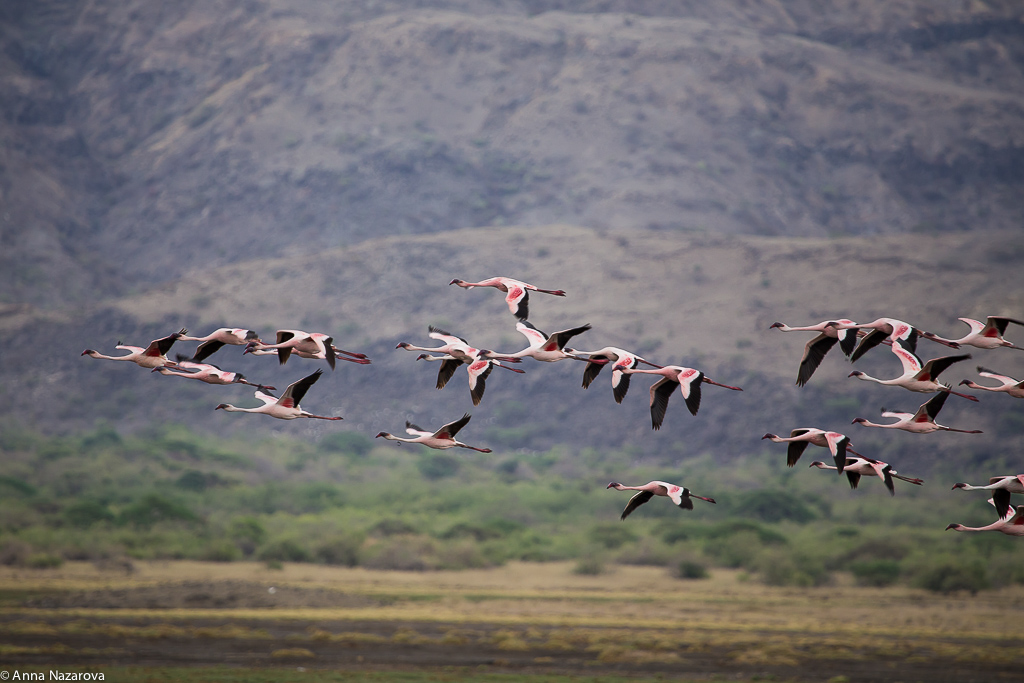 13.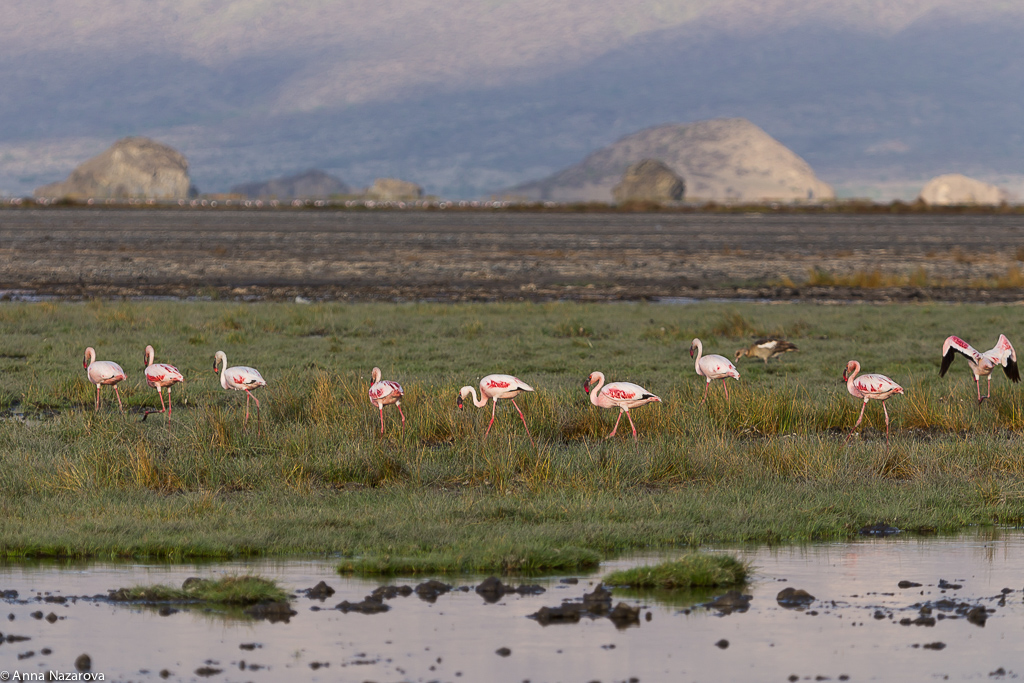 14.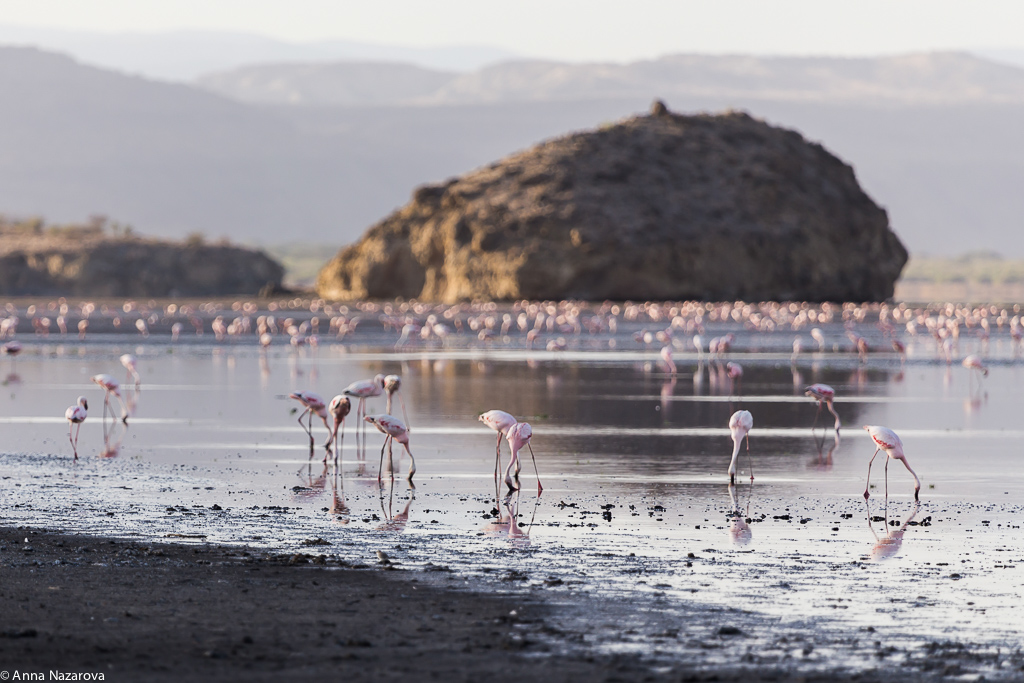 15.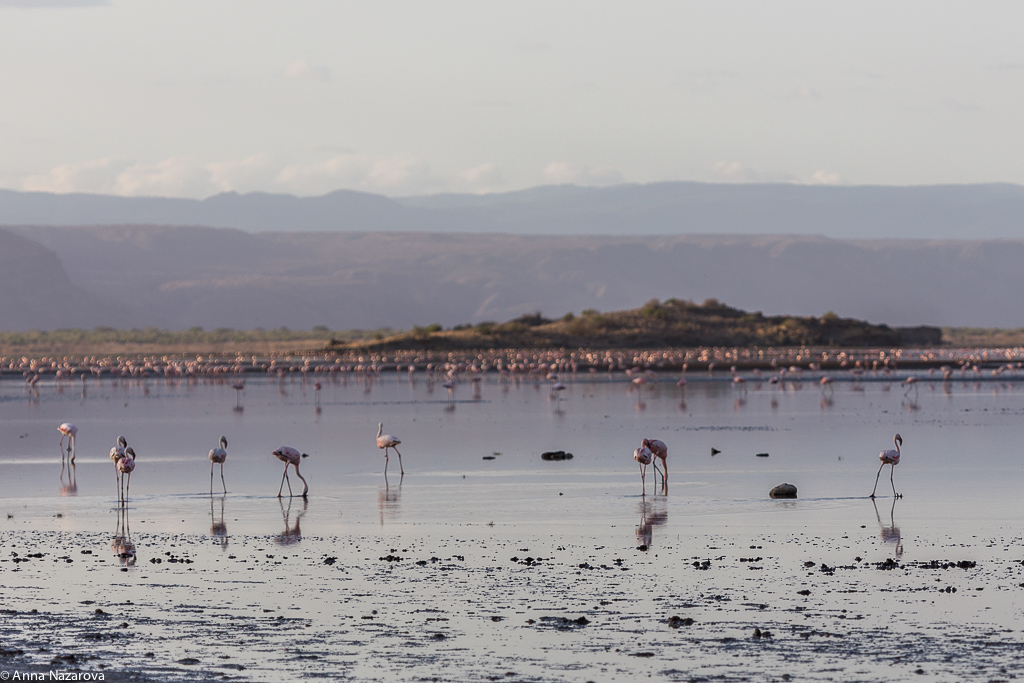 16.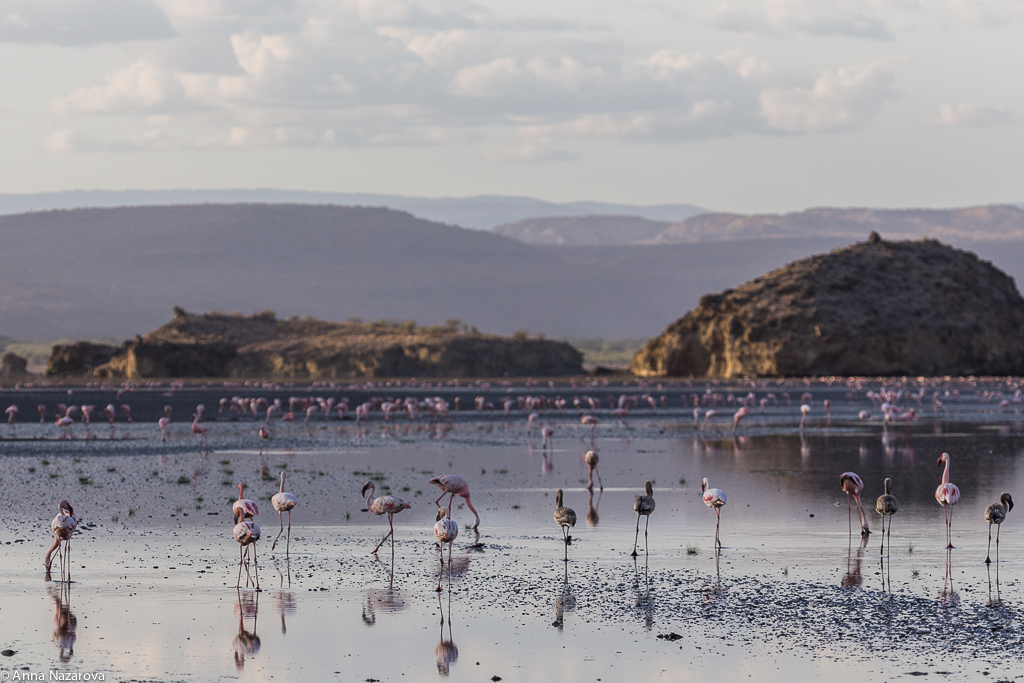 17.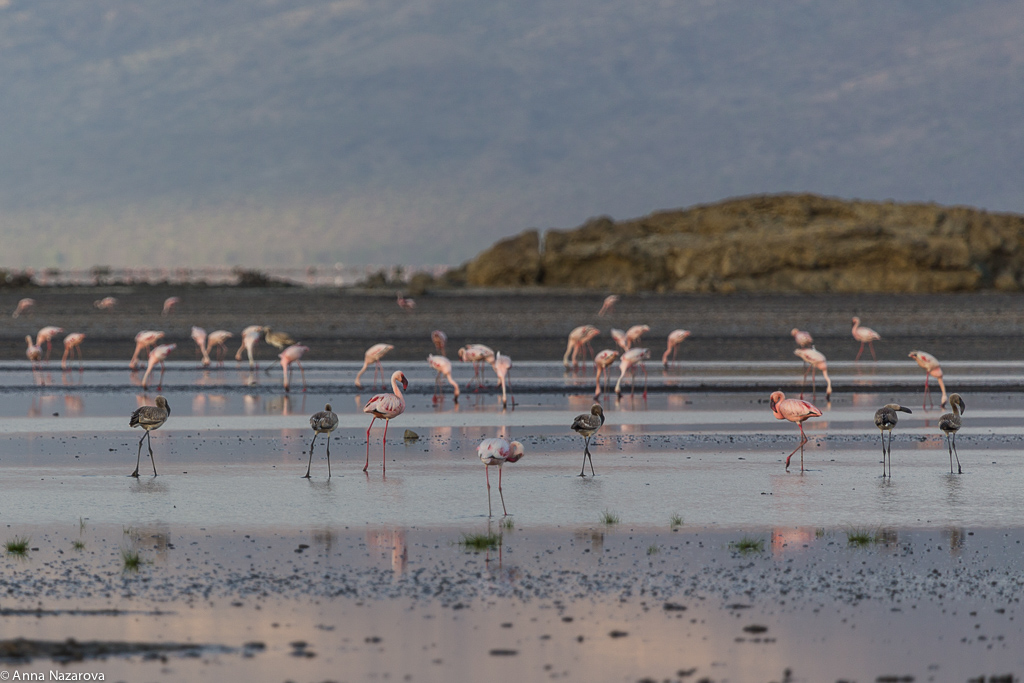 18.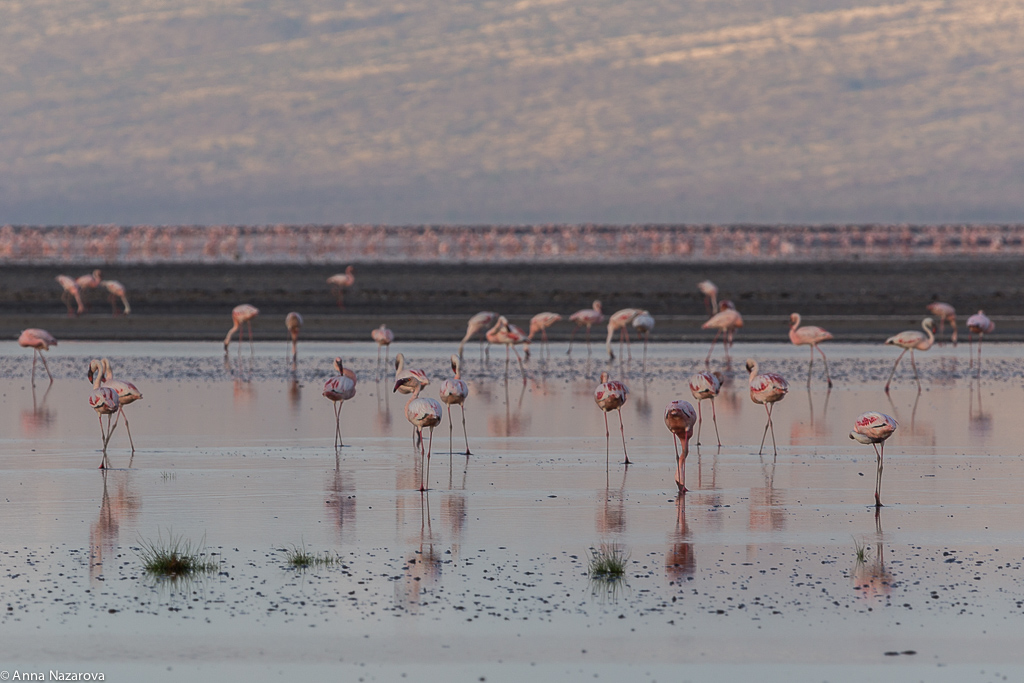 19.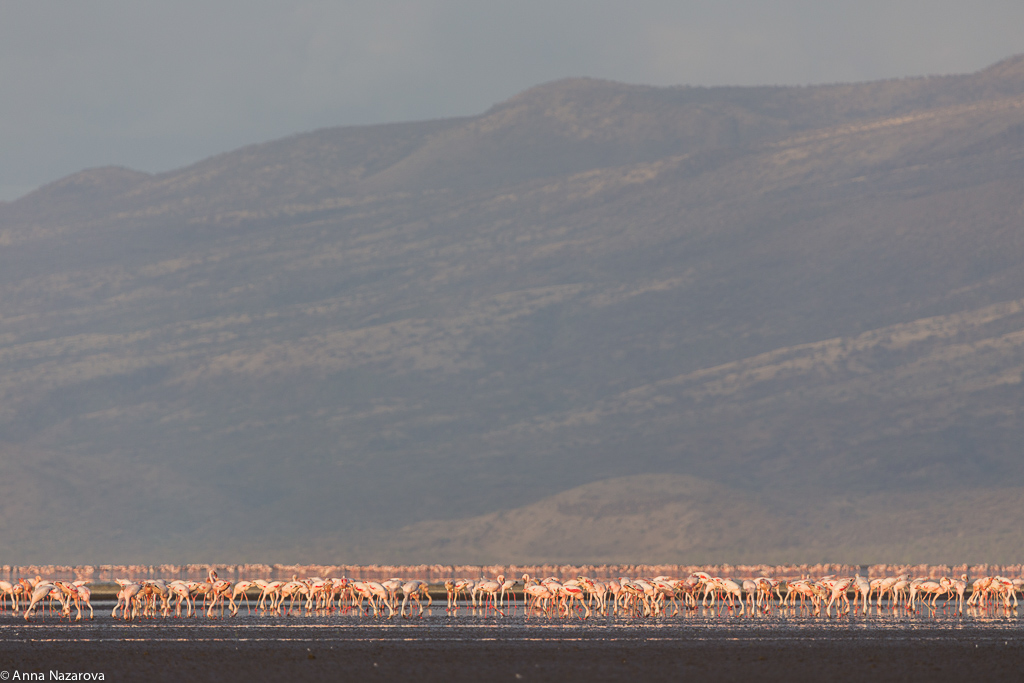 20.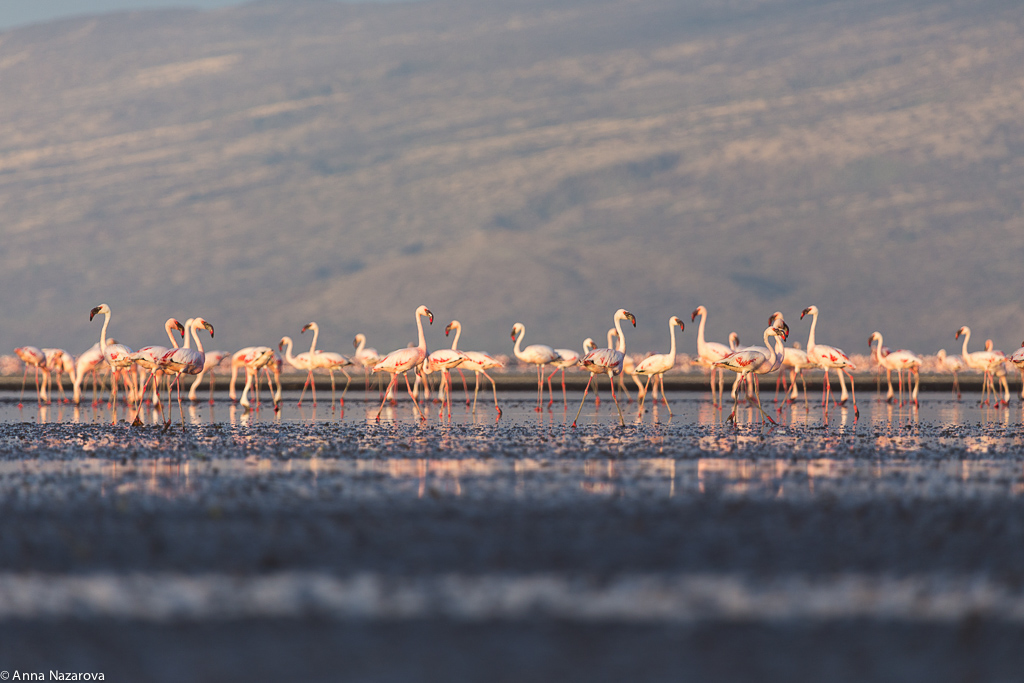 21.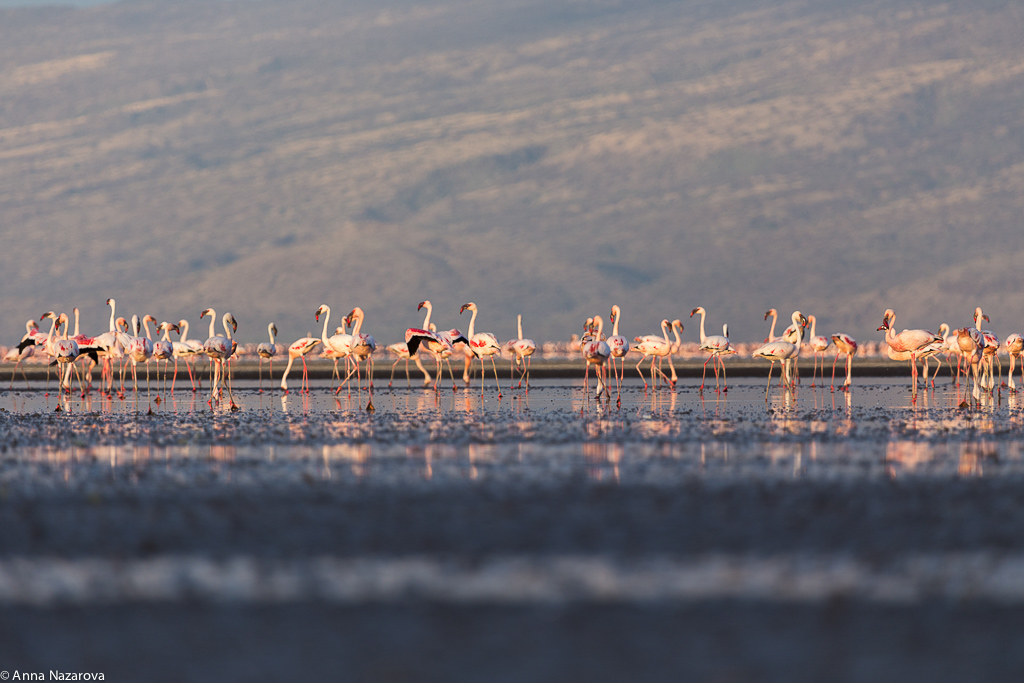 22.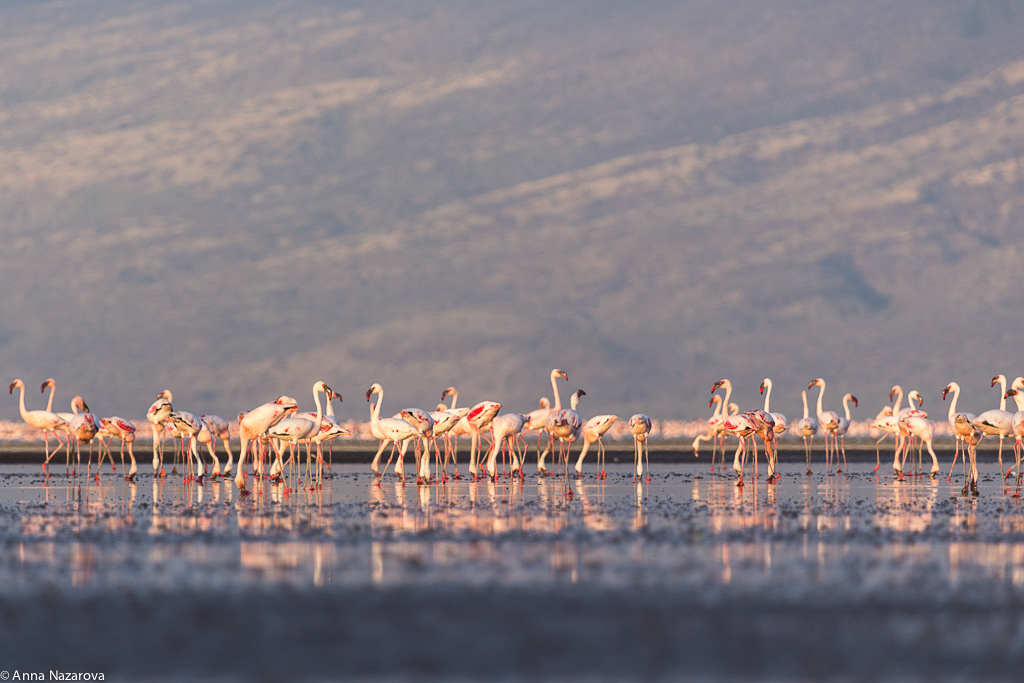 23.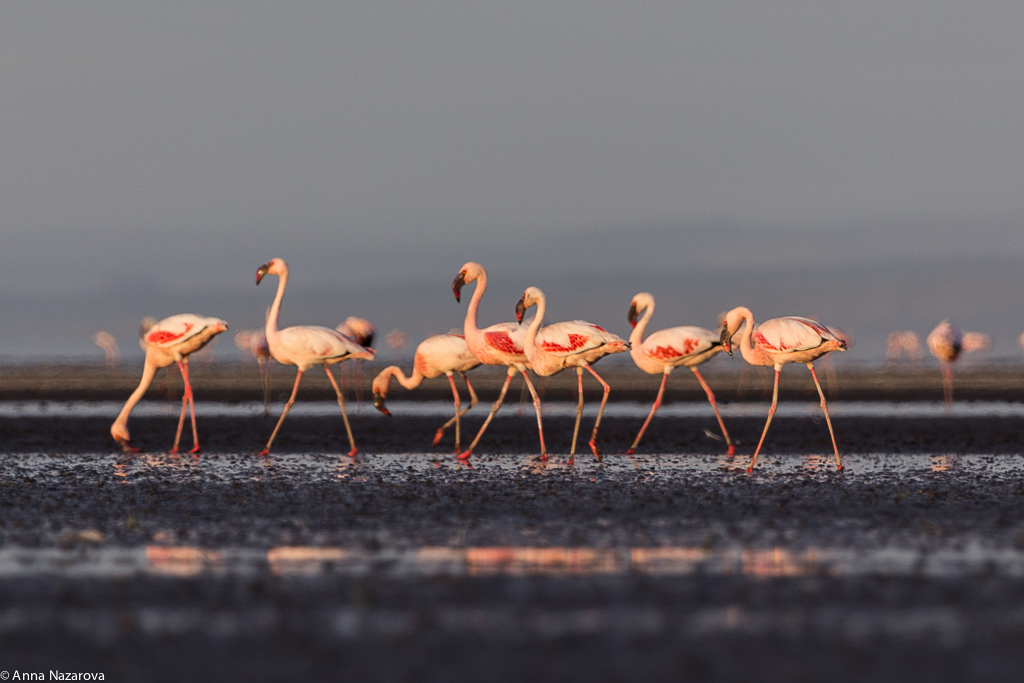 24.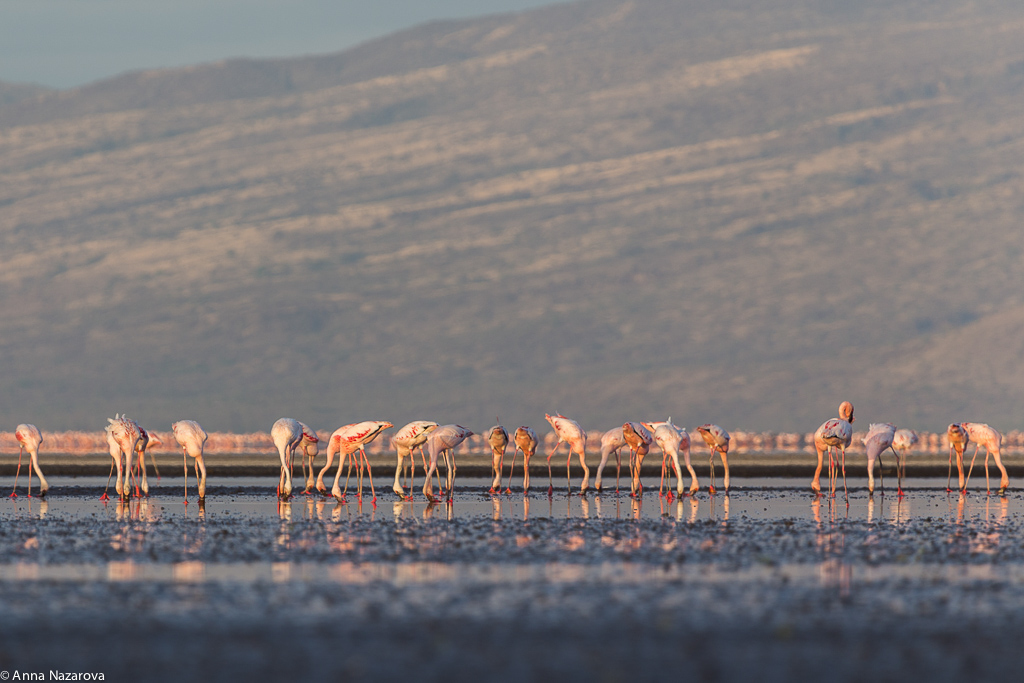 25.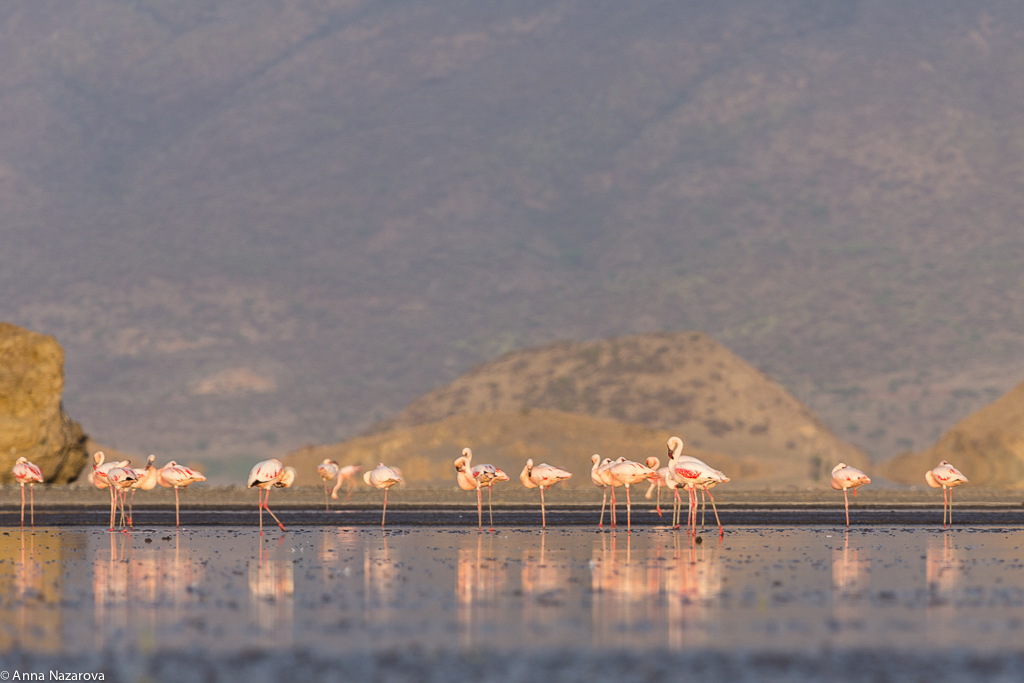 Stay tuned!