After visiting the Ngorongoro crater area, we continued with one of the most memorable places ever Lake Eyasi. Not so many safari operators offer this opportunity to visit this remote area and take a look at the tribes who live there: Datooga and Hadzabe. We not only visited their villages but also had a unique chance to see how Datooga tribe people make hunting weapons for Hadzabe tribe. And on the next morning we could even hunt for about 3 hours with Hadzabe people. That was simply amazing! If you ever have a chance to visit Tanzania, this is definitely one of the places I can strongly recommend.
In this post i'll show you some general photos of the camp we lived and lake itself. Next two posts will be about Datooga and Hadzabe people. I didn't use my canon camera during those two days, only iPhone and Fuji, since it was much easier, especially when you run through the bush to catch a small bird.
1. This is the reception office of the lake Eyasi area where they give you a guide and you pay some entrance fee. (everything was already included in the price of Bobby Camping safari).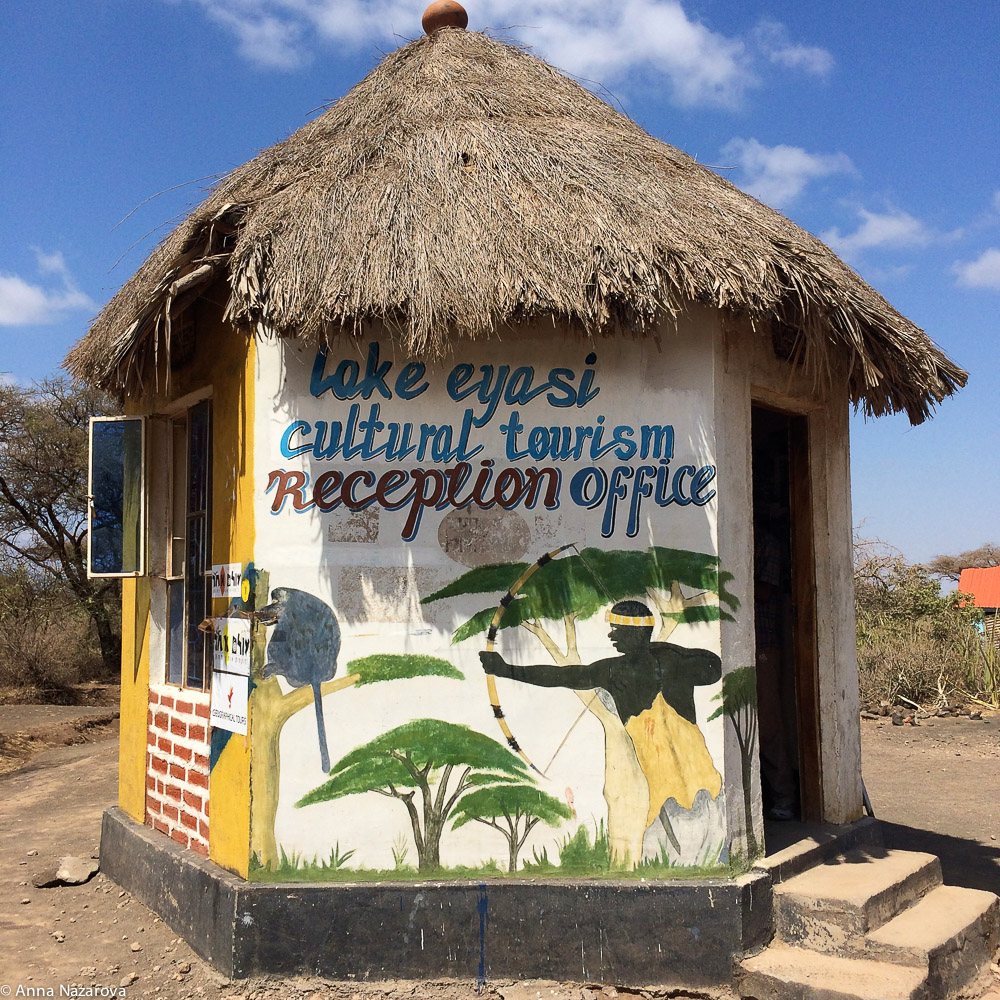 2. Then as usual our guide and cook and a couple of helpers made a tent for us. The area was very quiet and extremely windy. No other tourists were around, which was nice to me.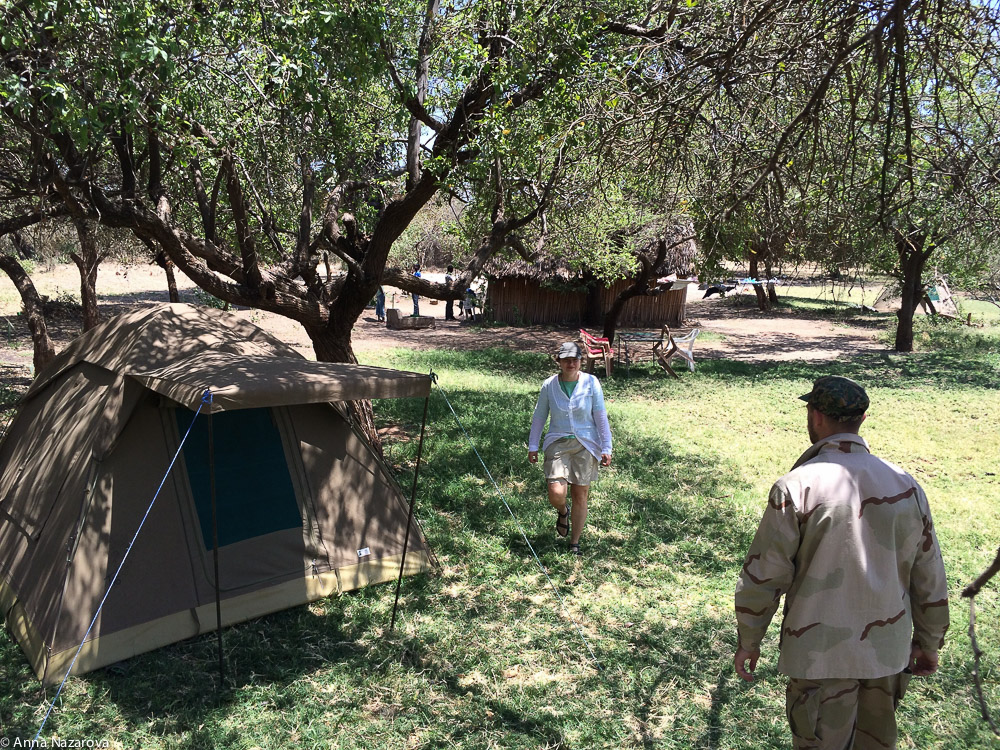 3. Shower facilities were very basic as usual 🙂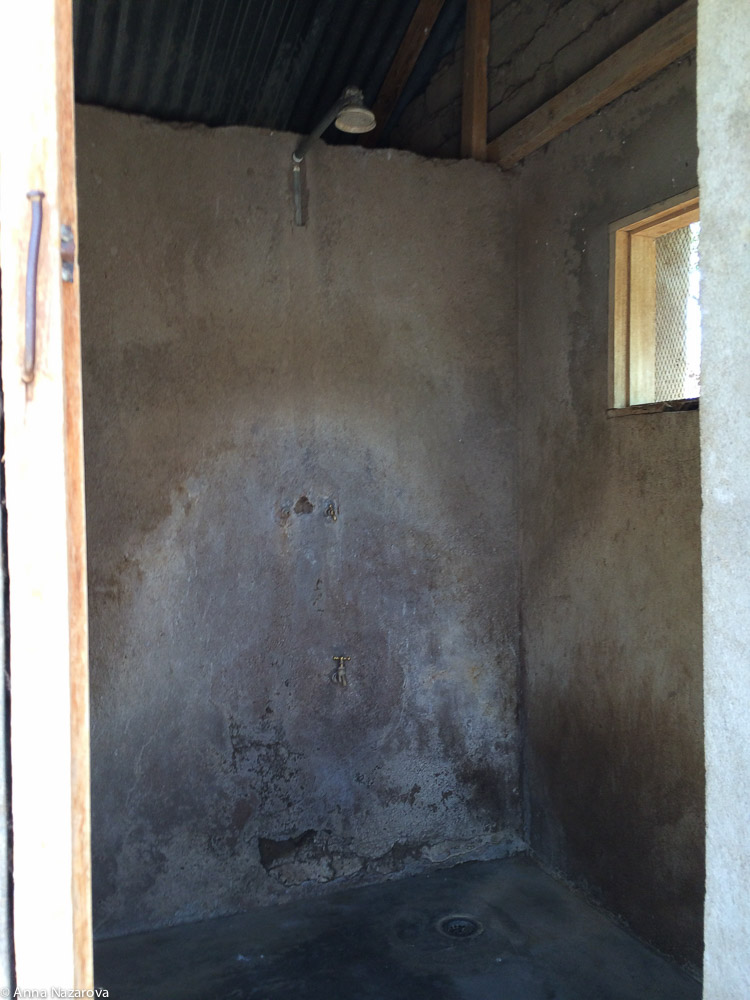 4. Cactus flower in the camp.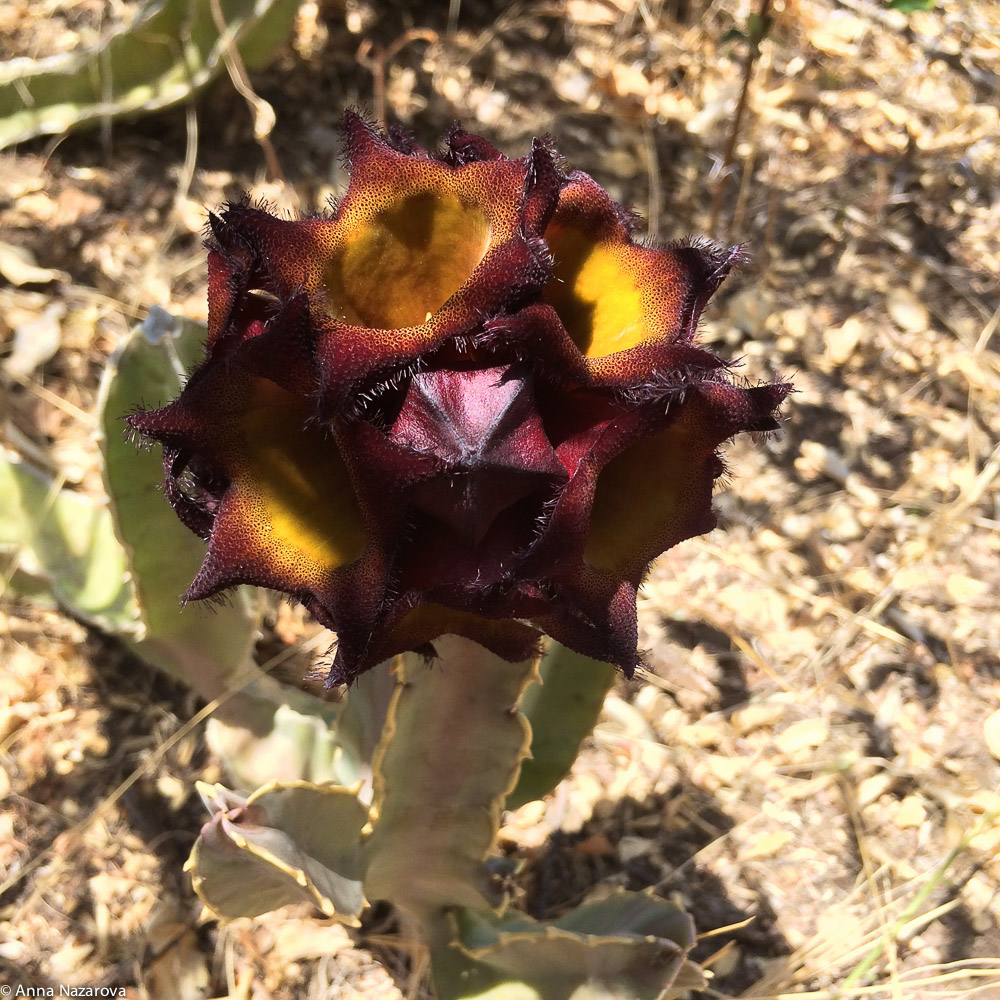 5. Local puppy was running around. I called him Mbongo!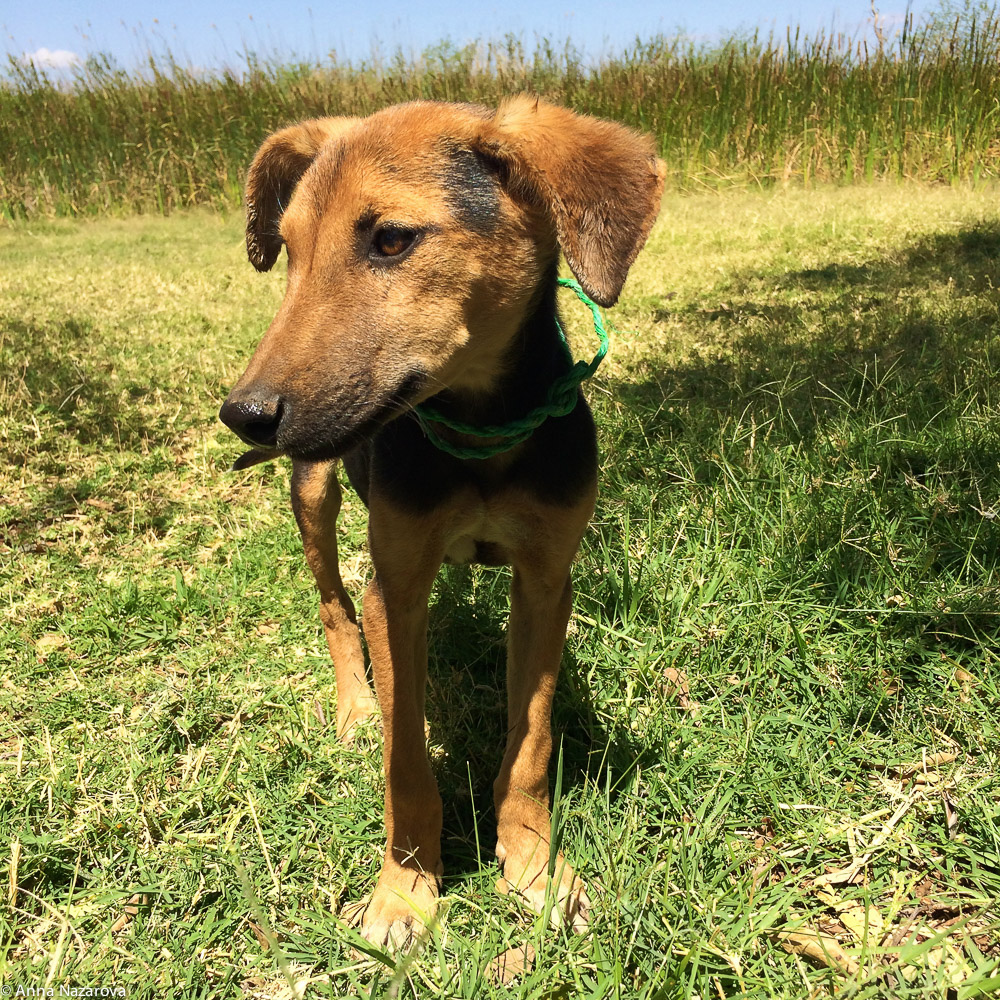 6. Our local Eyasi guide Tom.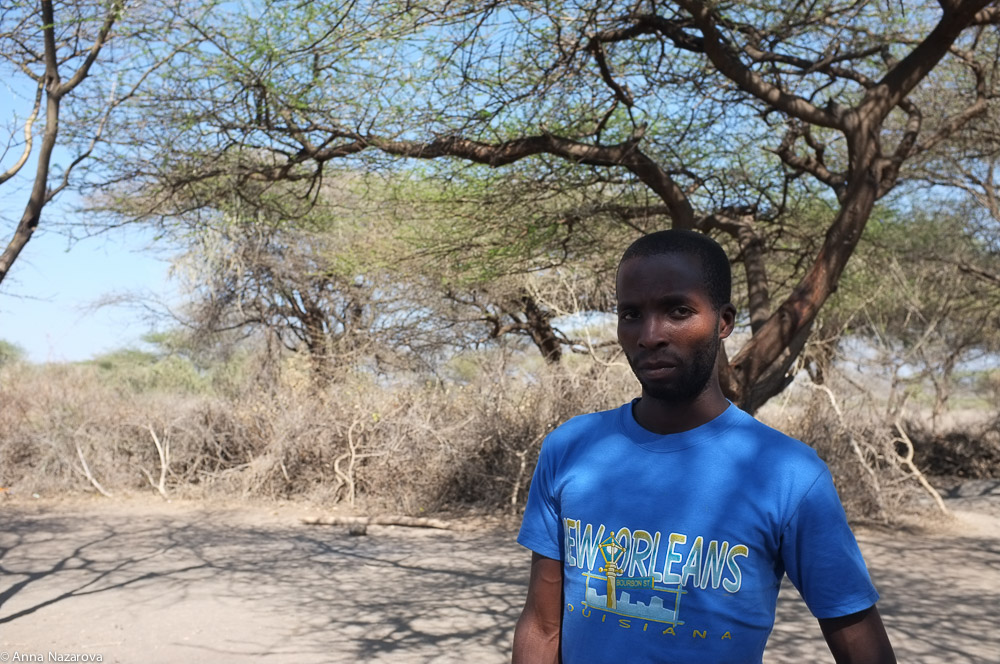 7. In the afternoon of Day 9 we walked around the village area, met some people and kids. Due to Sibiti river nearby, there was a stream where locals are swimming and take water for their needs. So it was very refreshing to walk around those places.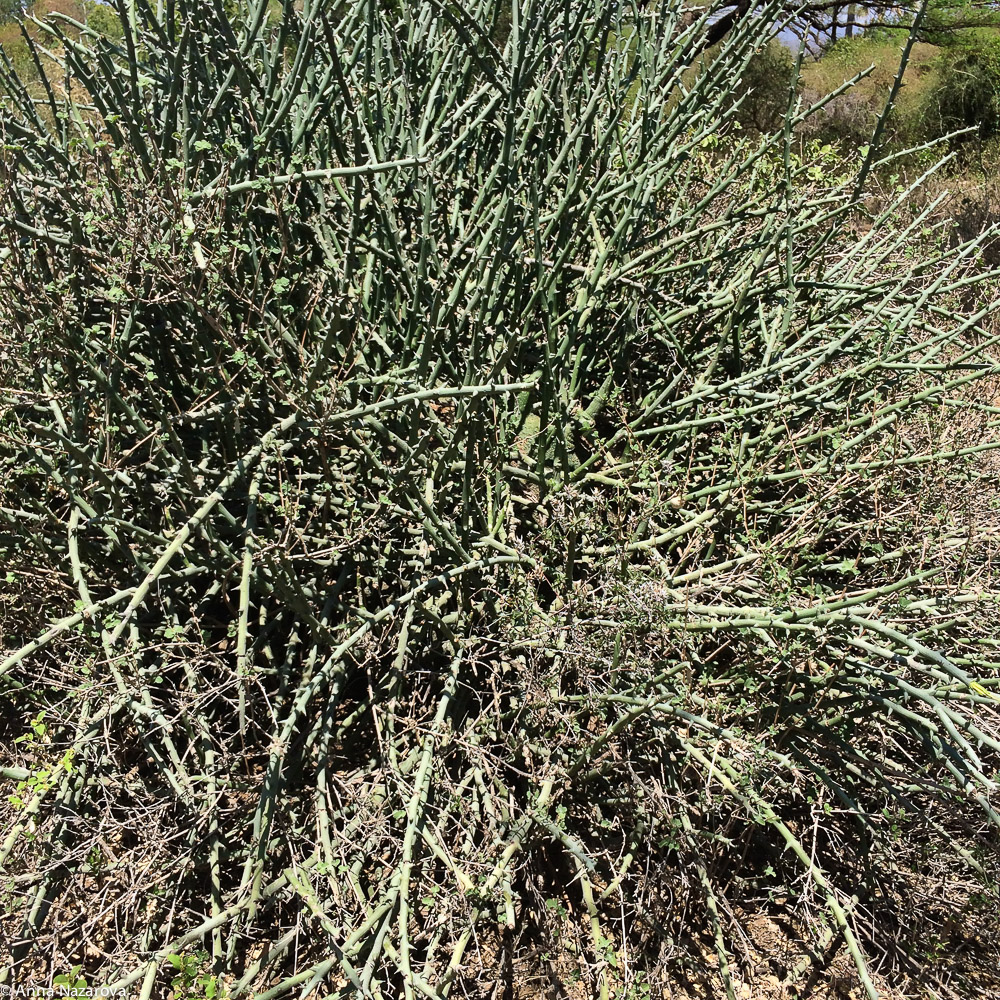 8. Some landscape with a tree. As you can see, its pretty green there, this is due to the stream Sayu.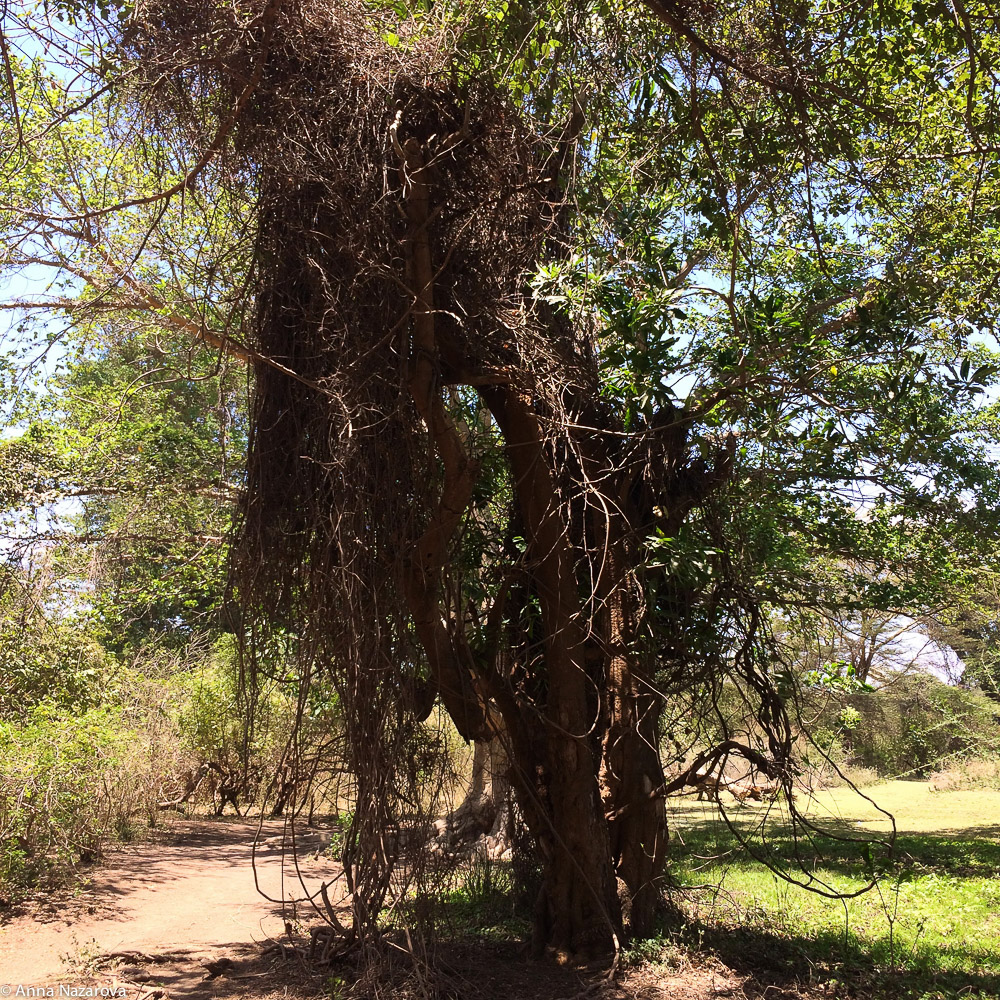 9. When you go a bit further, it's again very dried bush territory.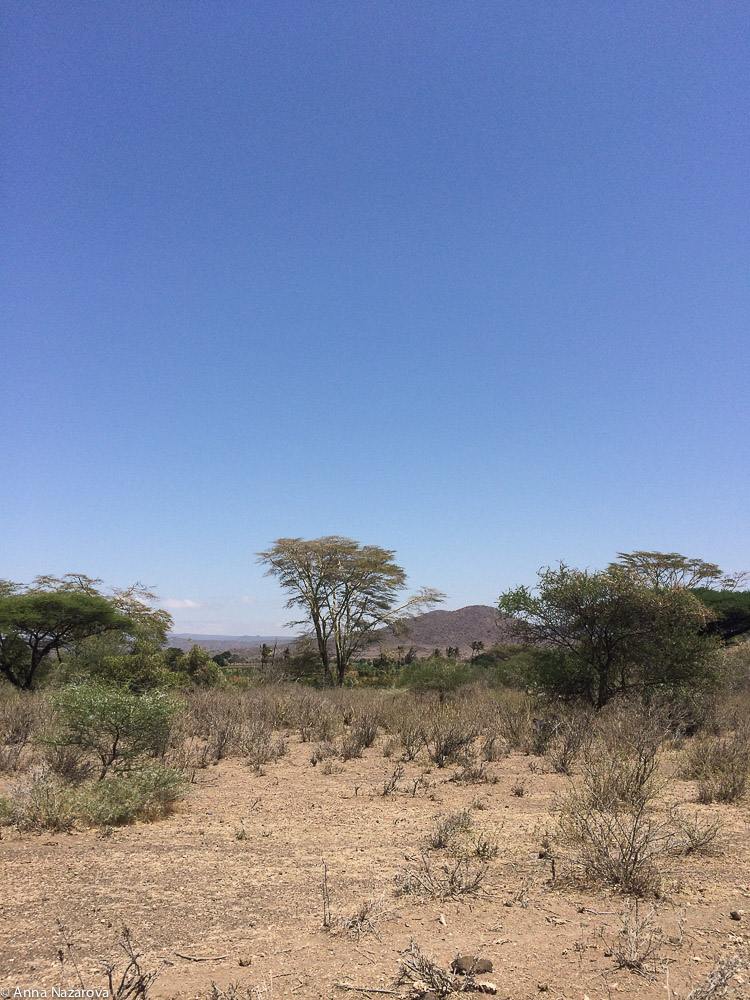 10. After this small walking we headed to visit Datooga tribe. The road takes about an hour. This is some landscape with a kid on the road.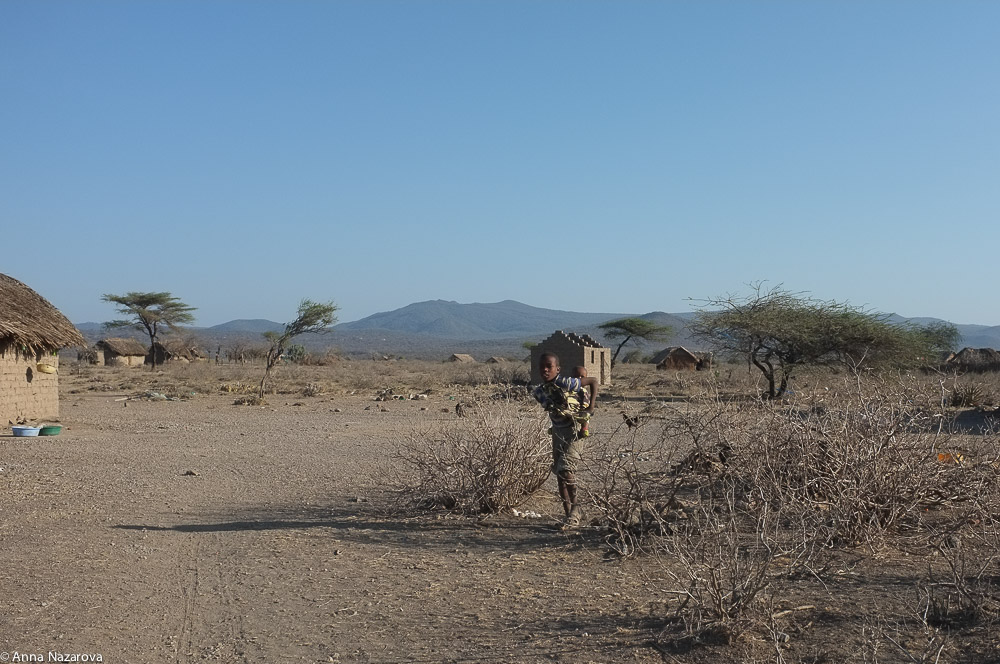 11. I'll make a separate post about these Datooga people. Again, its simply amazing how many cultures are in the world. And traveling allows you to at least have a tiny look at it.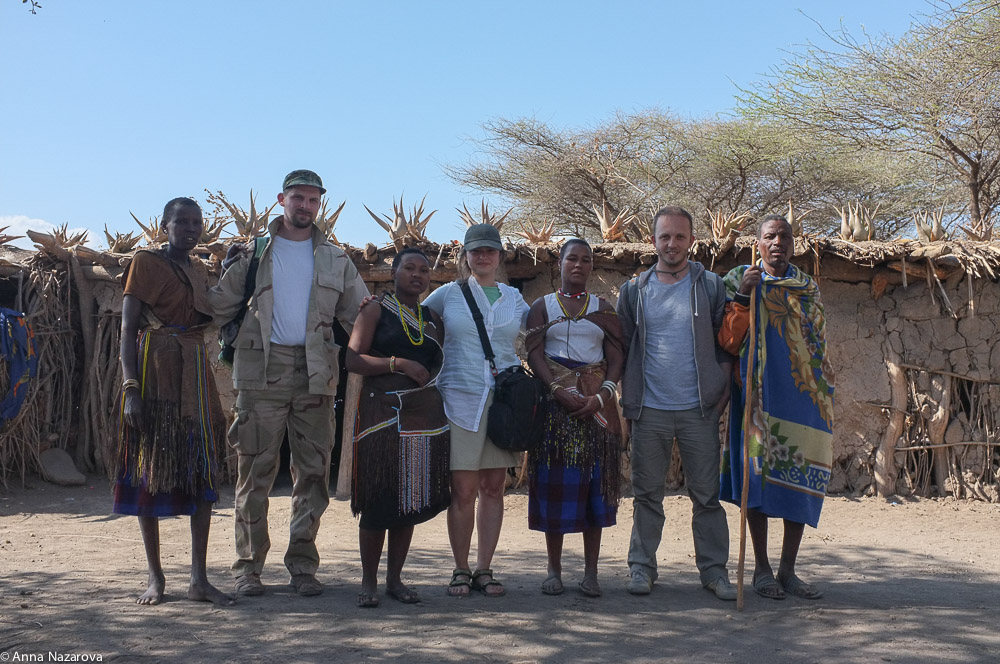 12. After visiting Datooga family, we drove for a sunset at the lake Eyasi. On the way we stopped at the village meet some kids and give them some pens, pencils, sweets and small copybooks. Please, don't forget to bring small presents for the kids when you traveling to some poor destinations. Of course, it won't make a difference to them, but at least they will have a small chance to learn something new. For example, for them it was nice to try painting something with their new pencils. You can't see them at the photo, since they immediately hid them… as well as sweets…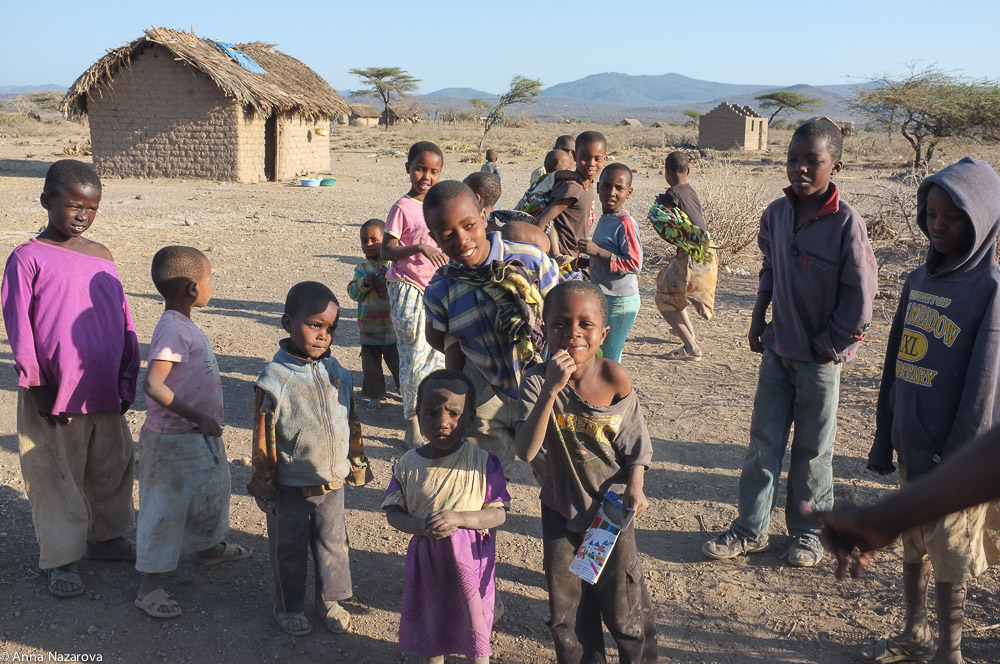 13. Some beautiful landscapes with baobab trees on the road.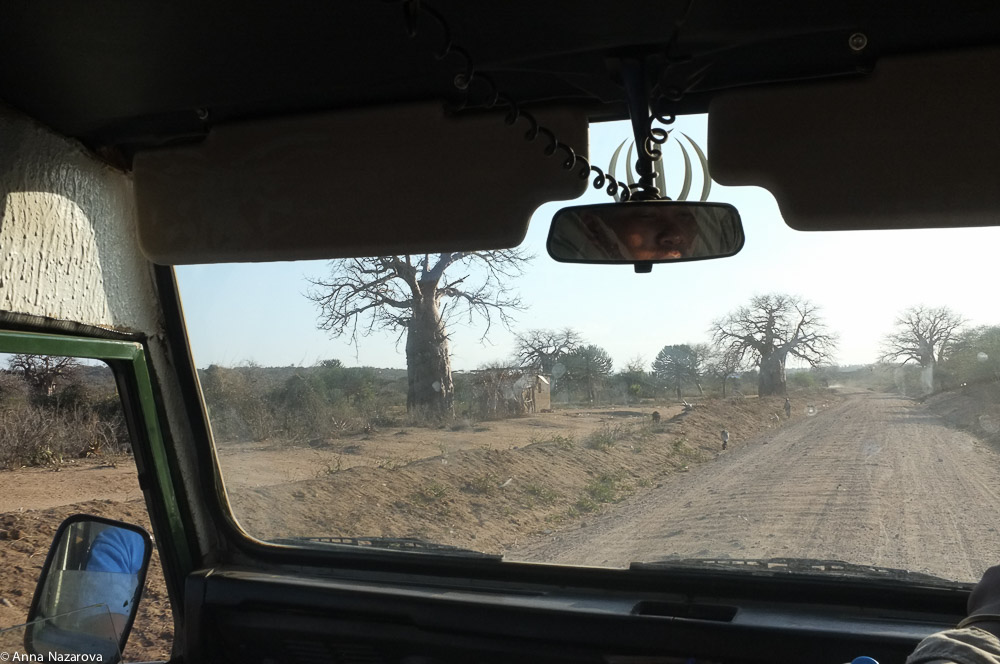 14. Cows.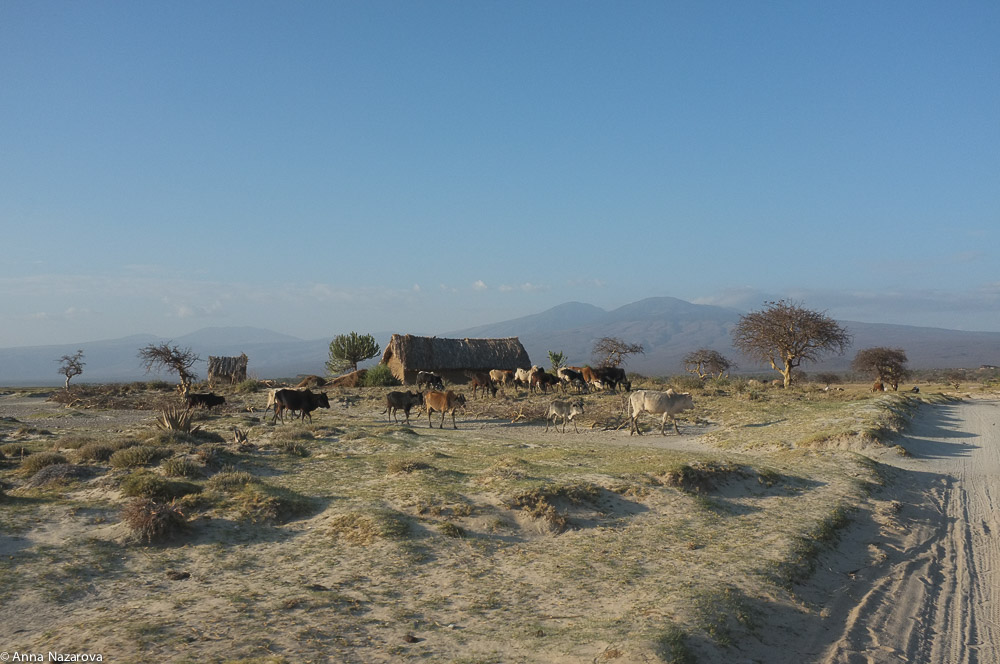 15. And finally we got there. It was a dry season, so no water was in the lake. Usually, during wet season you can find flamingos and other birds, but not then. Anyway, i found it very beautiful. No people around, very quiet and relaxed for a sunset walking.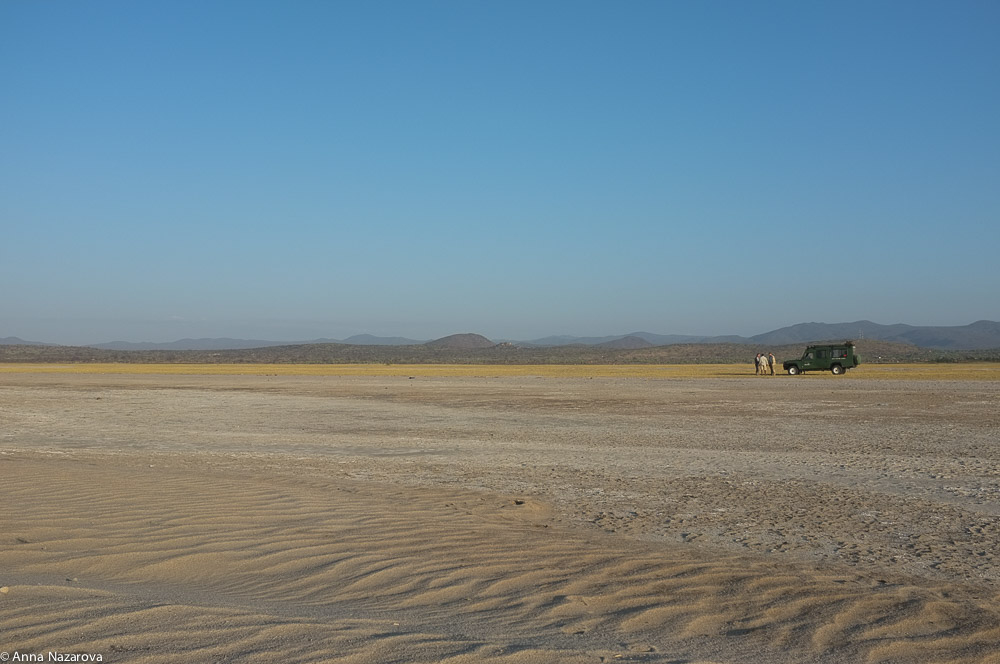 16.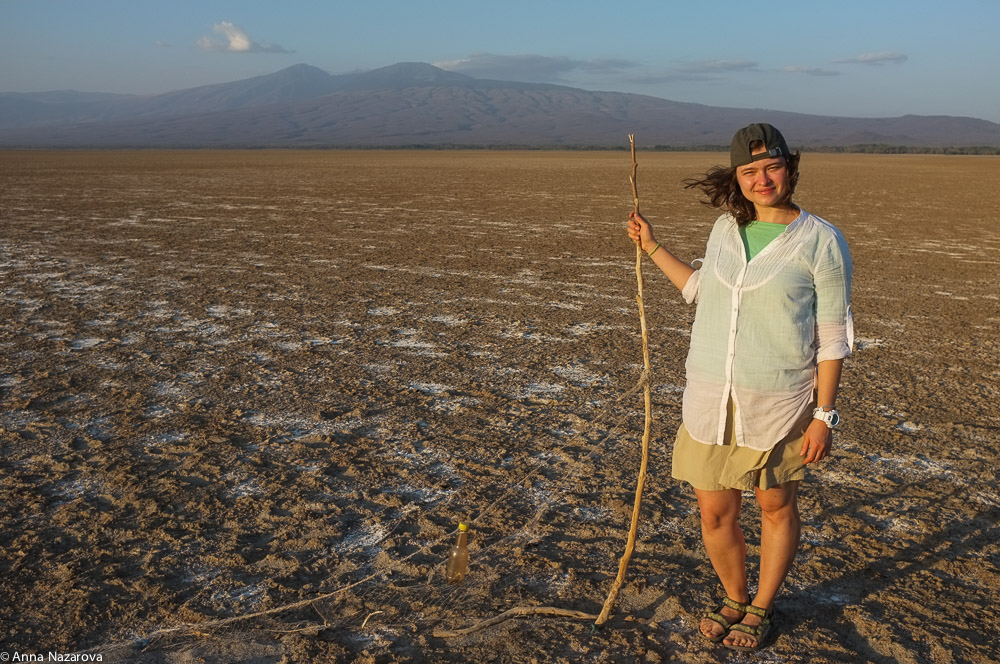 17. Our guide Jolis.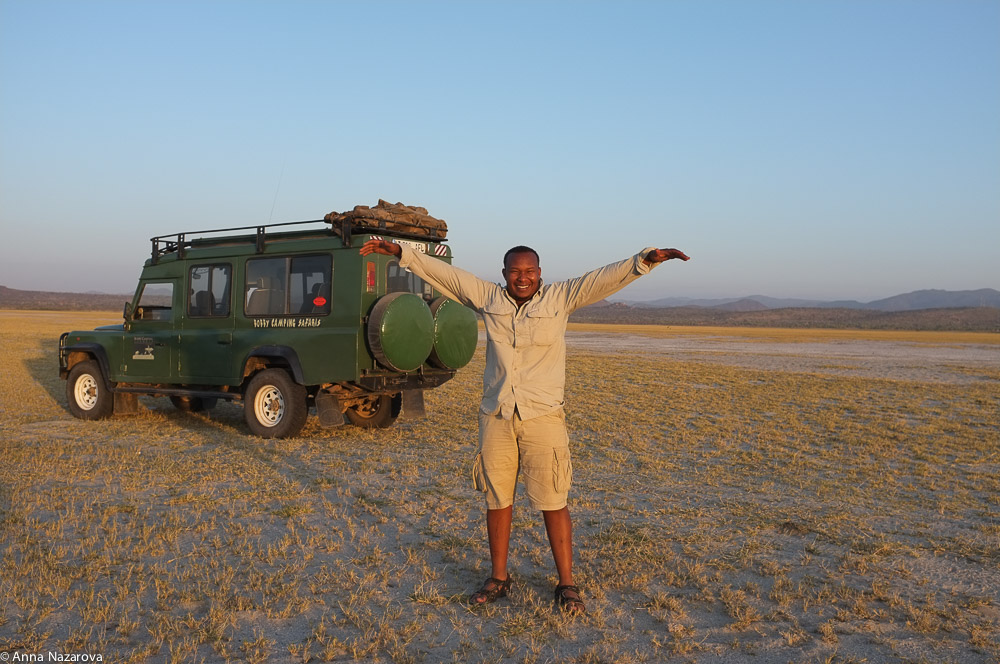 18. Some dead fishes.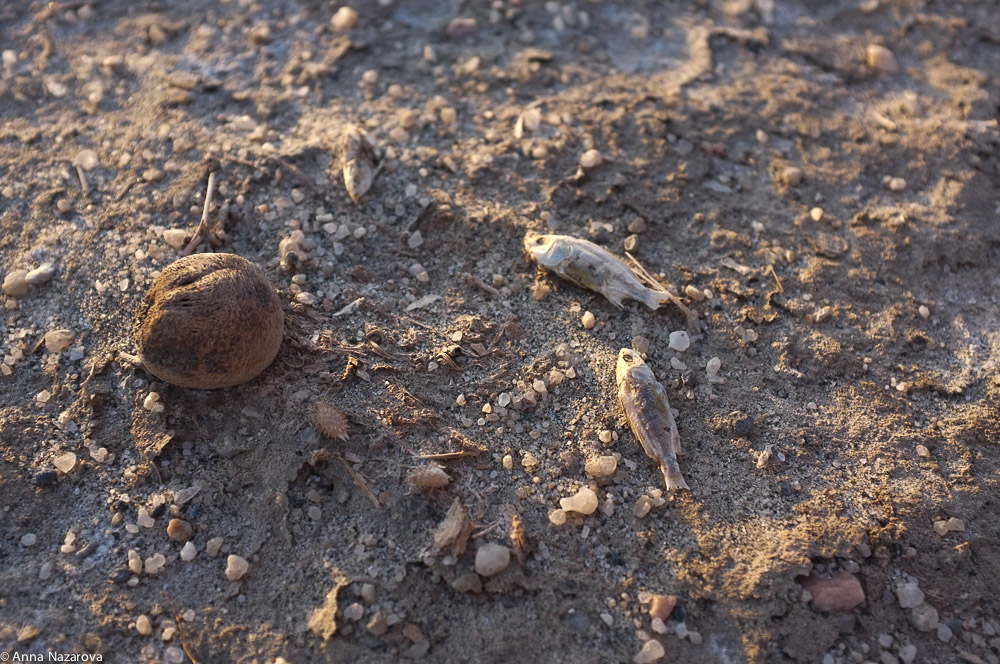 19. And on the next morning, very early, at about 4:30 am we headed for hunting with Hadza people. This photo was made after hunting before we left.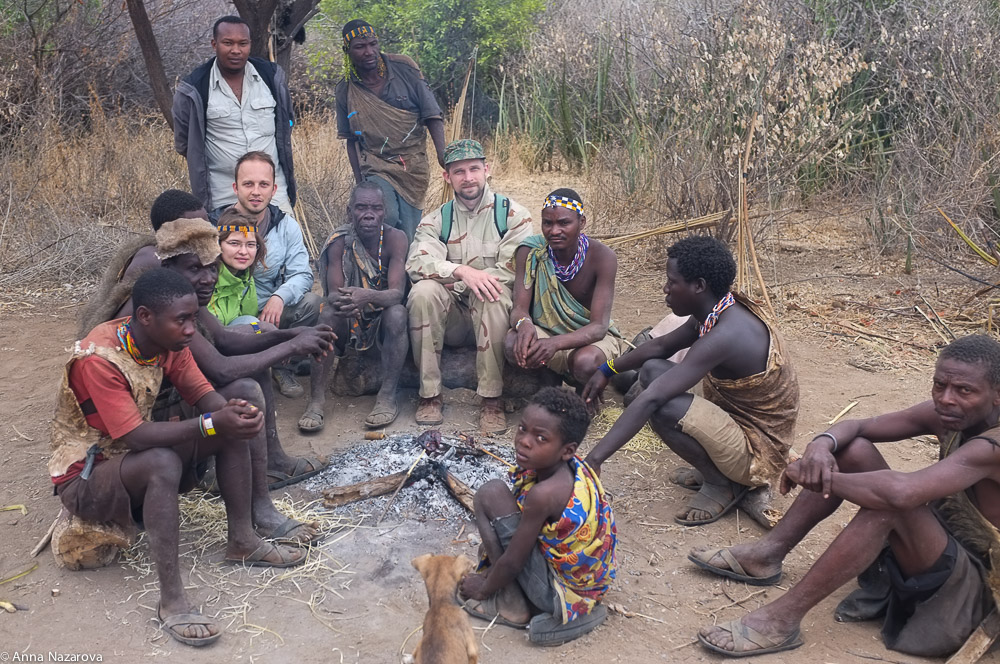 Stay tuned!