I visited Zurich for conference and wanted to do a one day easy climbing trek on the weekend. Browsing through various national parks, I finally found this beautiful spot, called Macun Lakes. I started from Zurich main train station early morning and came back evening on the same day. Go to the Swiss Railroad website to check the timetable. It takes about 2.5 hours to get to a small and lovely town Zernez. Upon arrival you need to find the office of Swiss National Park, just follow the pointers from the train station. There you get a detailed map and start your trek.
Enjoy your virtual walking!
1. Zernez town church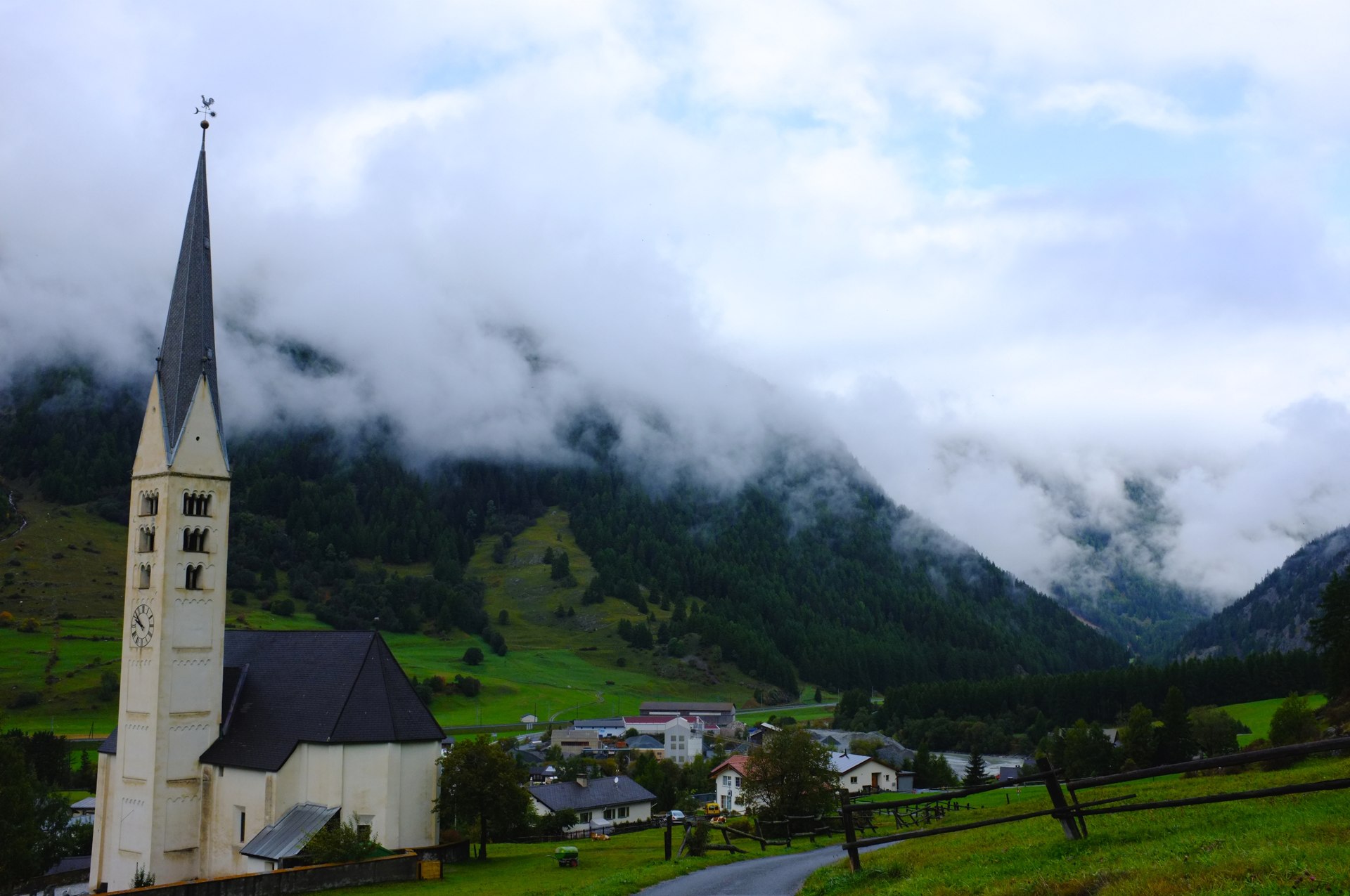 2. Zernez, starting point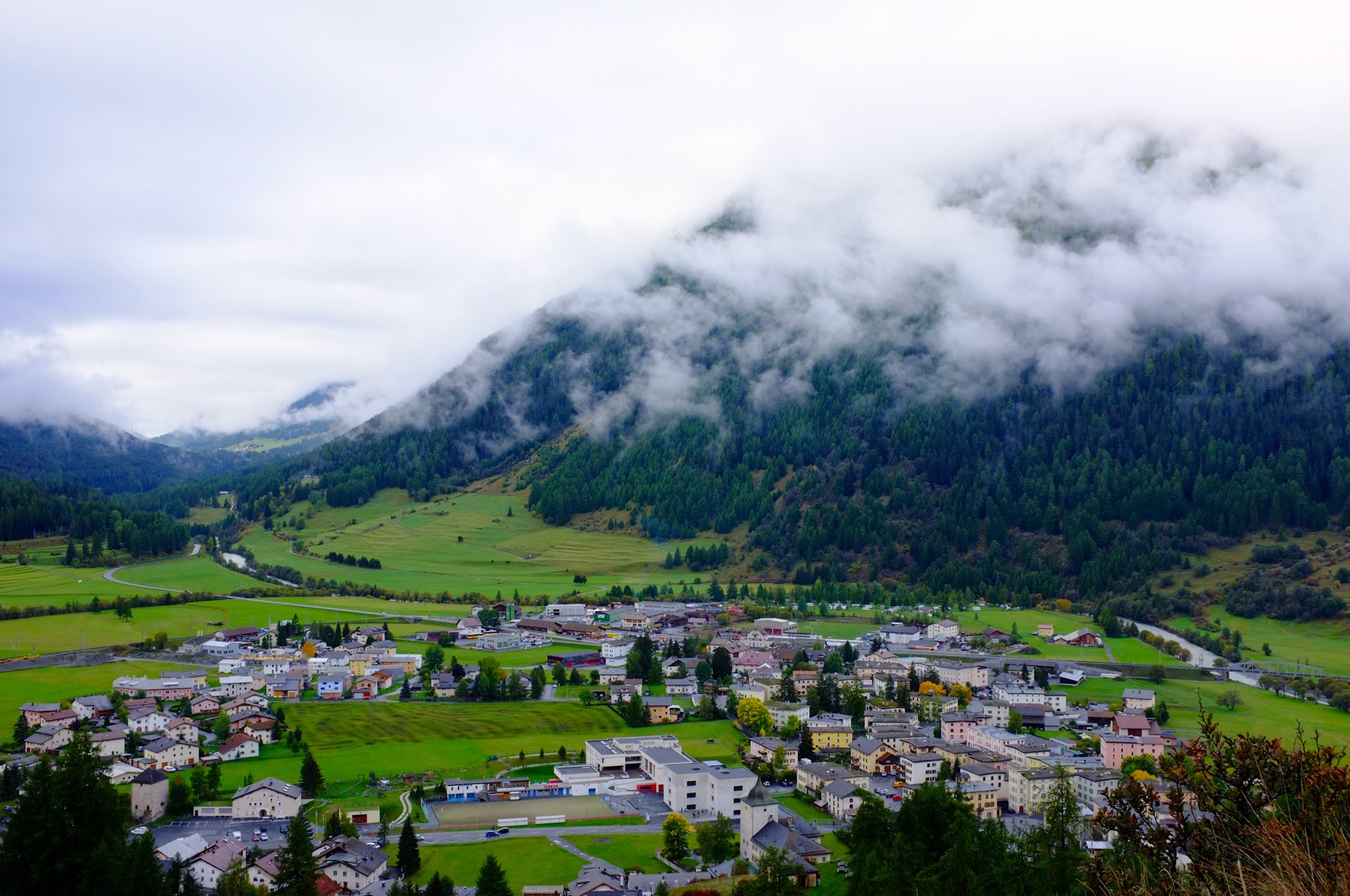 3. In the cloud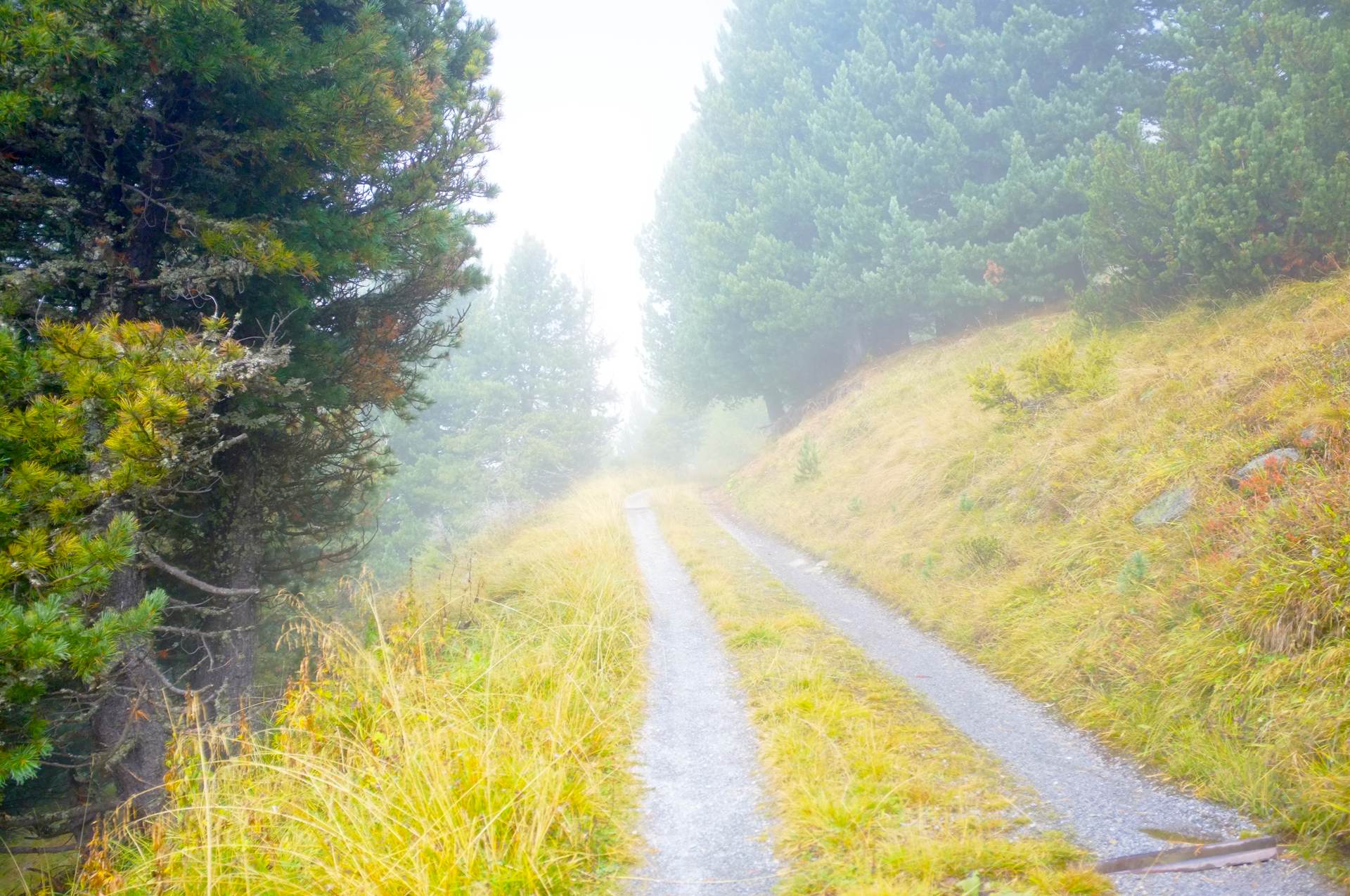 4.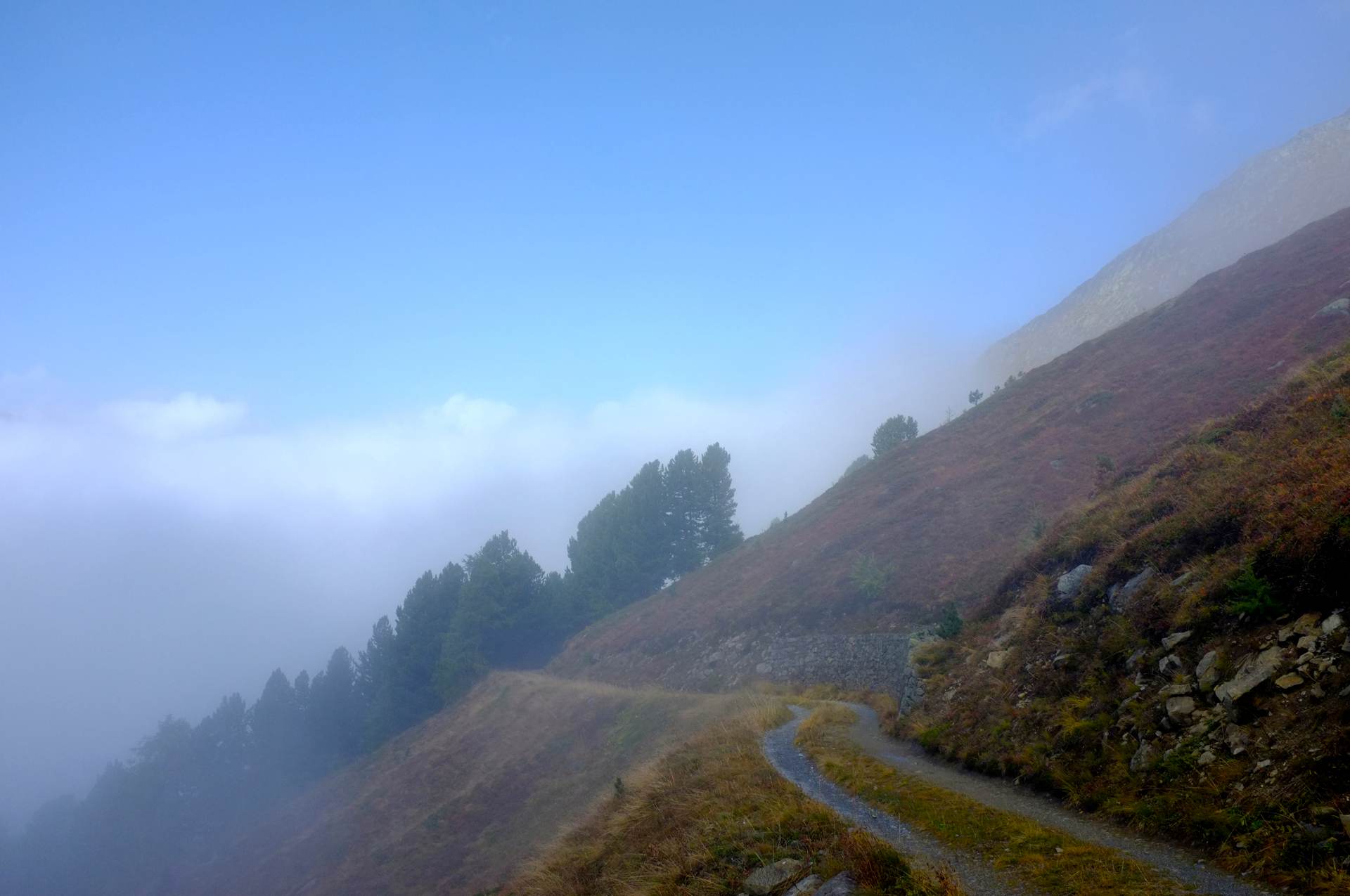 5.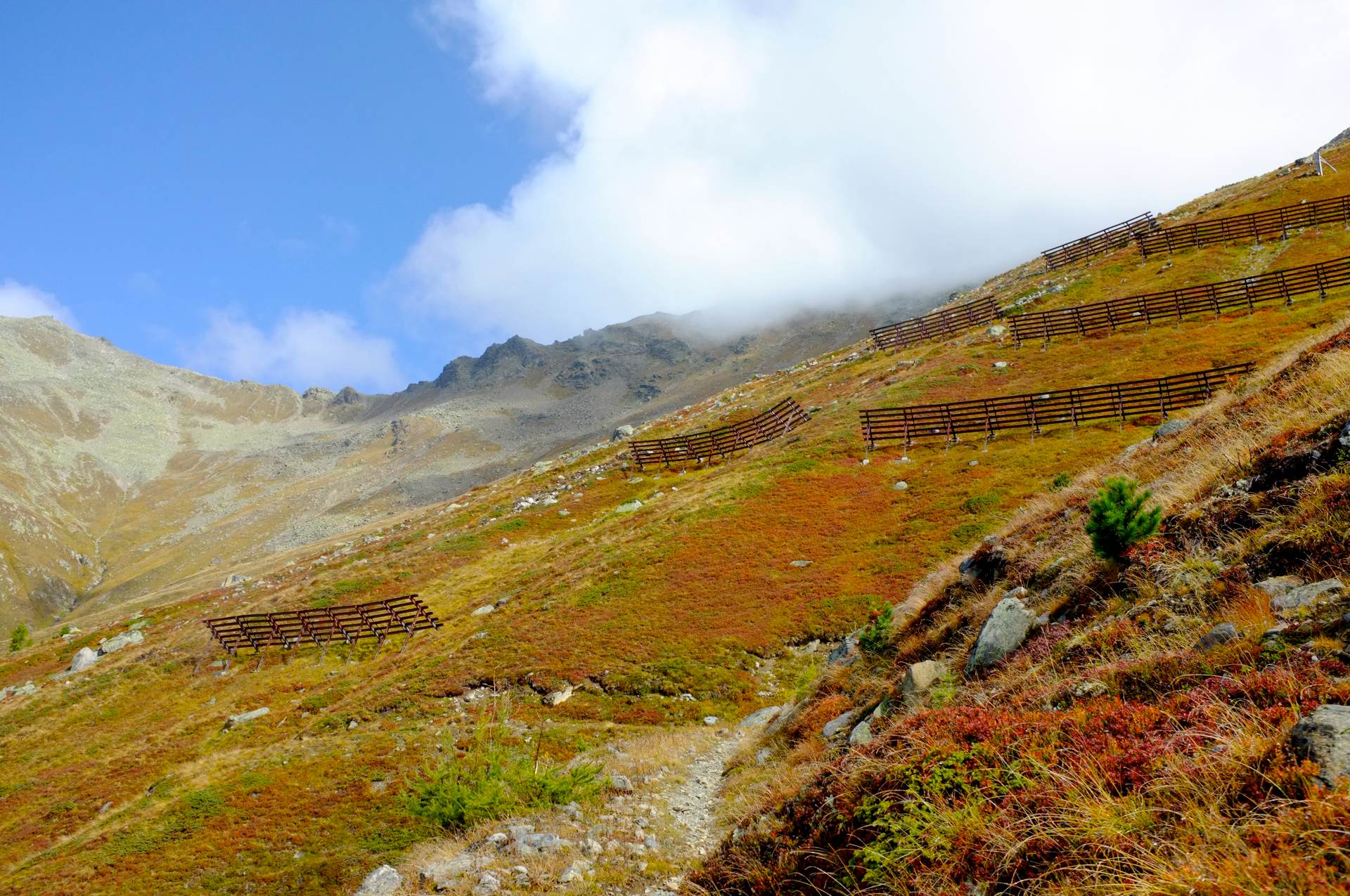 6.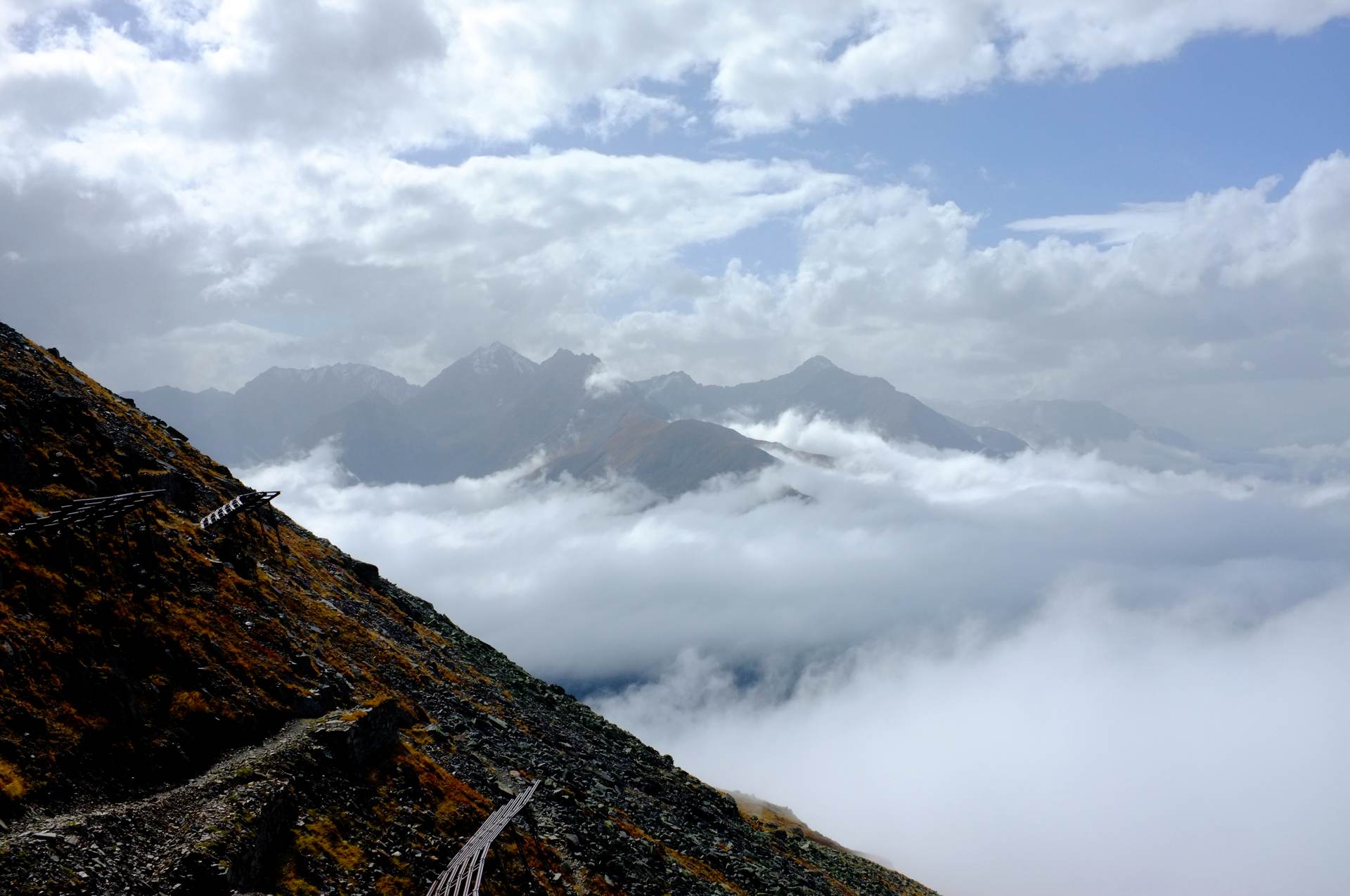 7.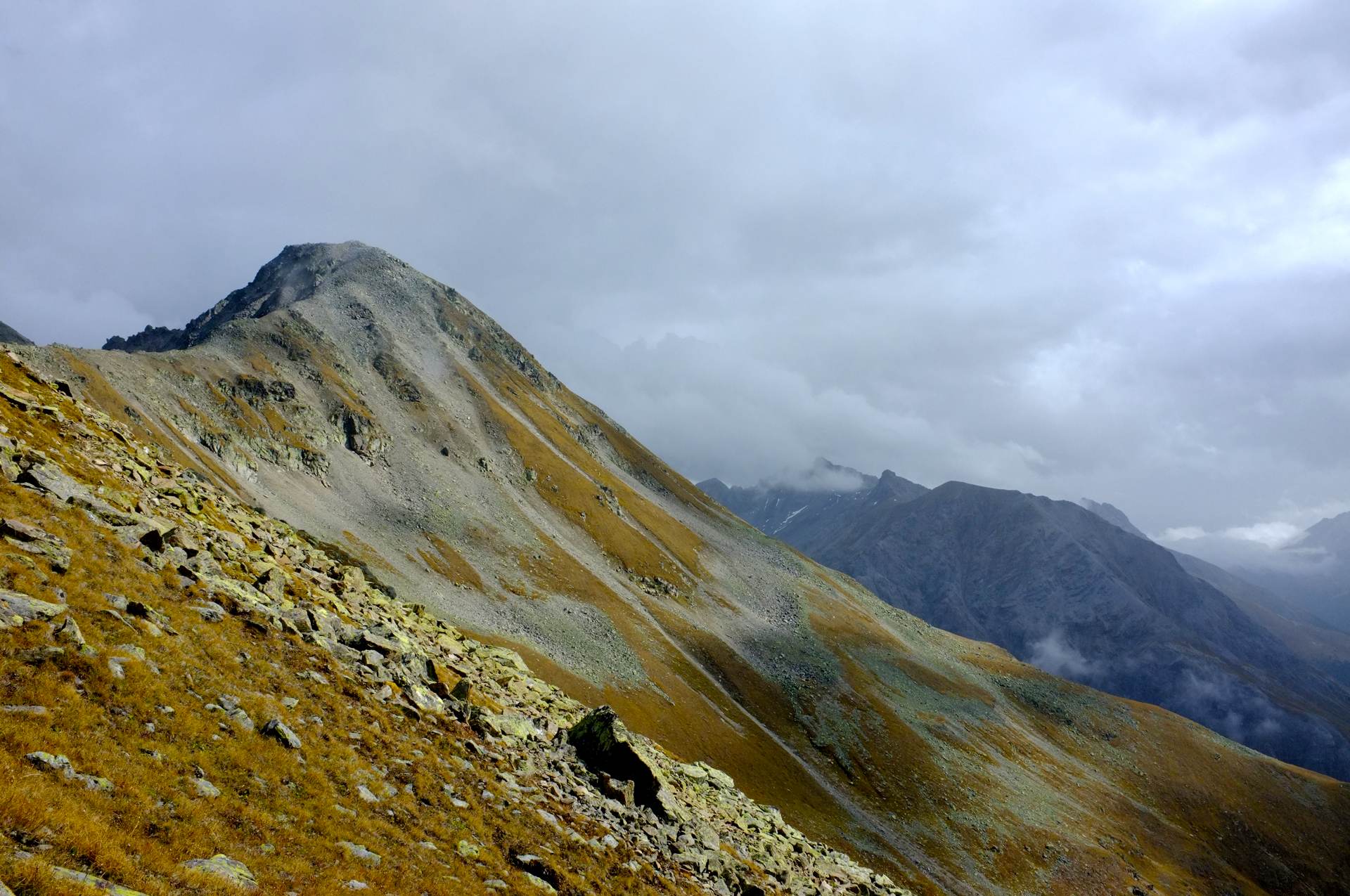 8.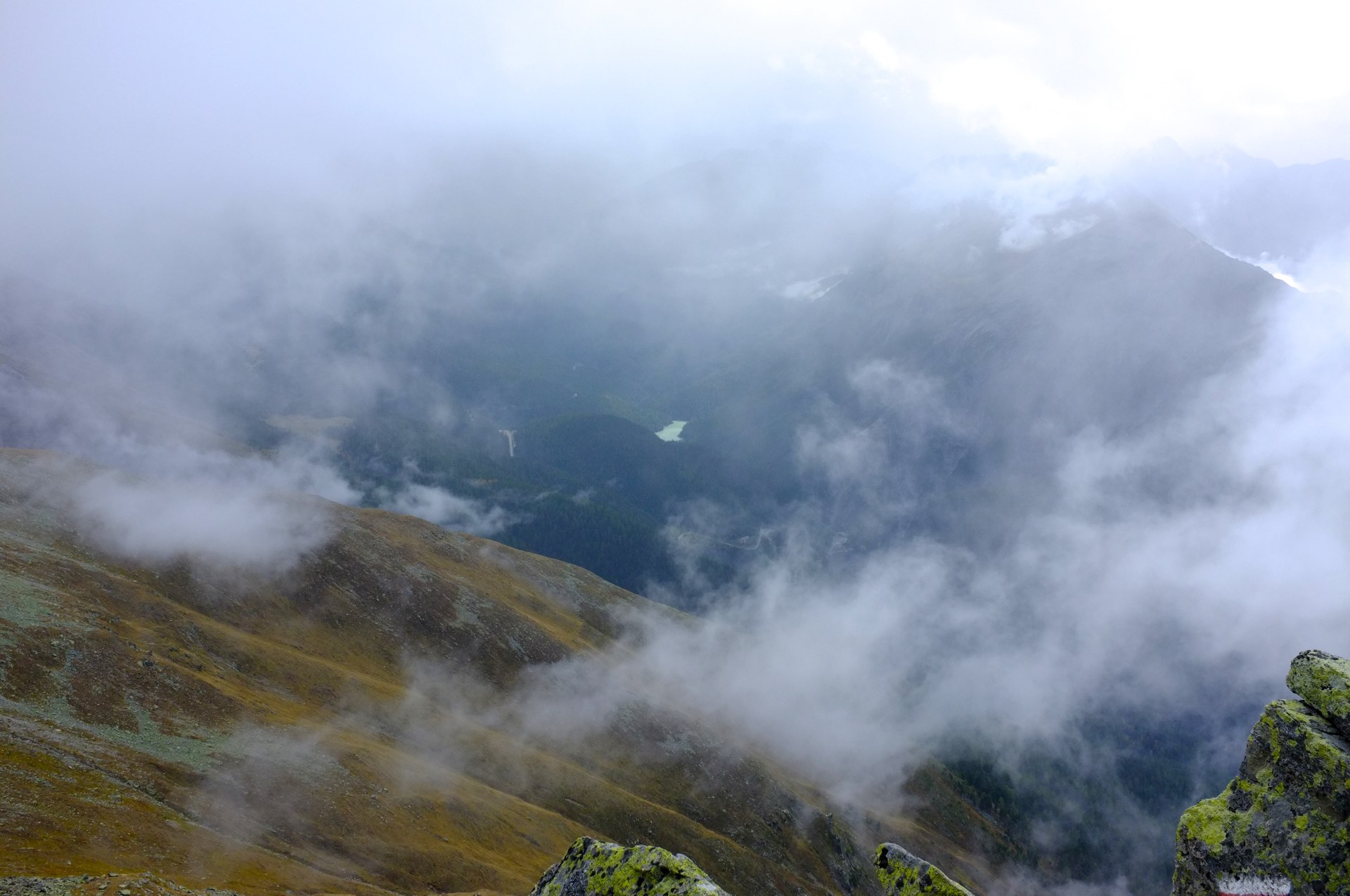 9.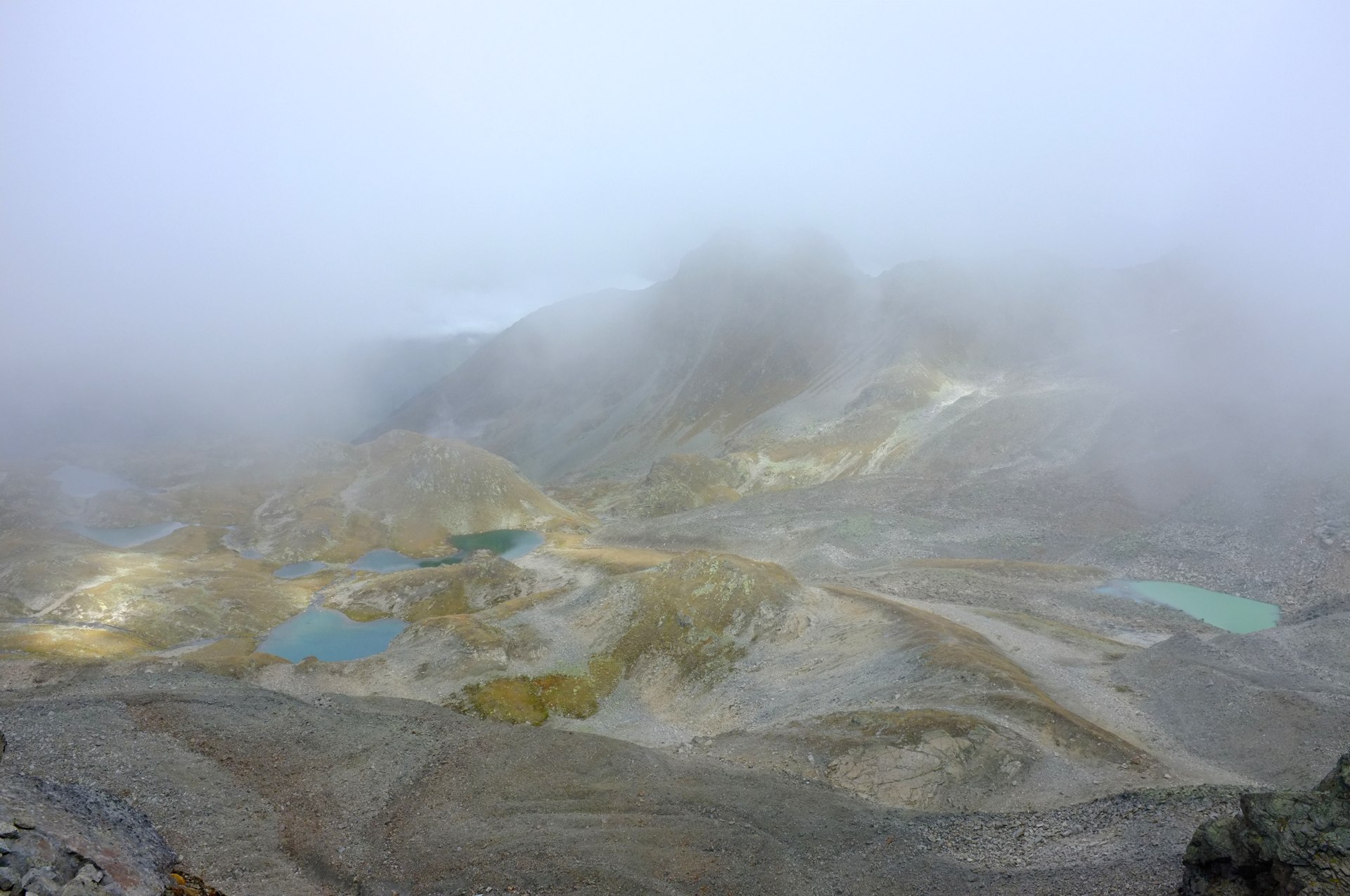 10.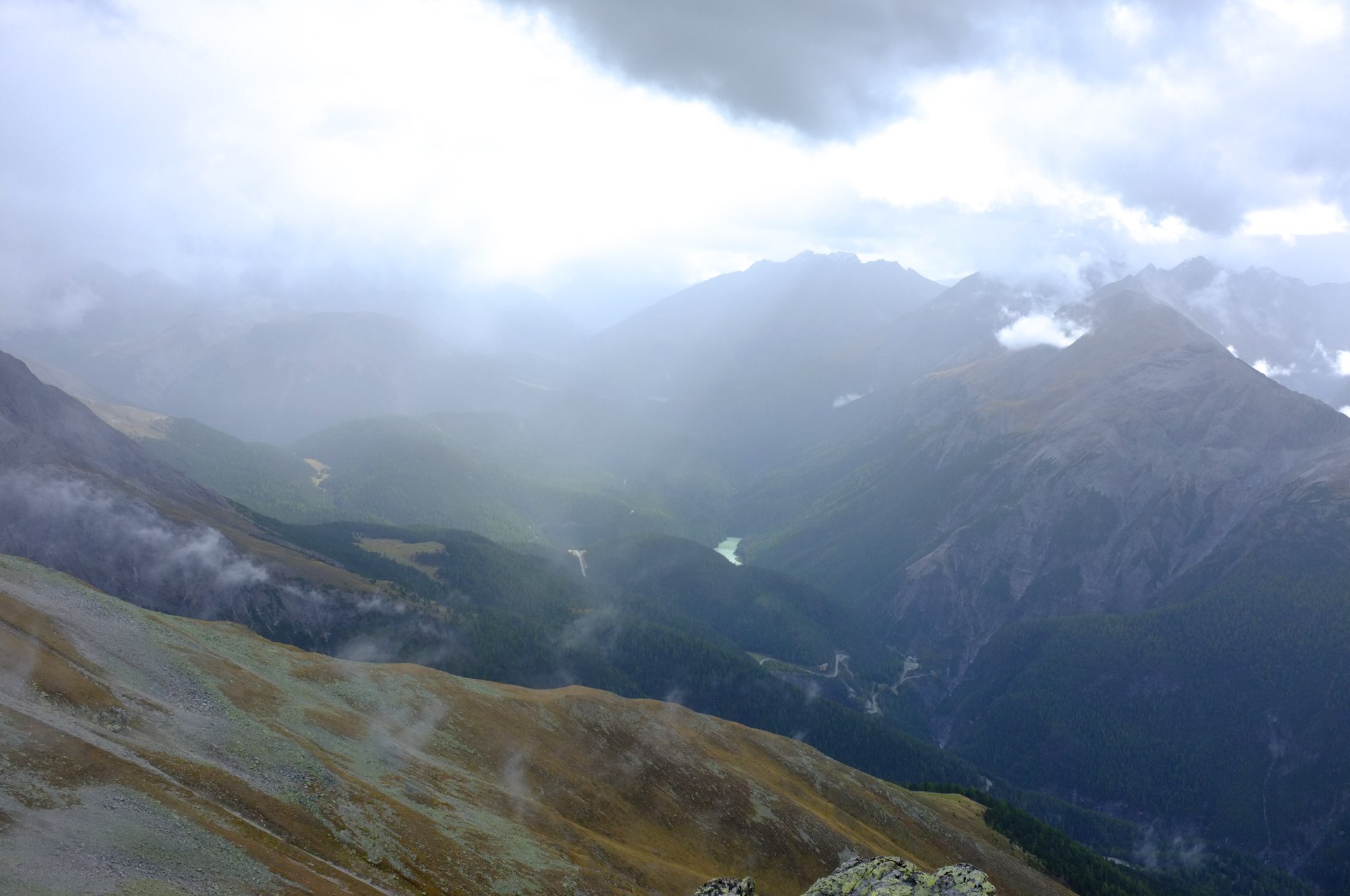 11.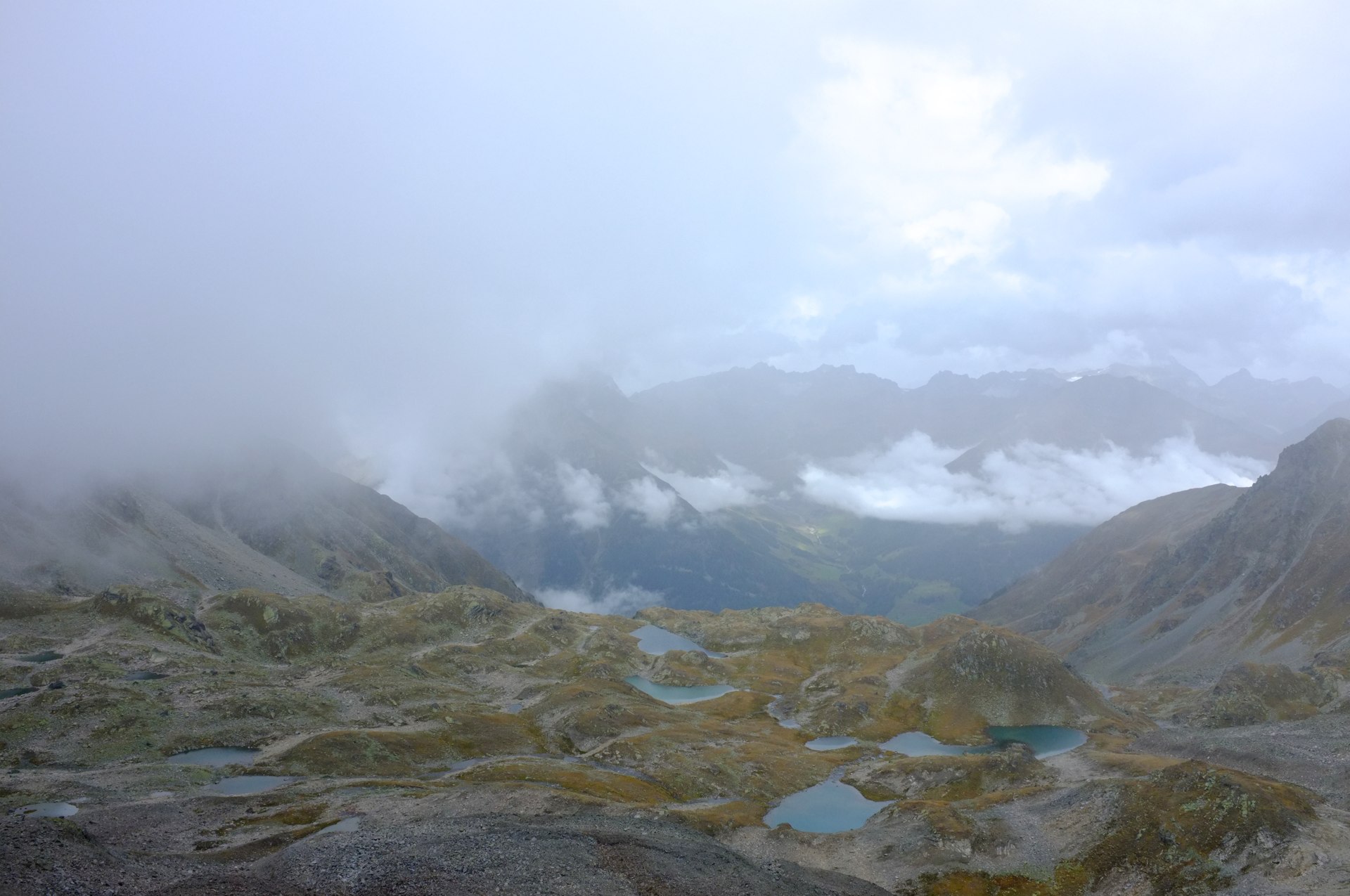 12.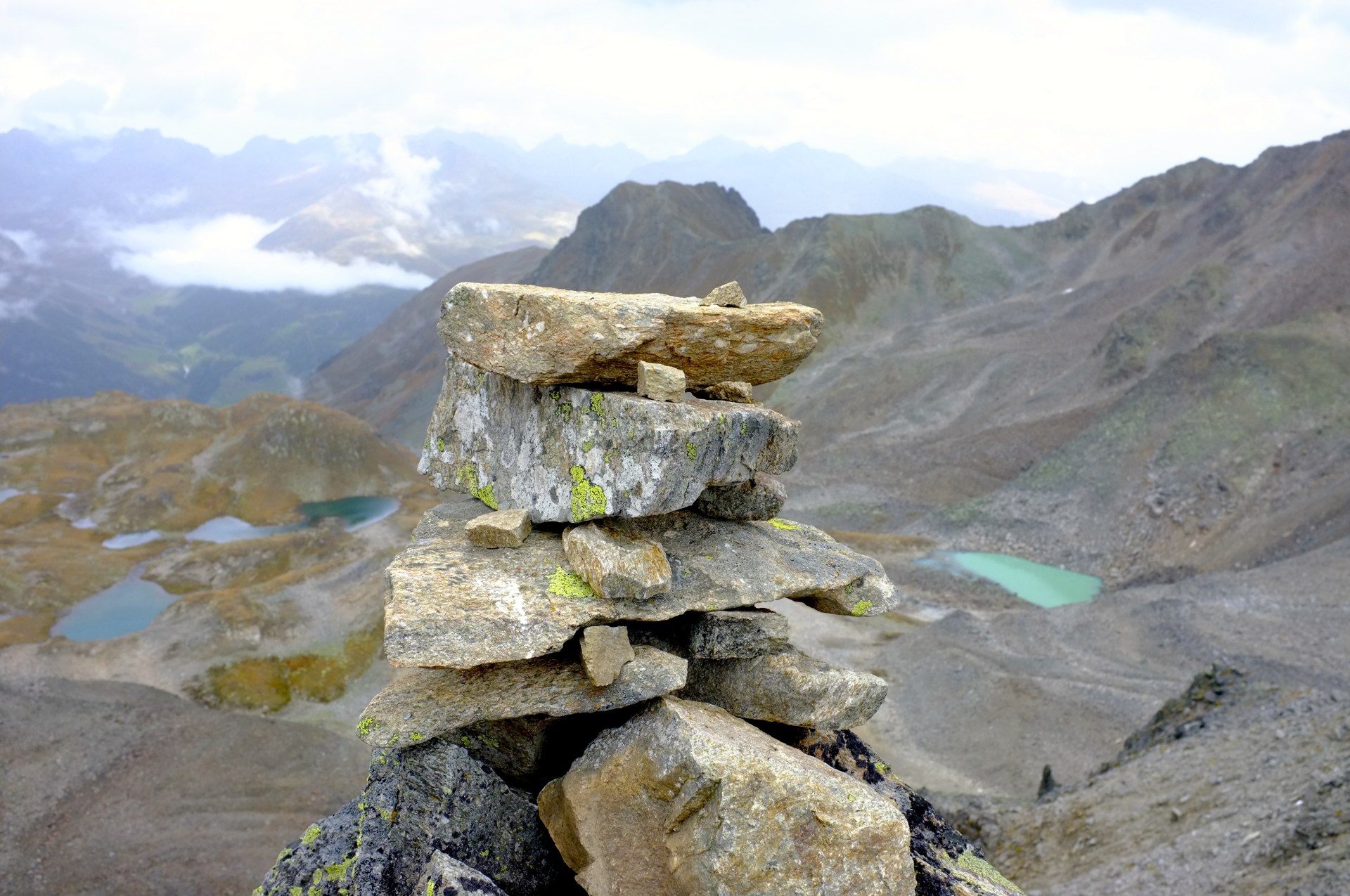 13.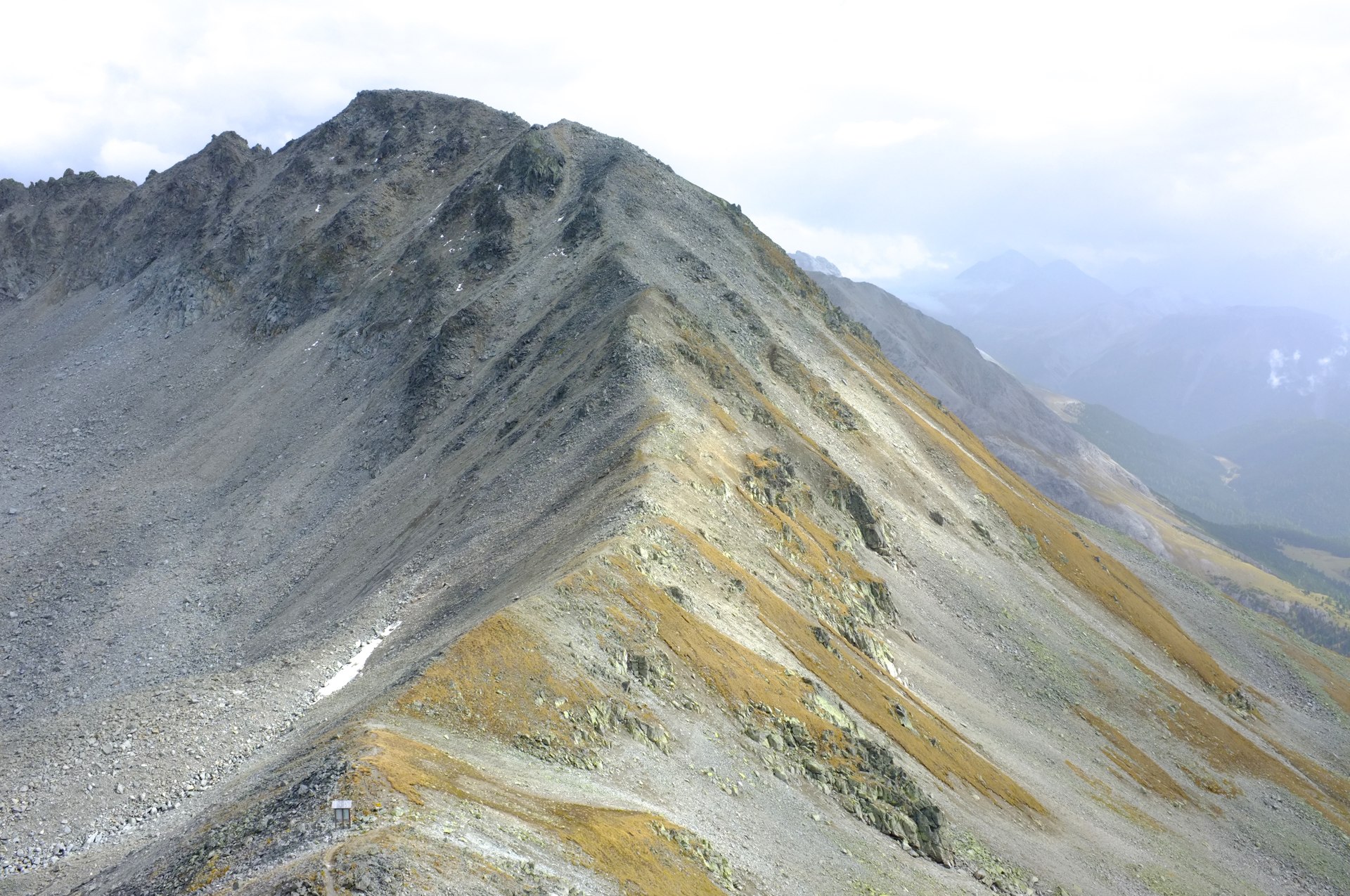 14.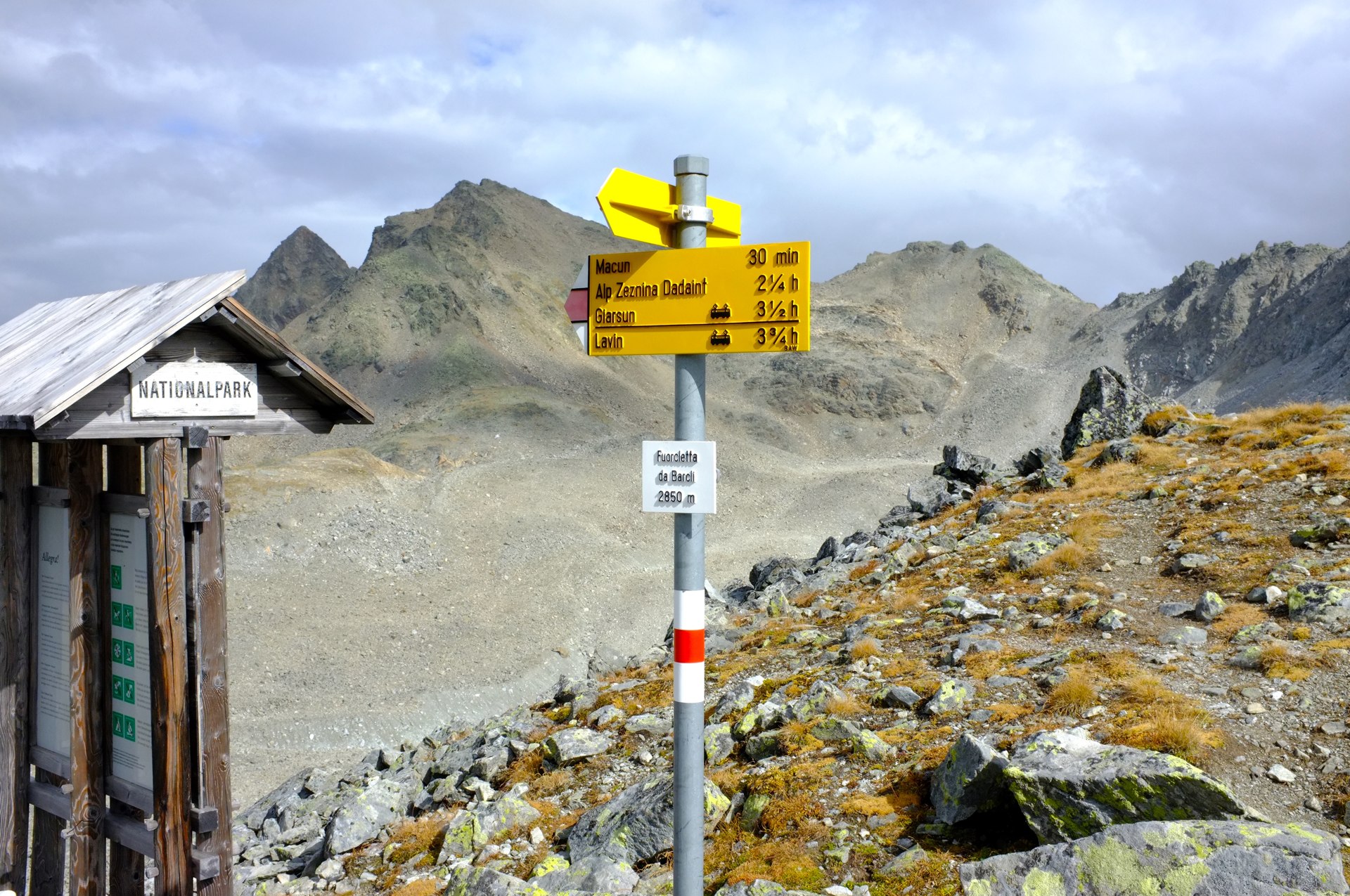 15.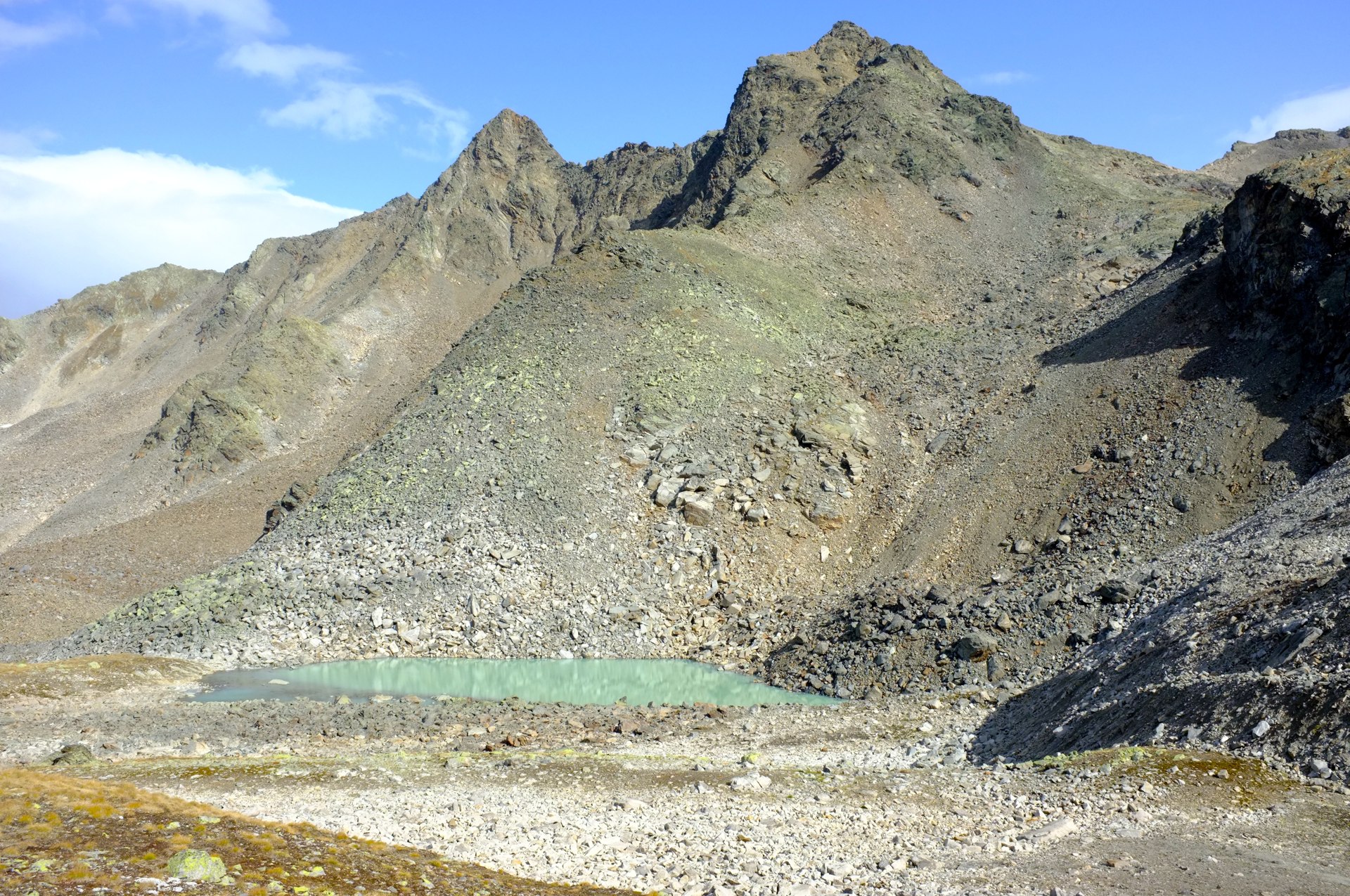 16.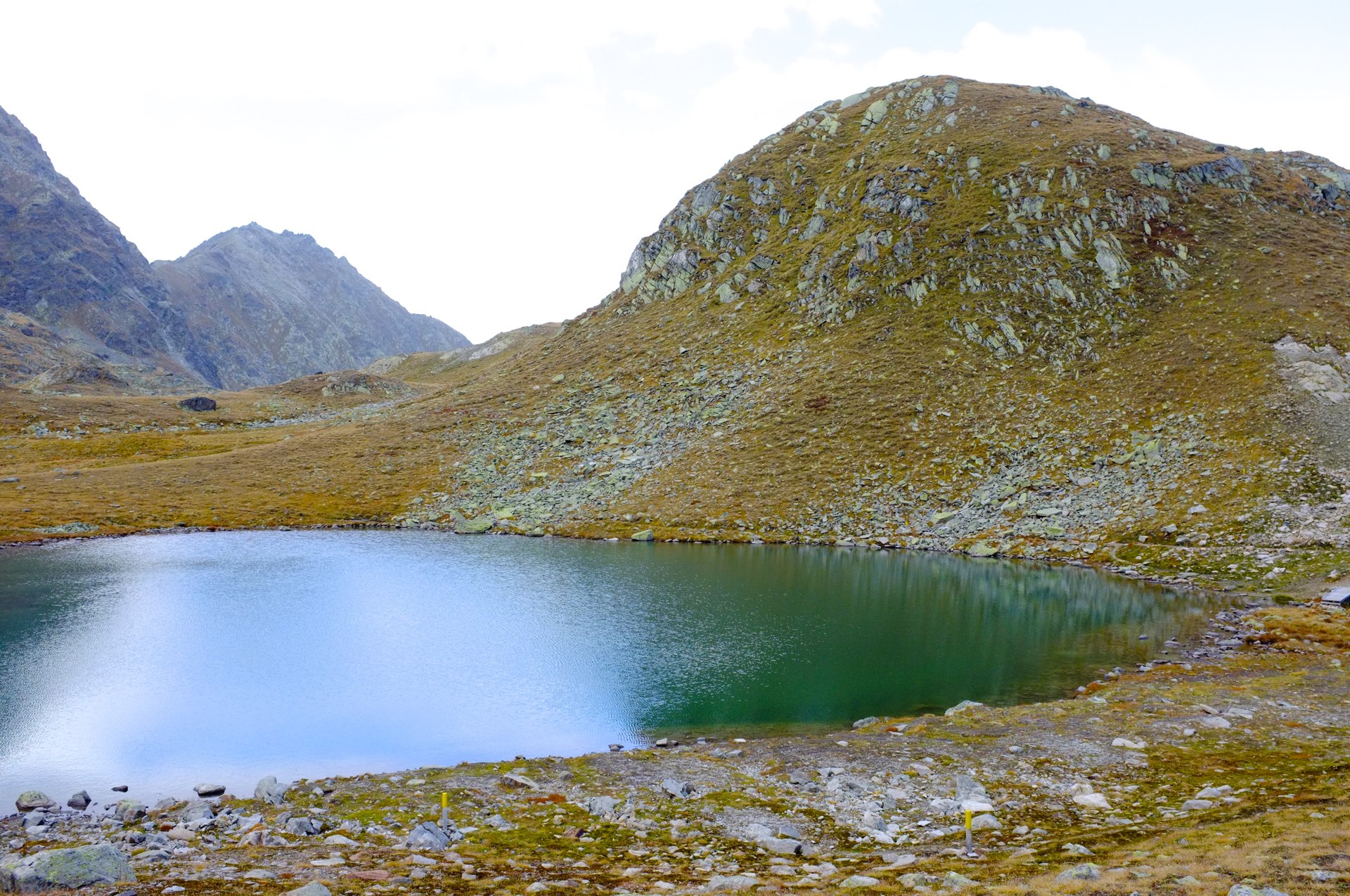 17.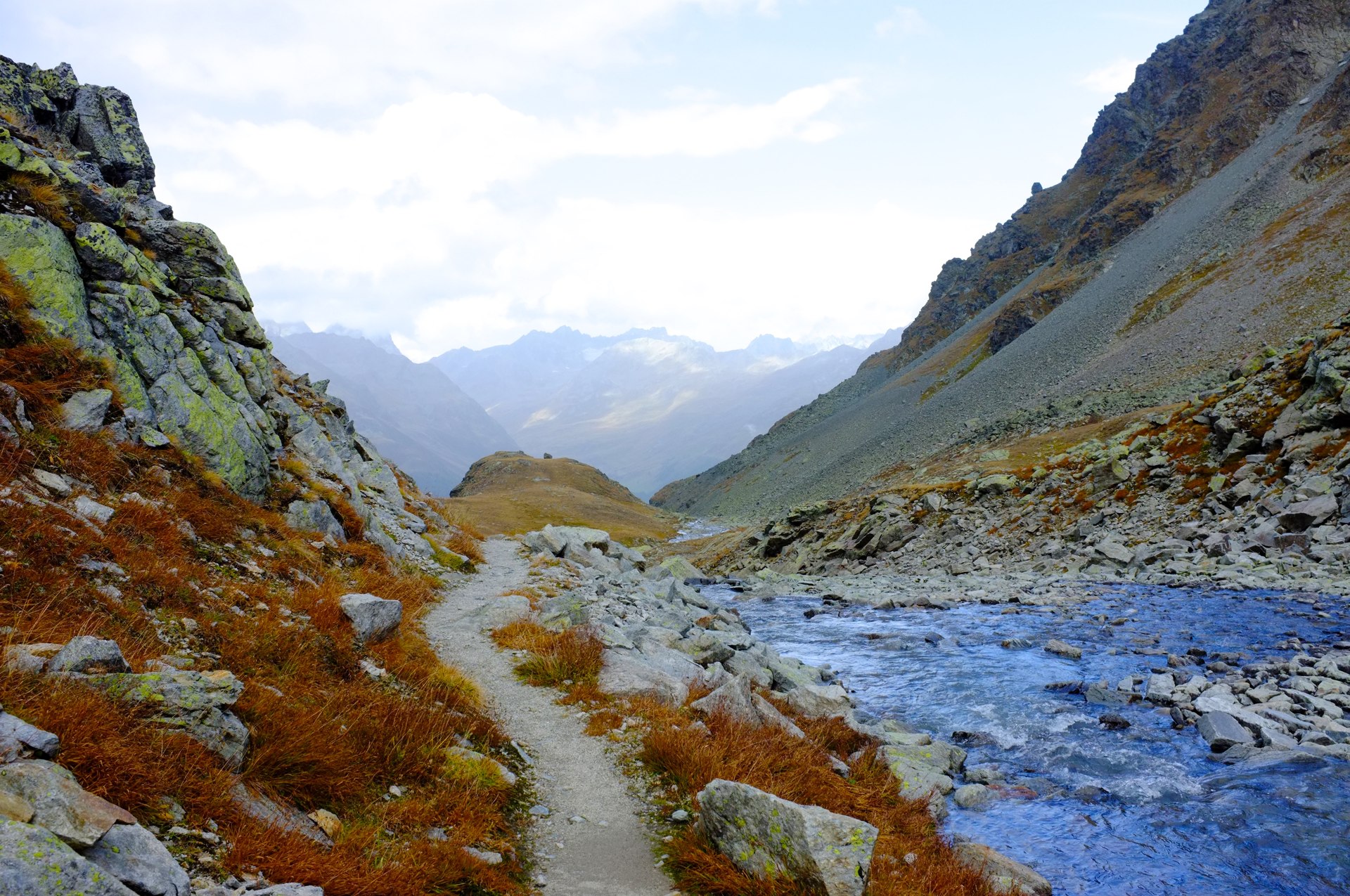 18.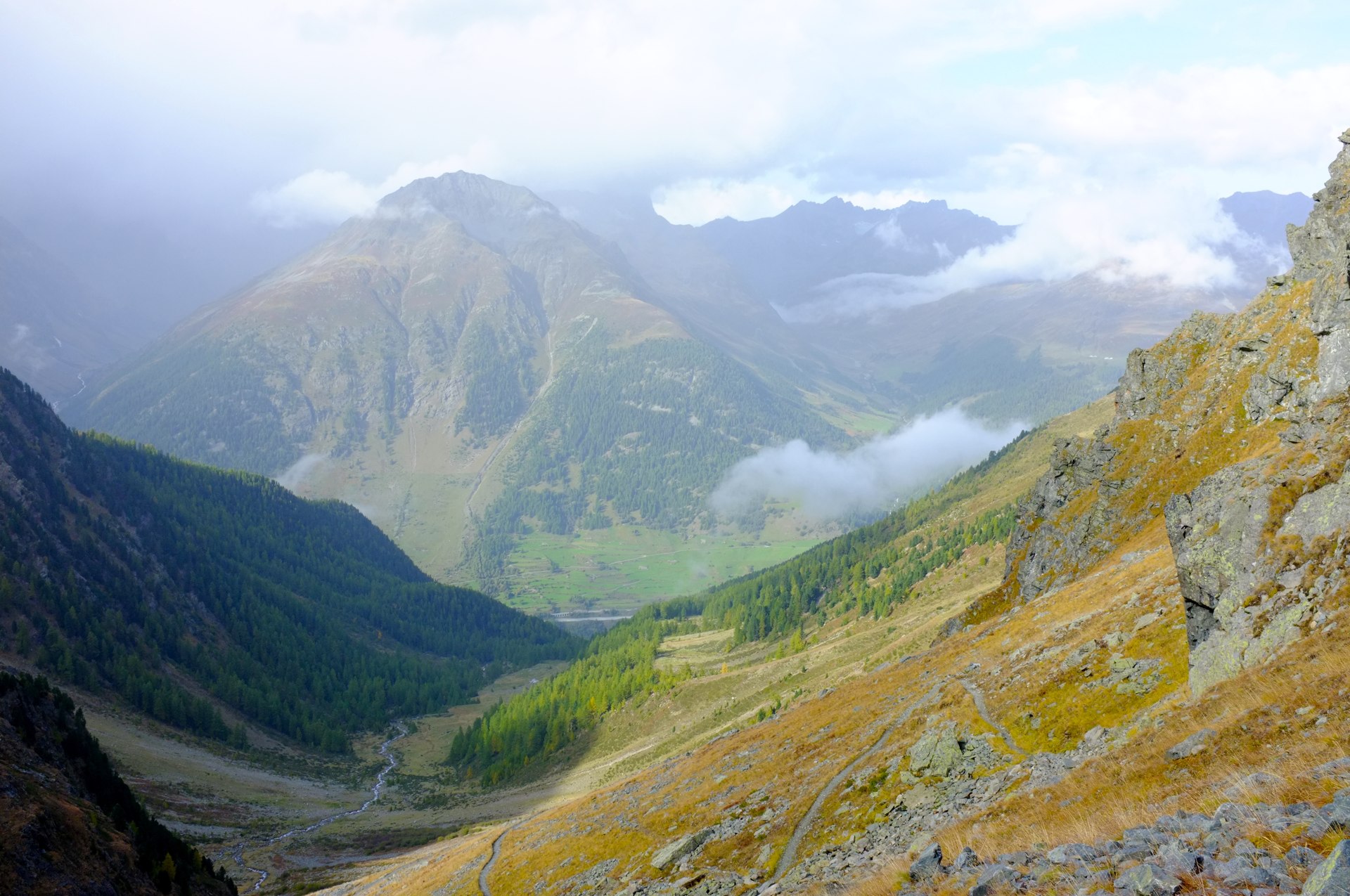 19.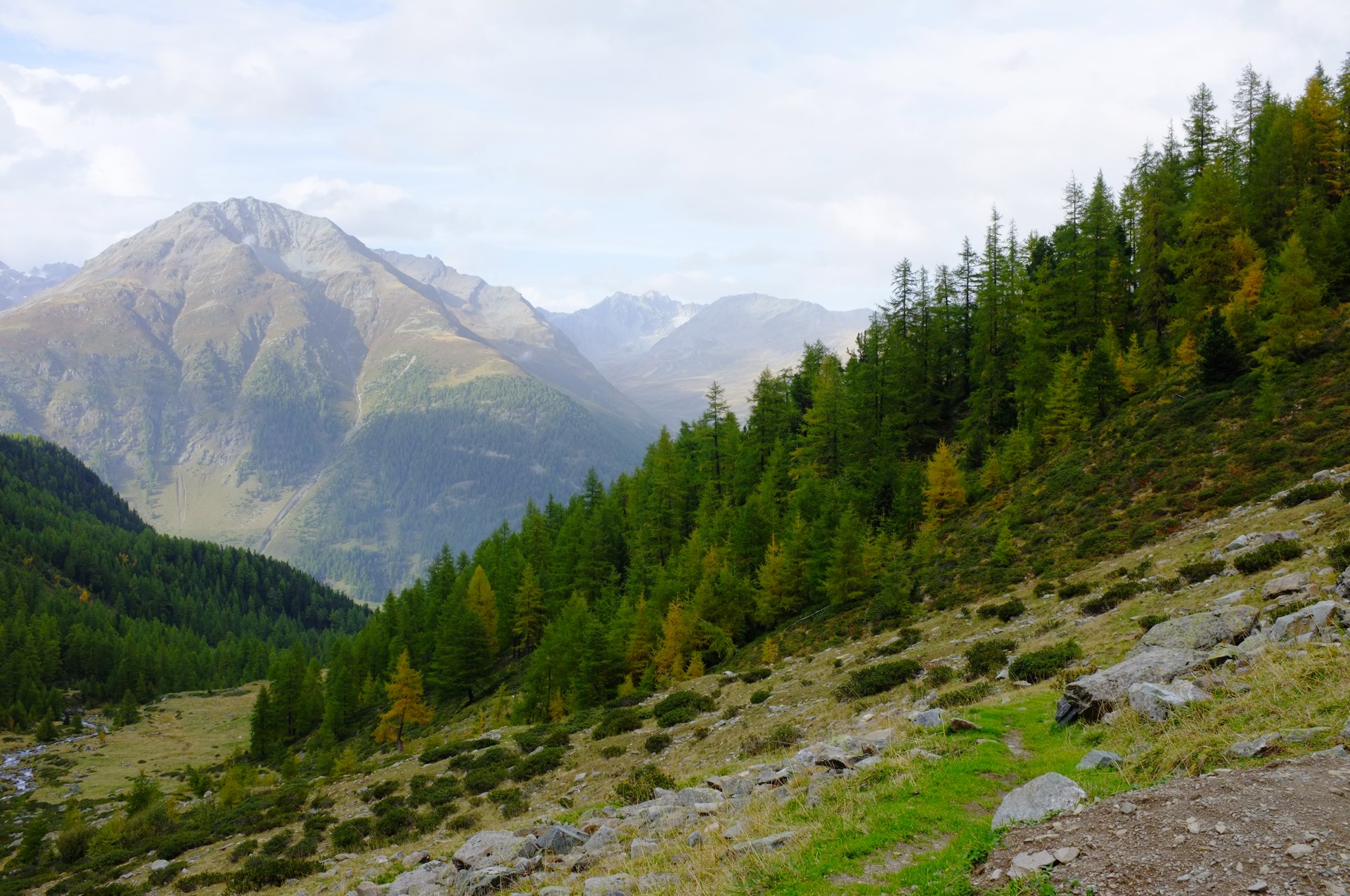 20.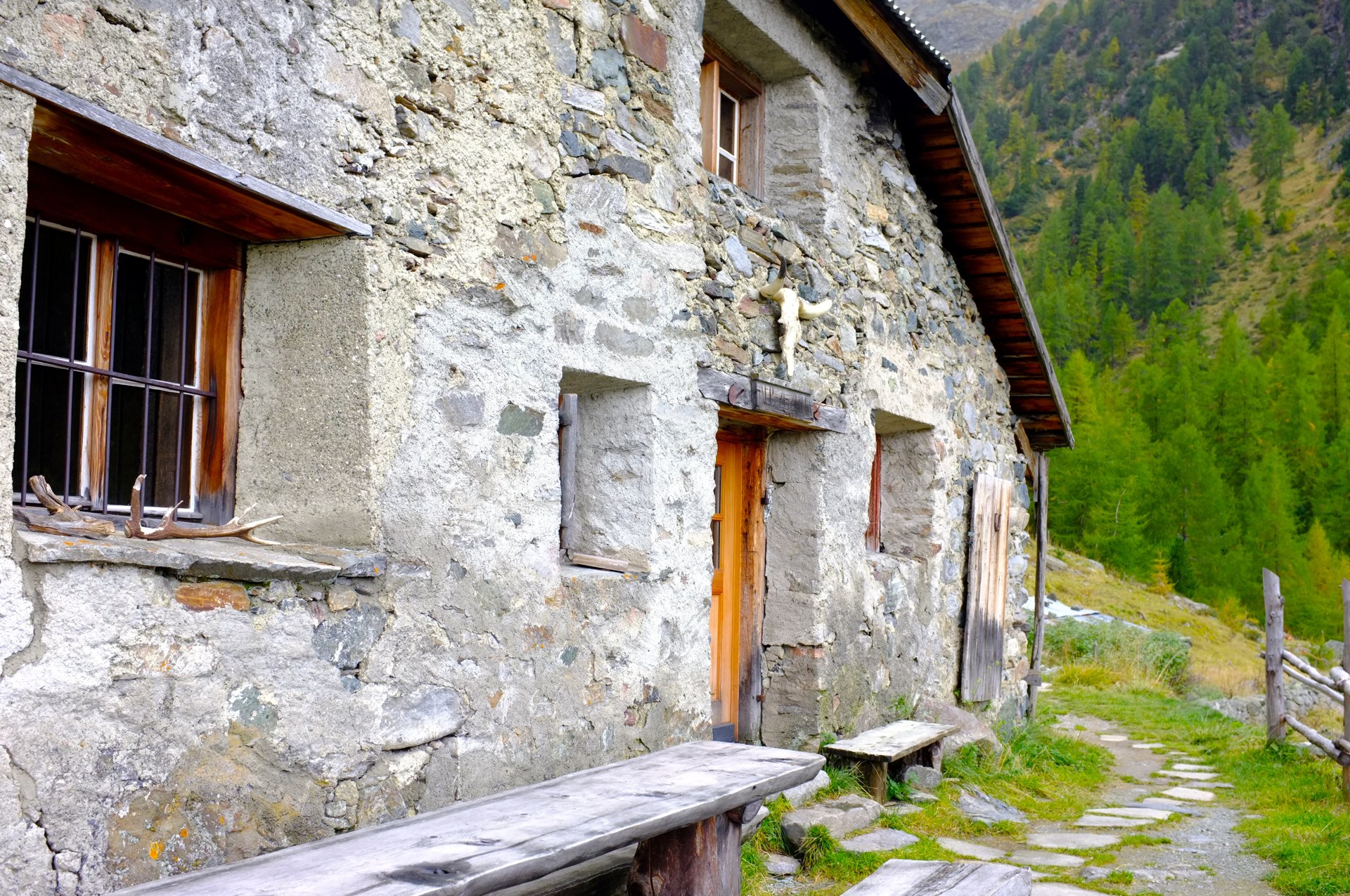 21.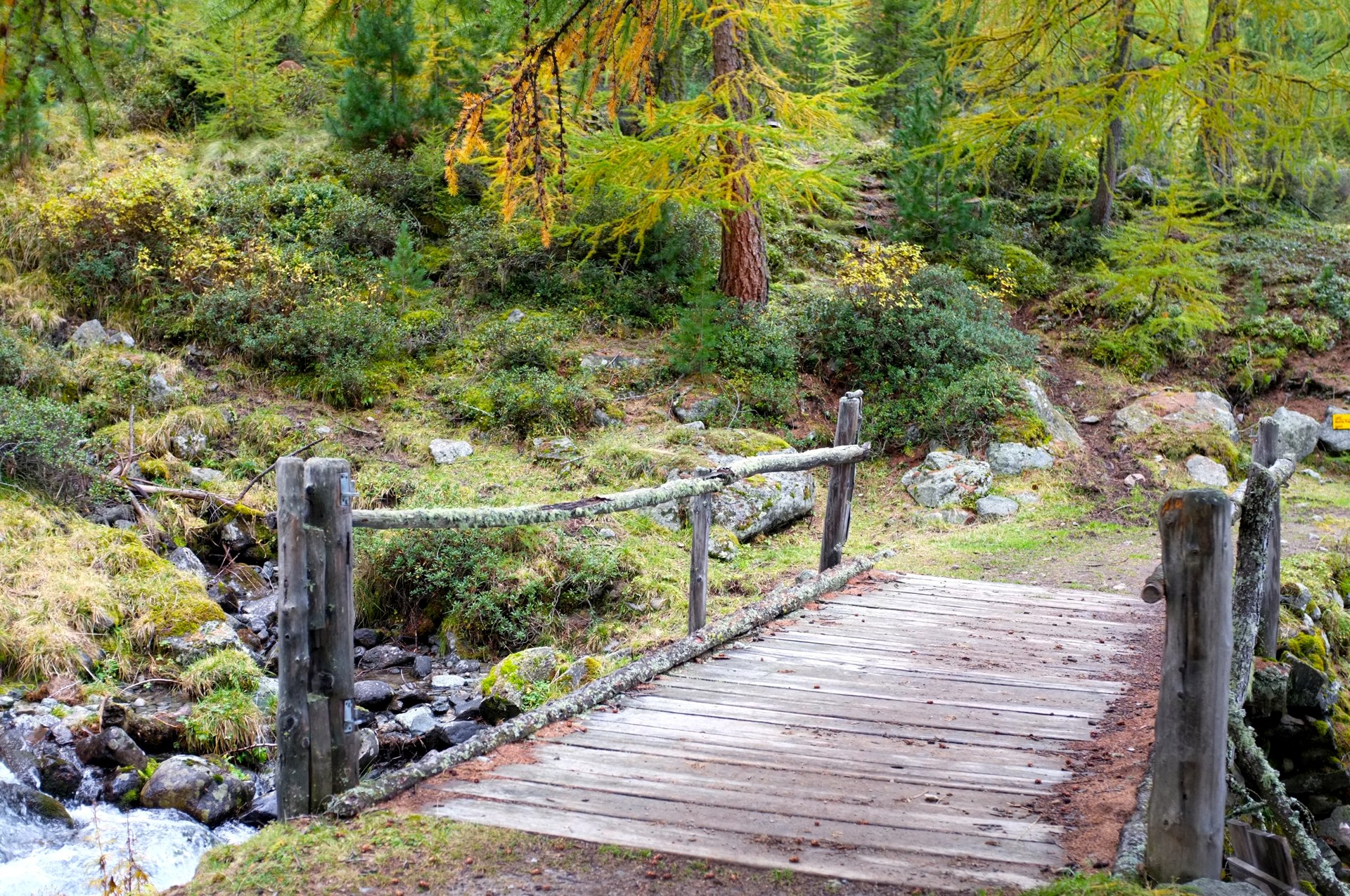 22.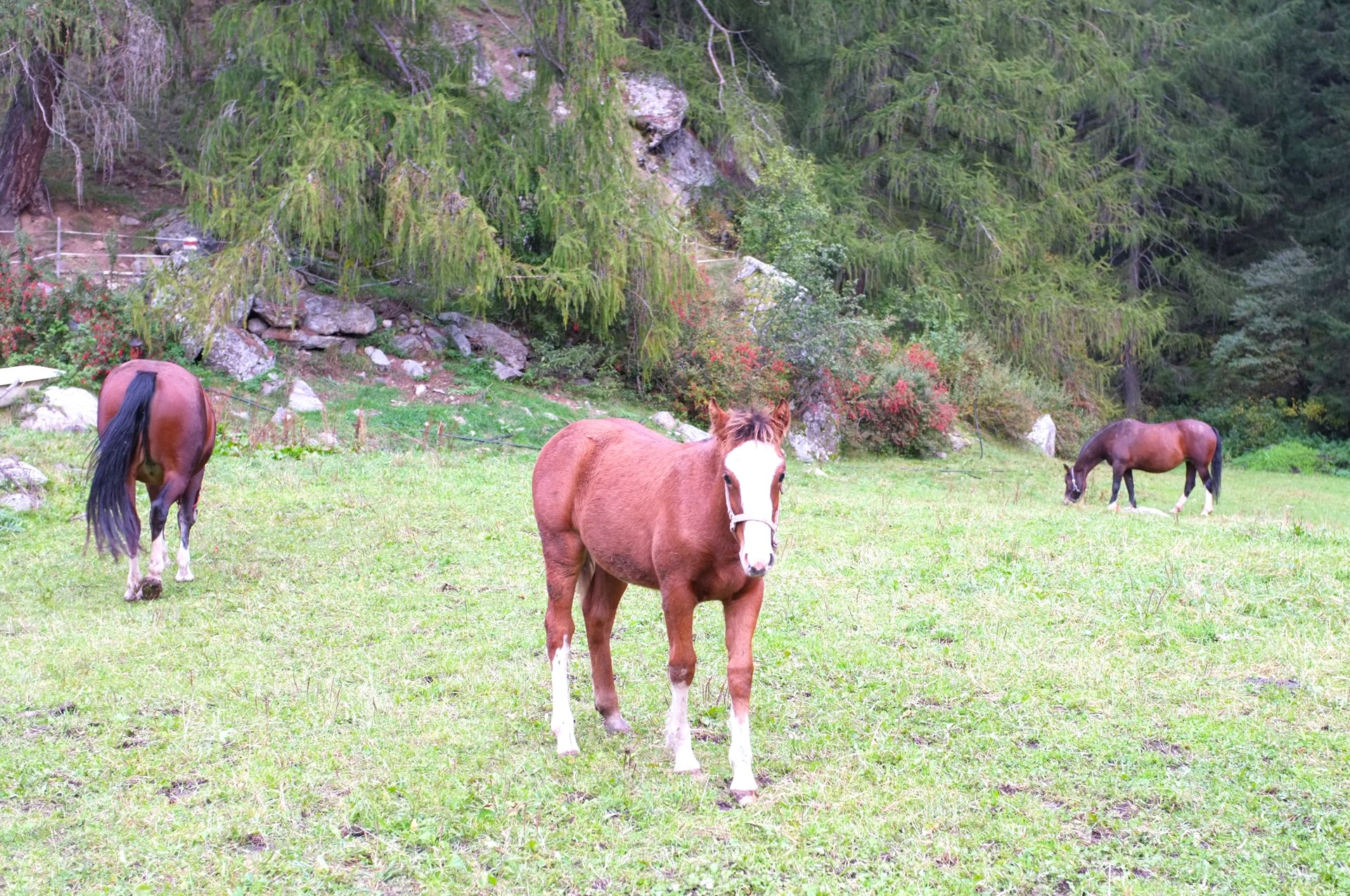 23. Finally you arrive at another small town Lavin, from where you can take the train to Zurich