After watching a detective noir series "Serangoon Road" set against the tumultuous backdrop of 1960s Singapore I thought it would be nice to share some of my memories from Singapore.
I also would love to recommend an amazing book written by the first prime minister of Singapore Lee Kuan Yew called "From Third World to First: The Singapore Story".
1. Singapore old style streets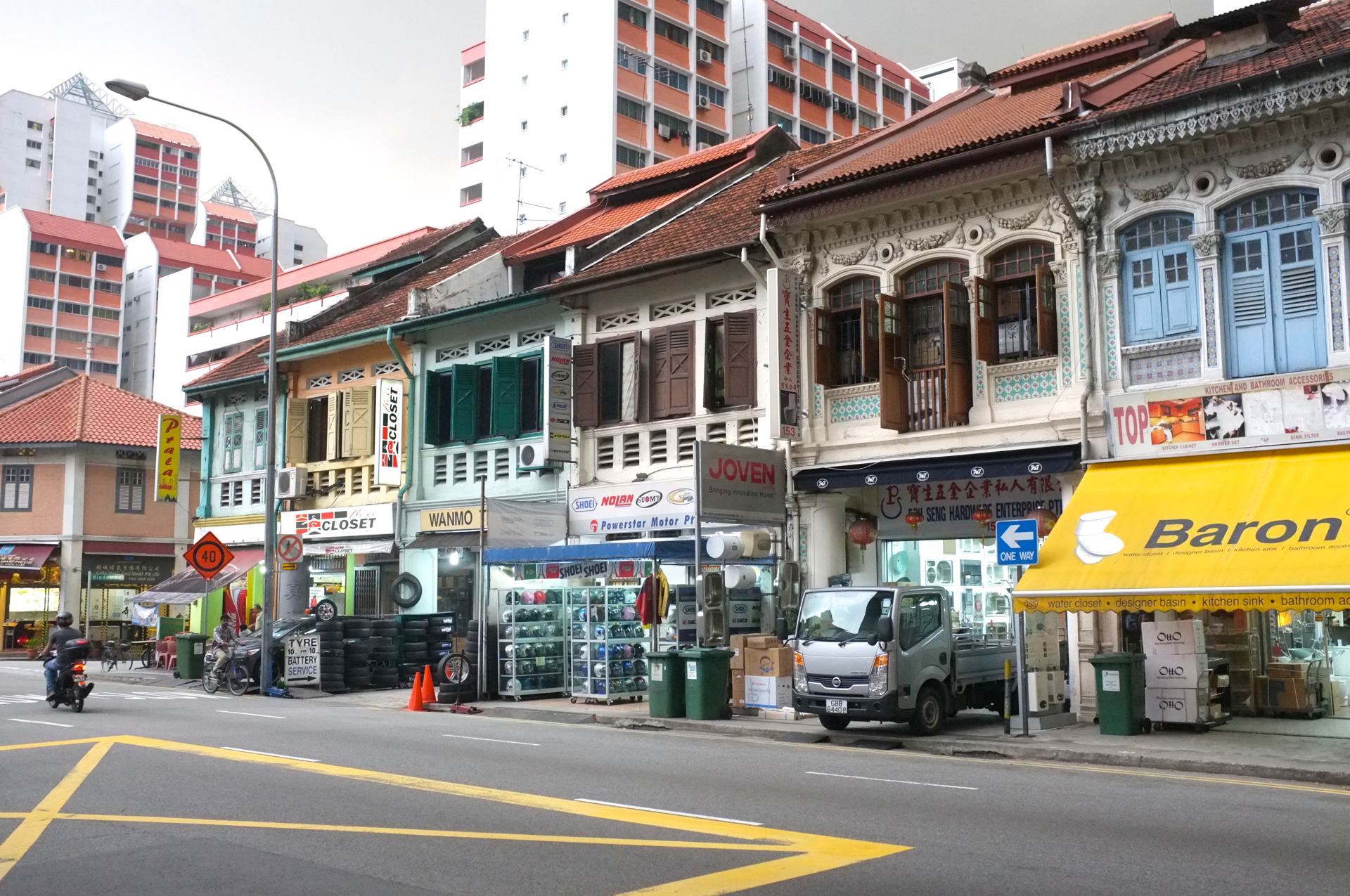 2. Singapore at night from Marina Bay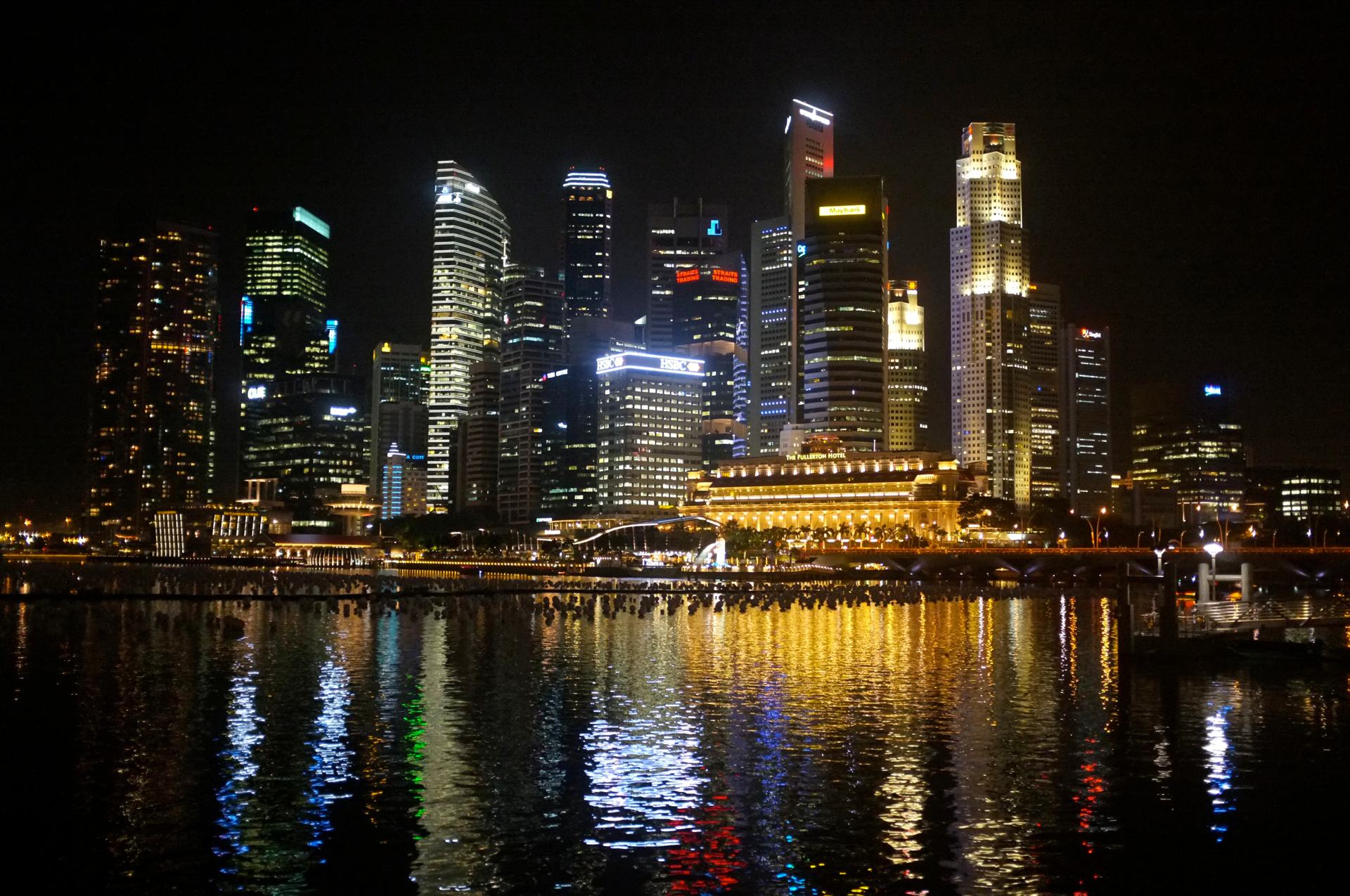 3. Singapore city view from Flyer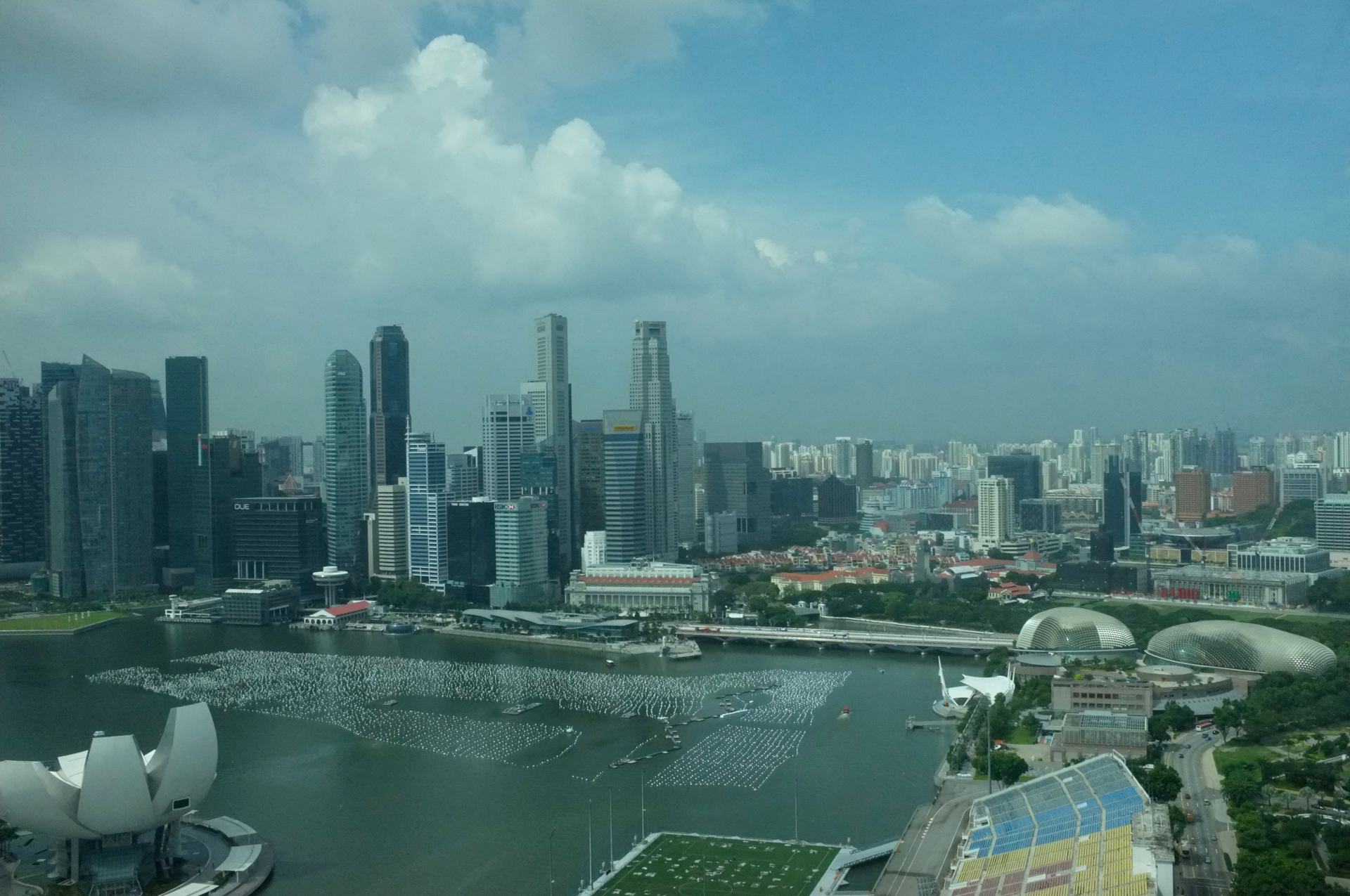 4. Singapore Sri Mariamman hindu temple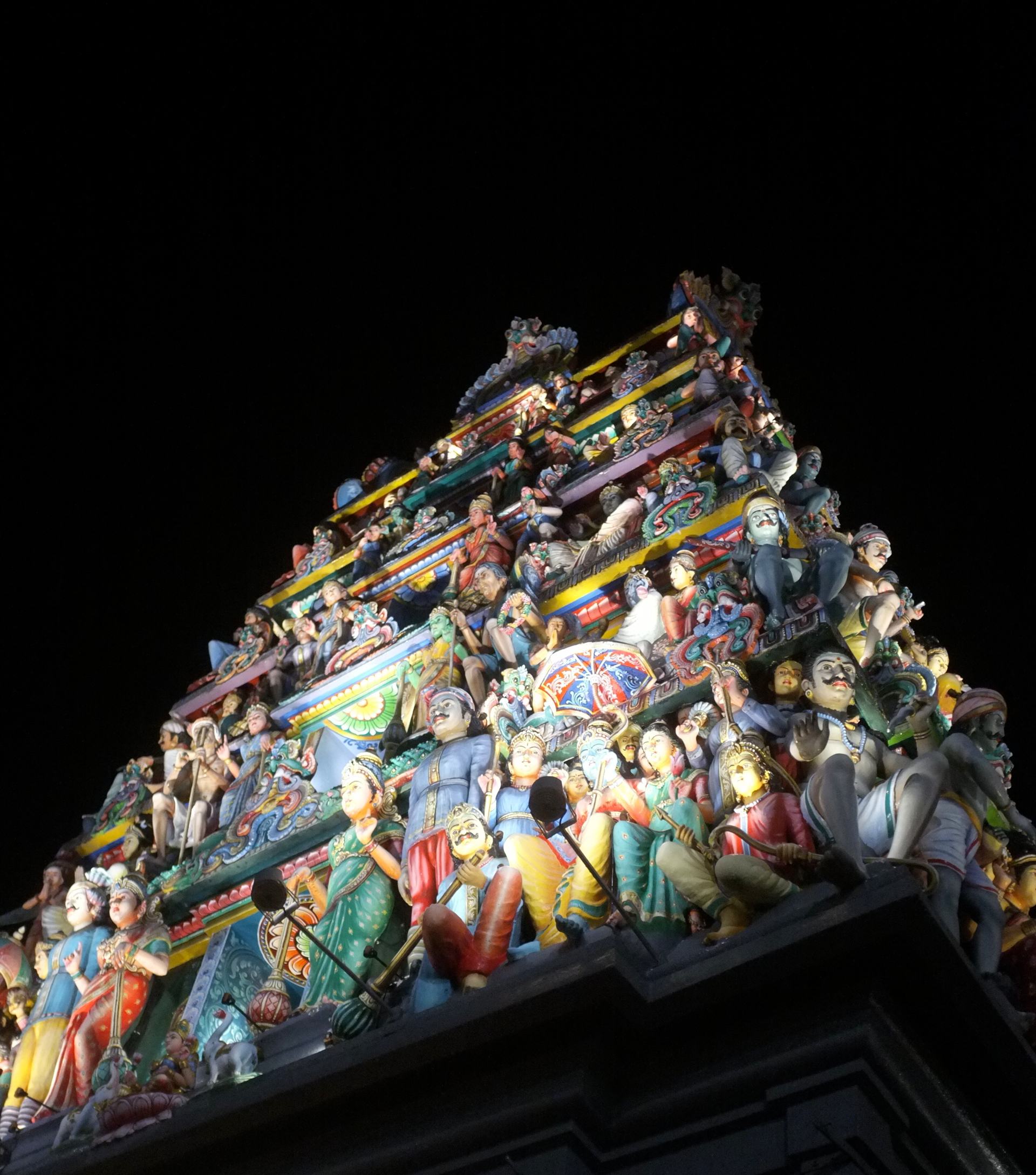 5. Singapore Marina Bay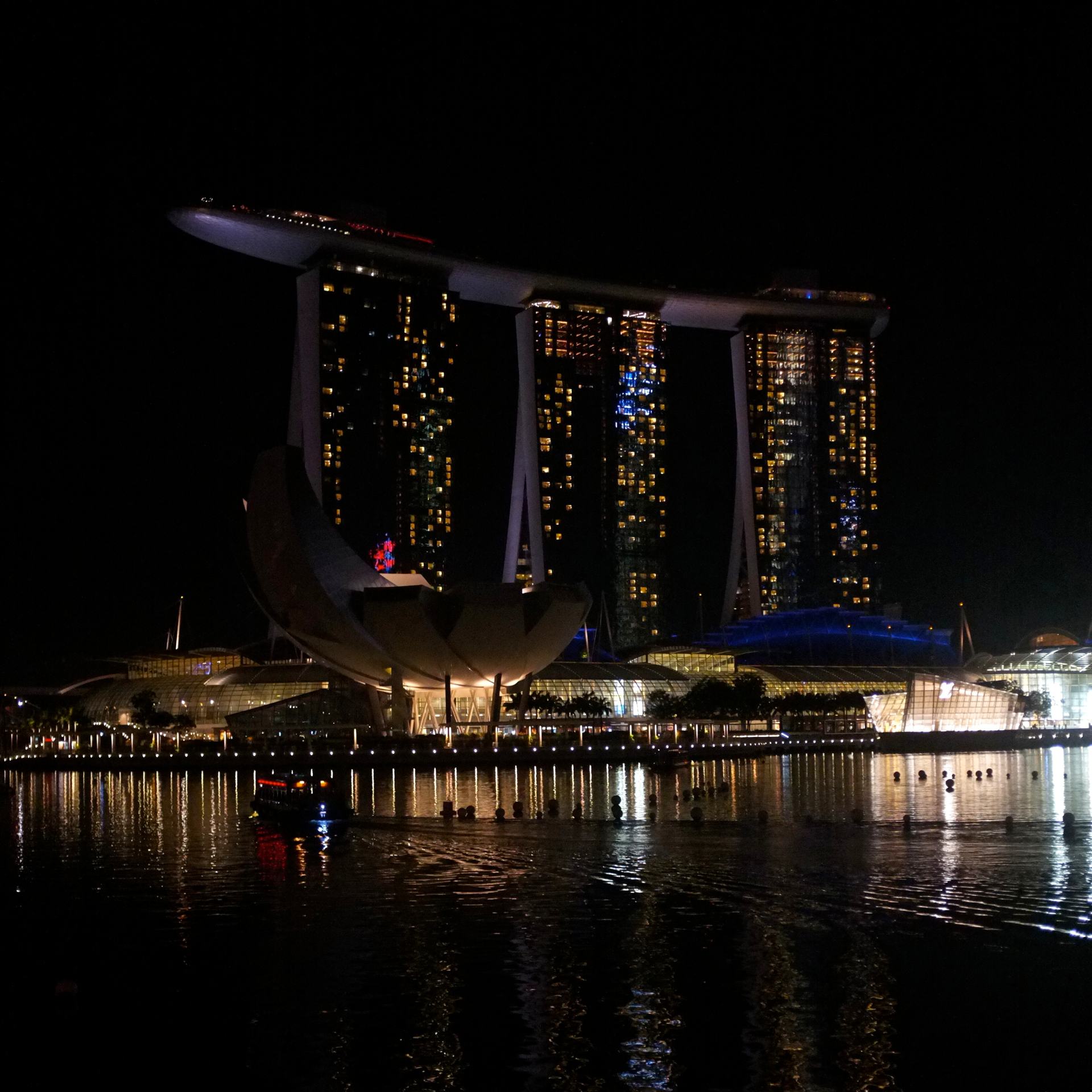 6. Singapore street food is amazing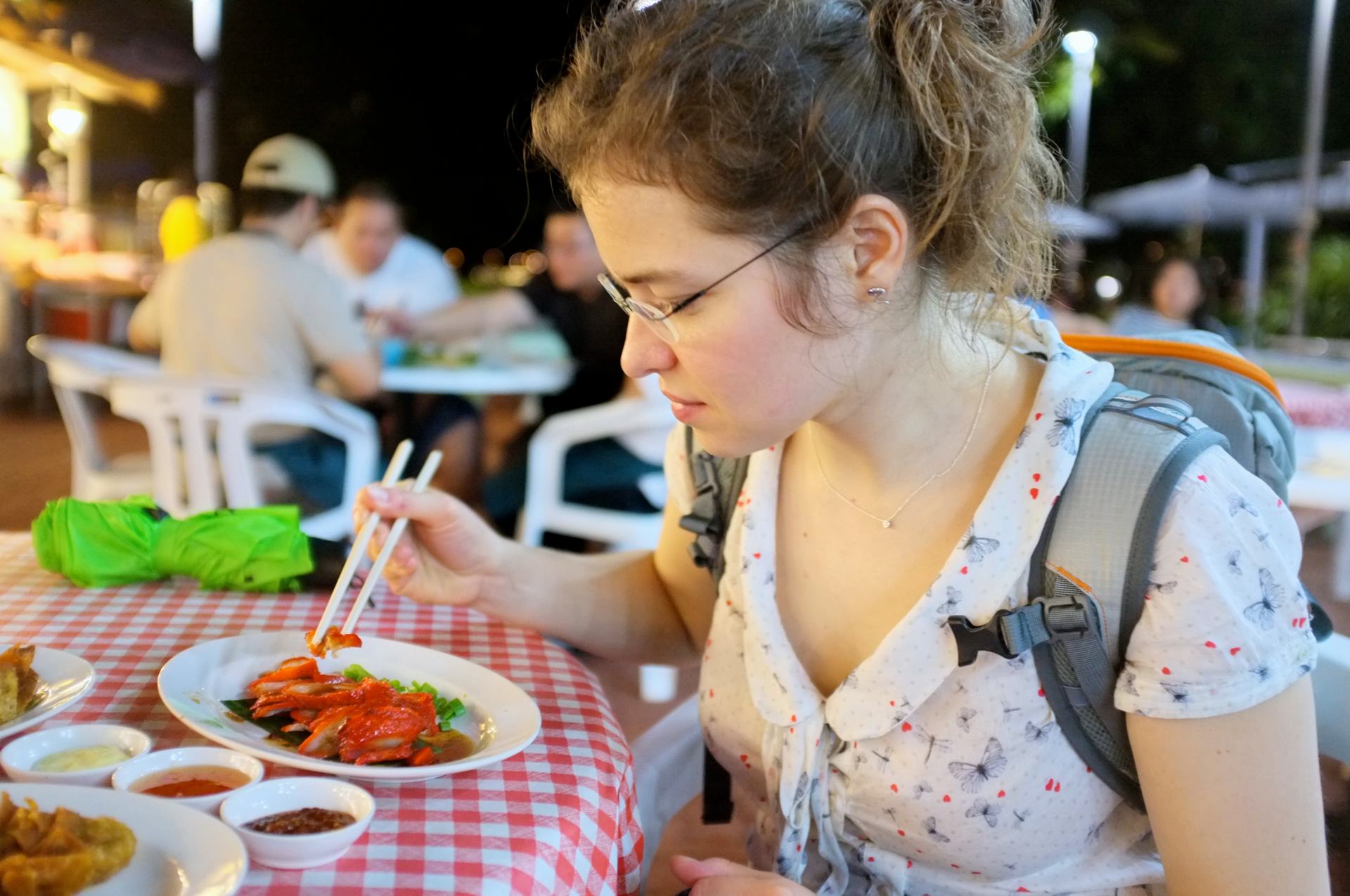 7. Singapore old town streets at night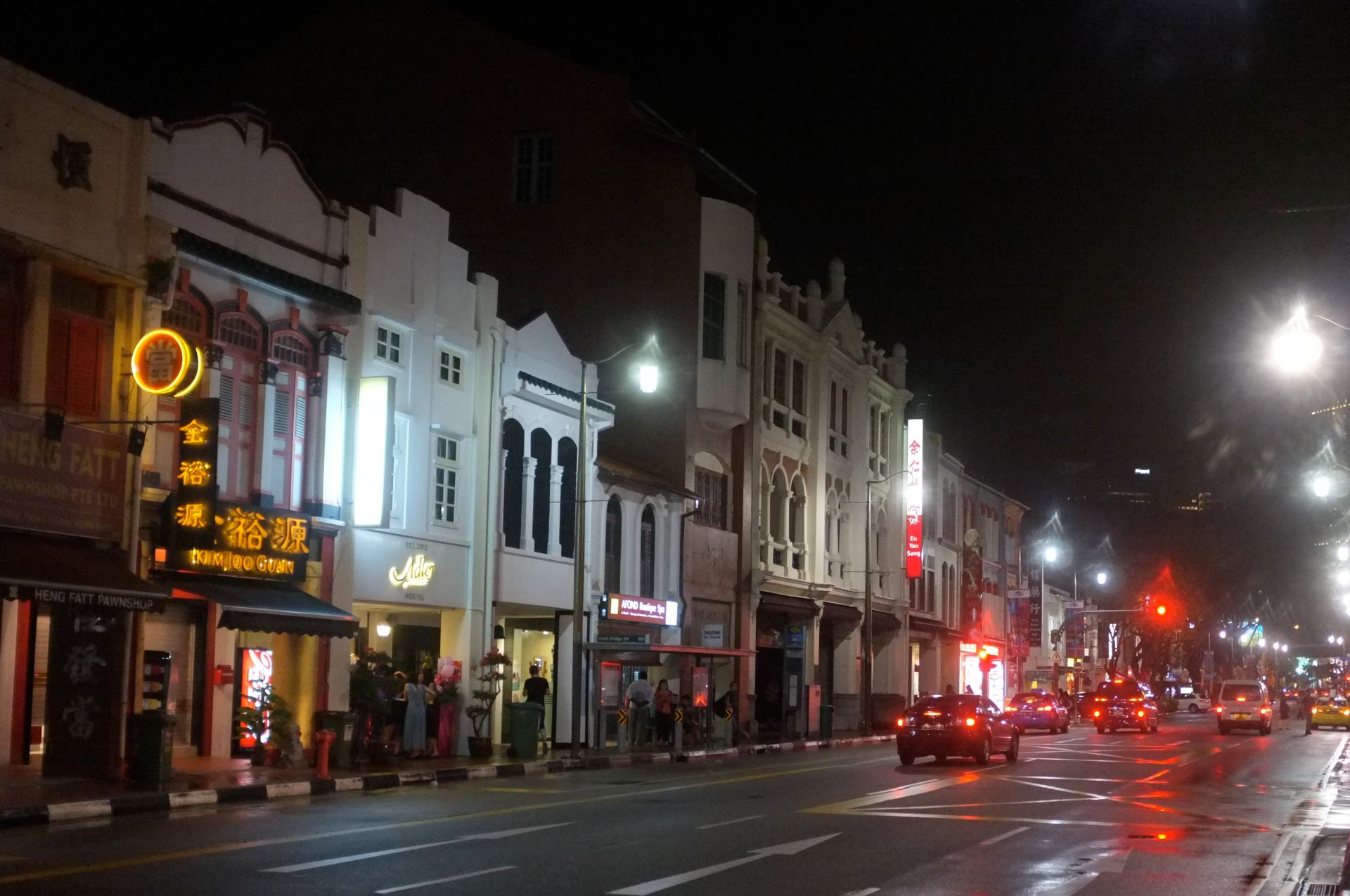 8. Singapore streets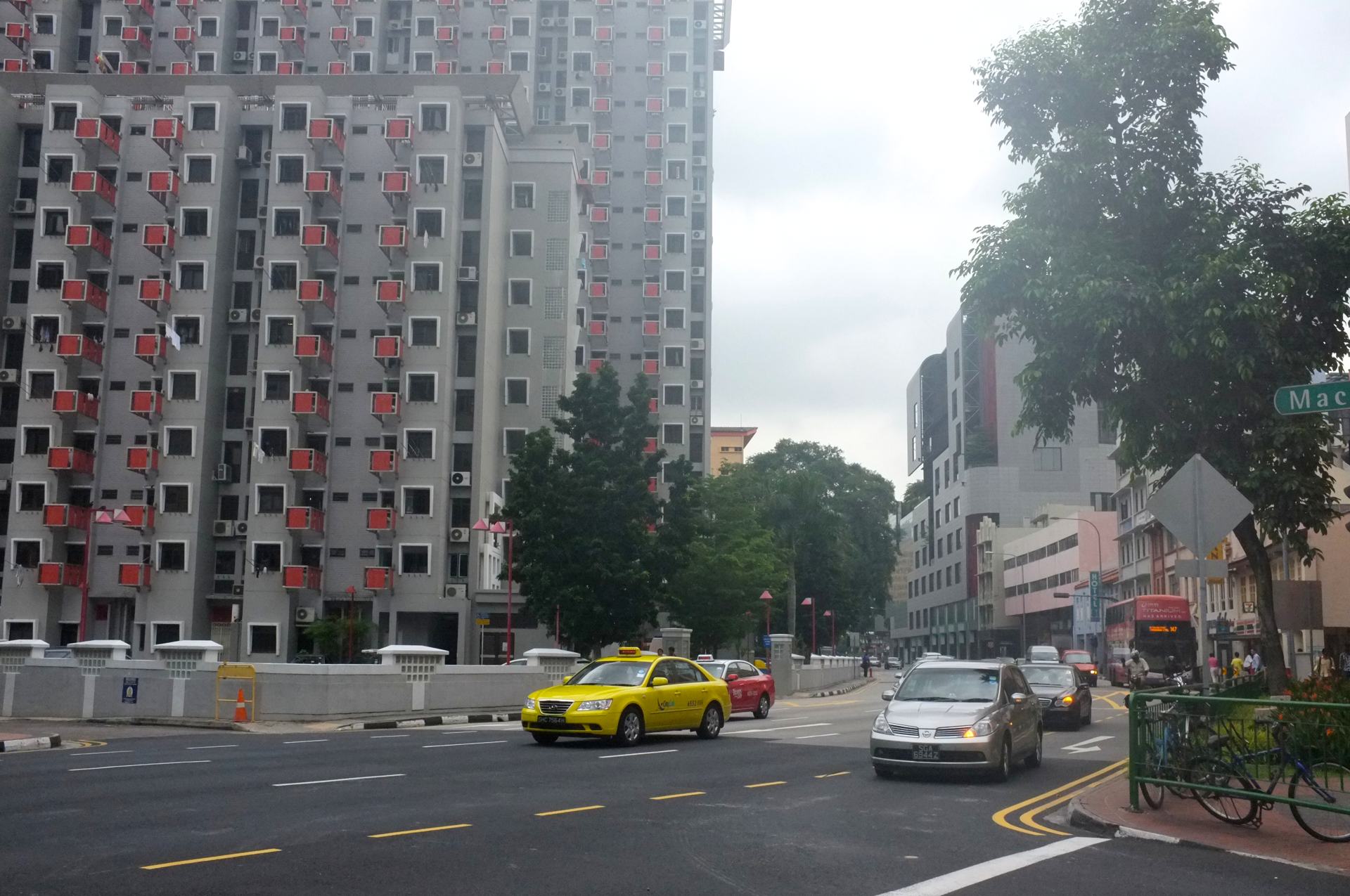 9.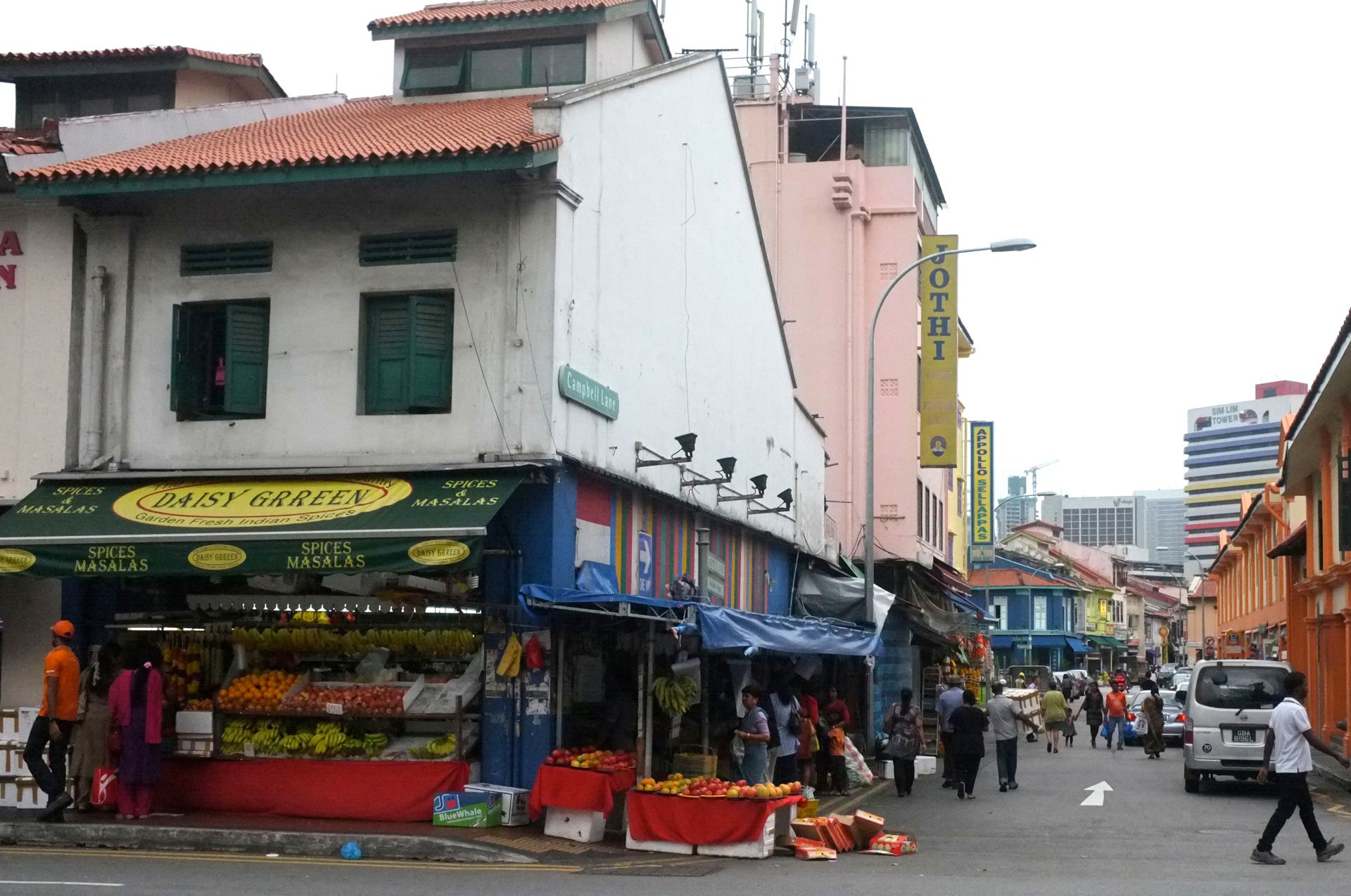 10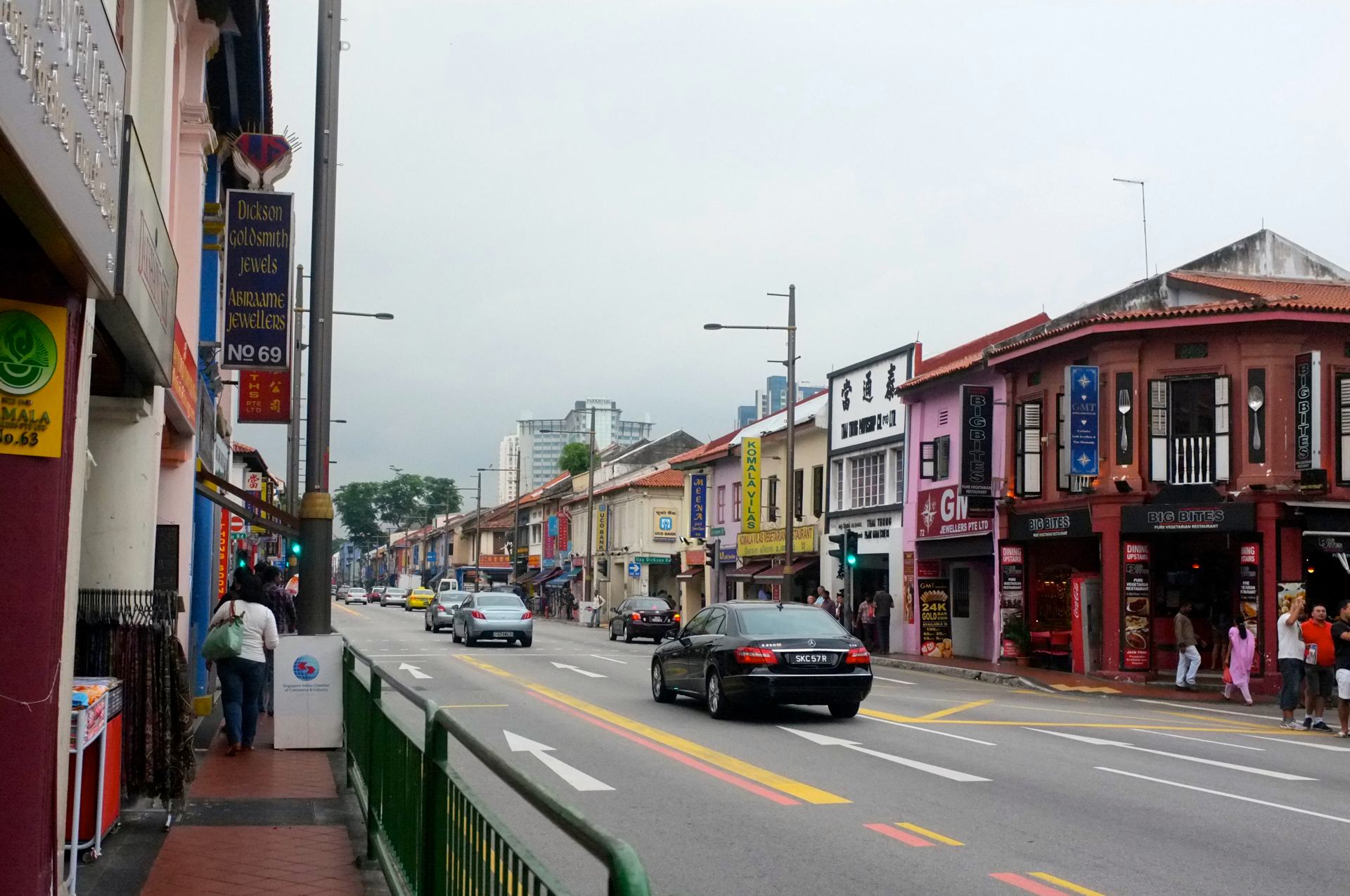 11.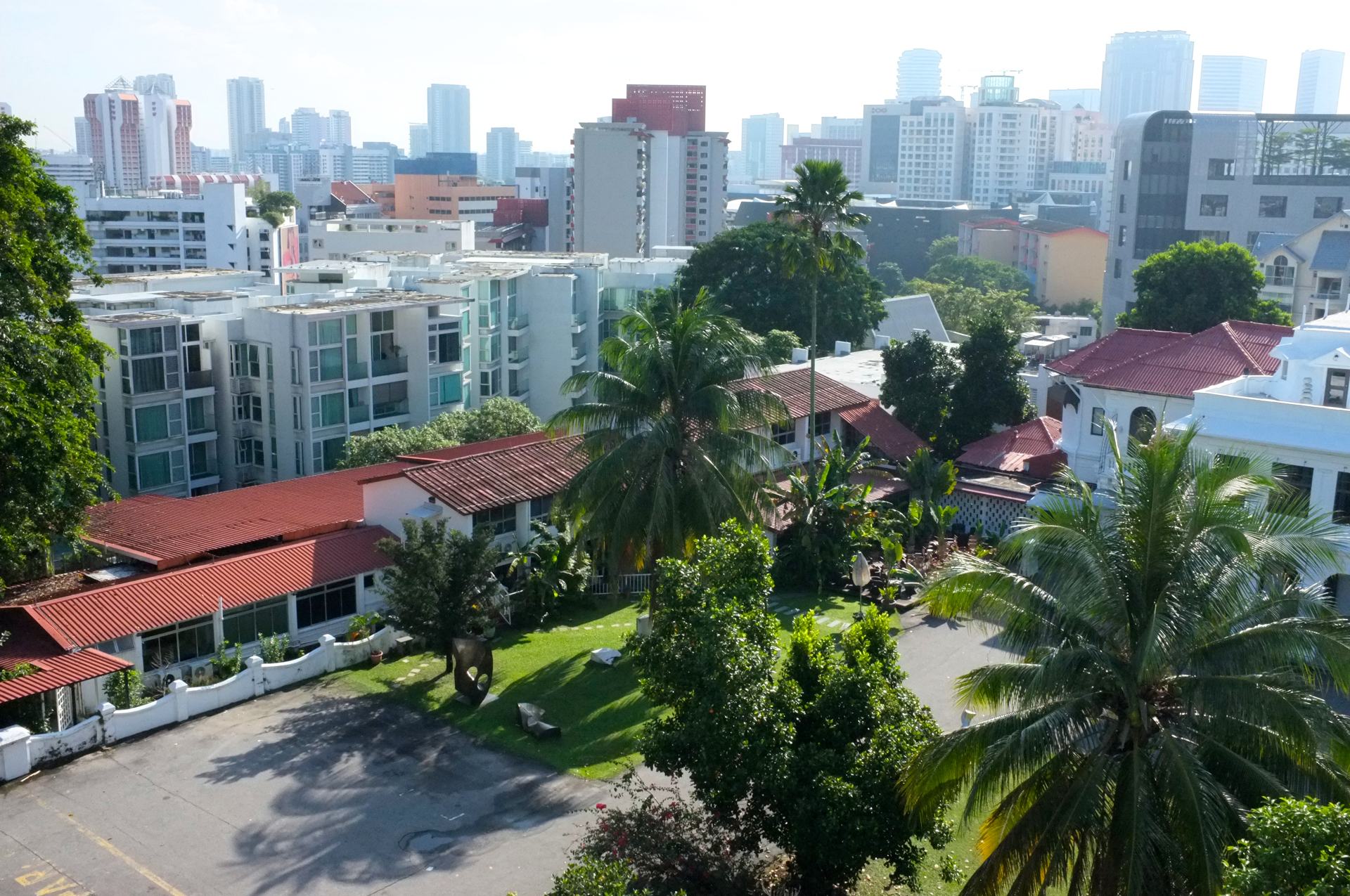 12.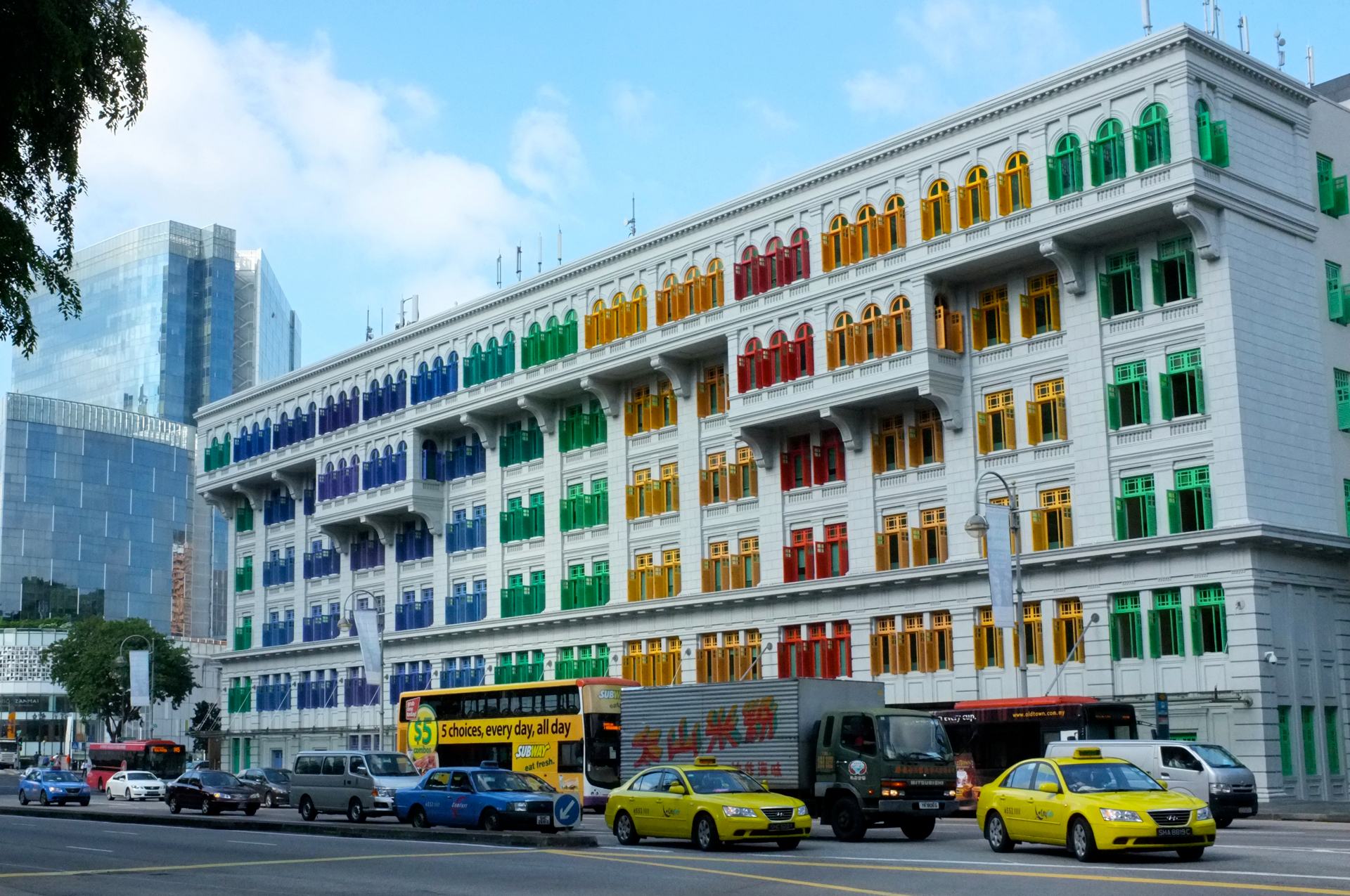 13. Christmas Holidays preparation in Singapore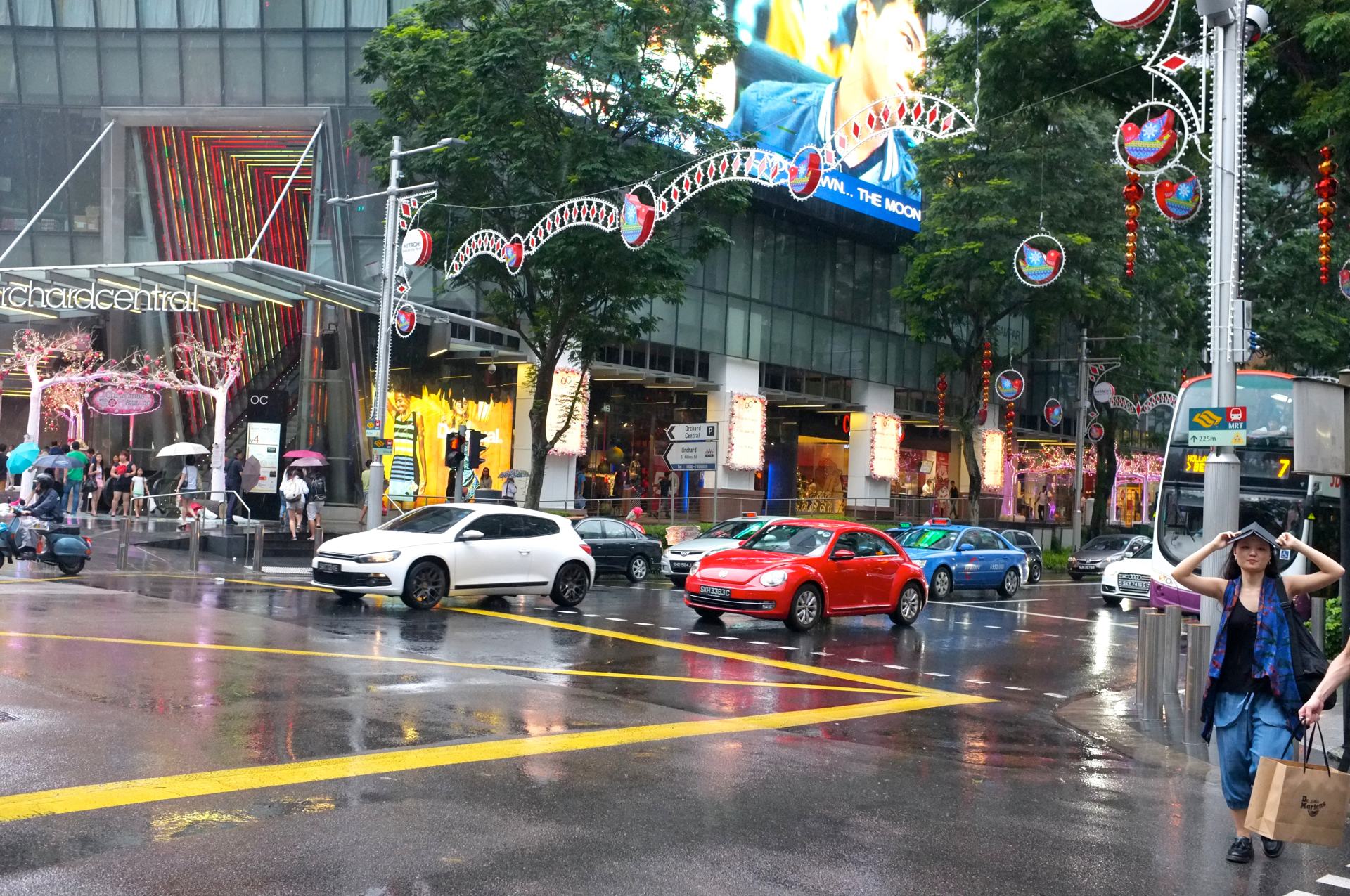 14.