Hey ya all! I'm back with lots of great photos from Tanzania!
It all started in May 2014, when I found a great offer from Turkish Airlines. I bought relatively cheap tickets to Tanzania for two and a half weeks in September and started to prepare my journey. I knew it would be an amazing experience, my first time in REAL AFRICA!
I researched a lot about the parks, routes, safari operators and other stuff. You can find useful info on this page. In general, many safari operators offer a few days tour mainly in Serengeti and Ngorongoro areas. But I wanted MORE (always do!). I wanted to have an unforgettable experience for about 2 weeks of safari to capture all the possible things in the Northern part of Tanzania.
To find a good safari operator is a tricky thing, since many of them operate not only in Tanzania, but have branches in Europe, UK or US. This increases the costs. Plus, if you consider living in a lodge or a luxury tent, you'll end up with cosmic prices. I didn't want to pay so much, plus I wanted to have some experience to live in a tent among wild animals right in a national park. Finally, I did and it was AMAZING!
I can strongly recommend you this great safari operator Bobby Camping. It is a local company run by a very nice guy Murtaza. You can easily contact him and be sure he will give you a reasonable price. He will answer all of your questions patiently and in details. And finally, he will give you a very good guide and a cook. Yes, you have to travel with a guide and a cook, like a king or a queen 🙂 These guys will be your family for the whole journey, so it's important that you have a good connection with both of them. I was lucky to have Jolis (guide) and Faraji (cook). These two were really good at their business. Jolis was a super friendly and always happy to help with anything! Faraji was a great cook, he asked us at the beginning what we preferred (i personally eat lots of veggies, not salty and not fatty food). So every meal was equipped with fresh and well cooked veggies, delicious and healthy things. And every dinner we had popcorn!
1. Our team with Jolis

2. Our guide Jolis and cook Faraji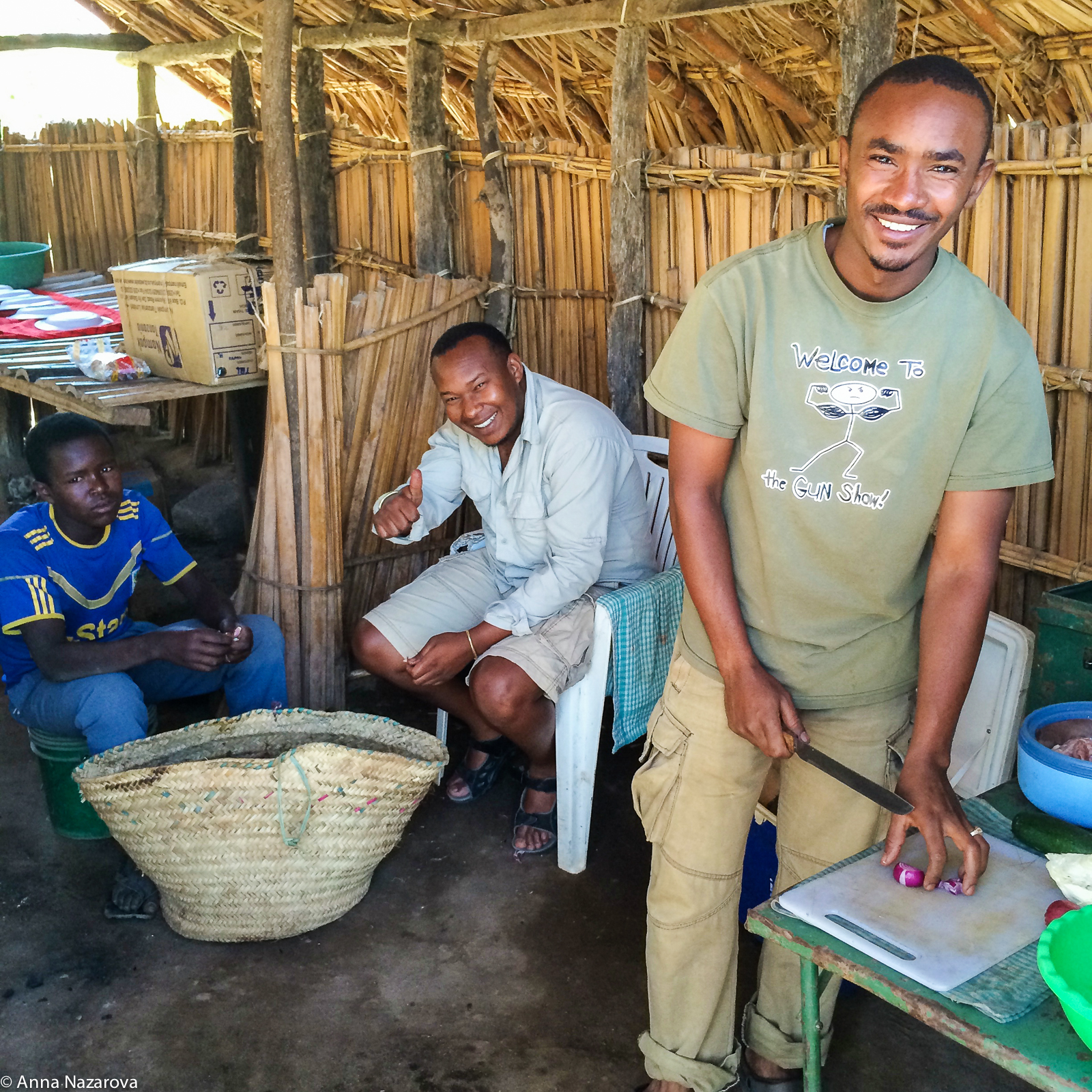 Regarding the itinerary, I wanted to see as much as possible in the Northern part. I not only wanted to see Big Five, but also to have some experience with the tribes like Masai, Datoga and Hadzabe. I also wanted to spend some quality time at Natron lake to see myself these dead creatures. Finally, all my dreams came true and we visited Tarangire NP, Lake Manyara NP (did a thrilling WALKING SAFARI there), Lake Natron, Northern Serengeti, Central Serengeti, Lake Eyasi (Datoga and Hadzabe tribes), Ngorongoro crater and conservation area. Of course, if your holidays allow, you may also want to climb Kilimanjaro or mount Meru, but we saved it for the next time! And finally, we landed on Zanzibar island to have some relaxation time.
But besides organizing your itinerary with safari operators you need to think about what to pack far in advance! To prepare my Tanzania packing list with all the essentials I used VacayKit.
So in this post i'll show you a few pictures from every place. And then i'll post a series of posts with photos and details about every park we've been to.
Enjoy! And go to Tanzania, really!
3. Lots of lots of elephants in Tarangire NP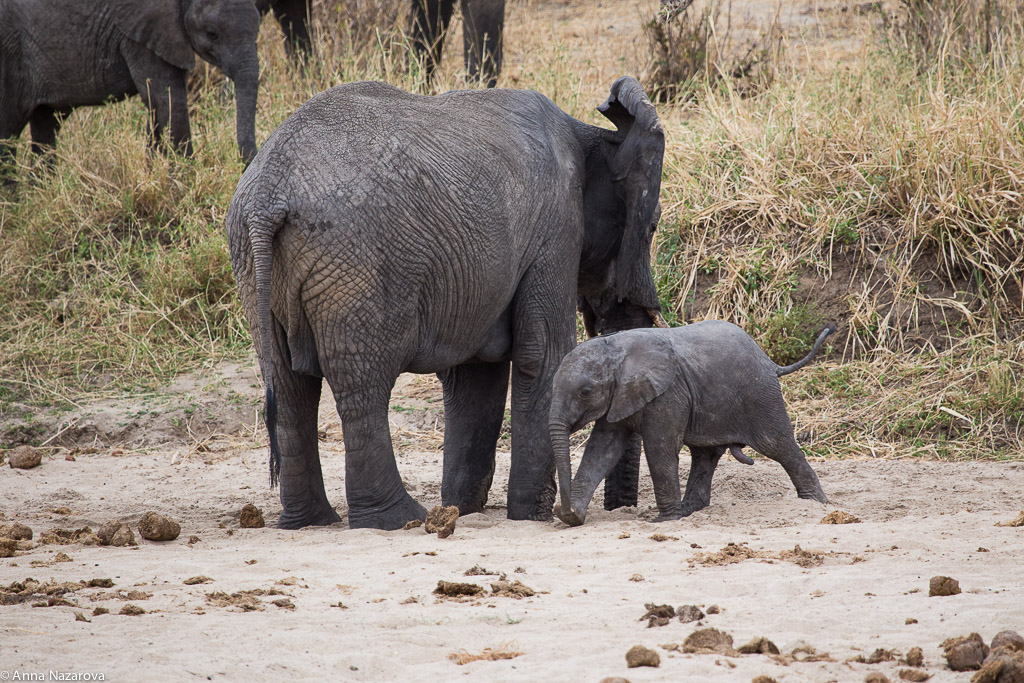 4. African buffalos are amazing at Lake Manyara. We did walking safari there and the guide told us that the tongue of buffalo can lick your hand up to the bones 🙂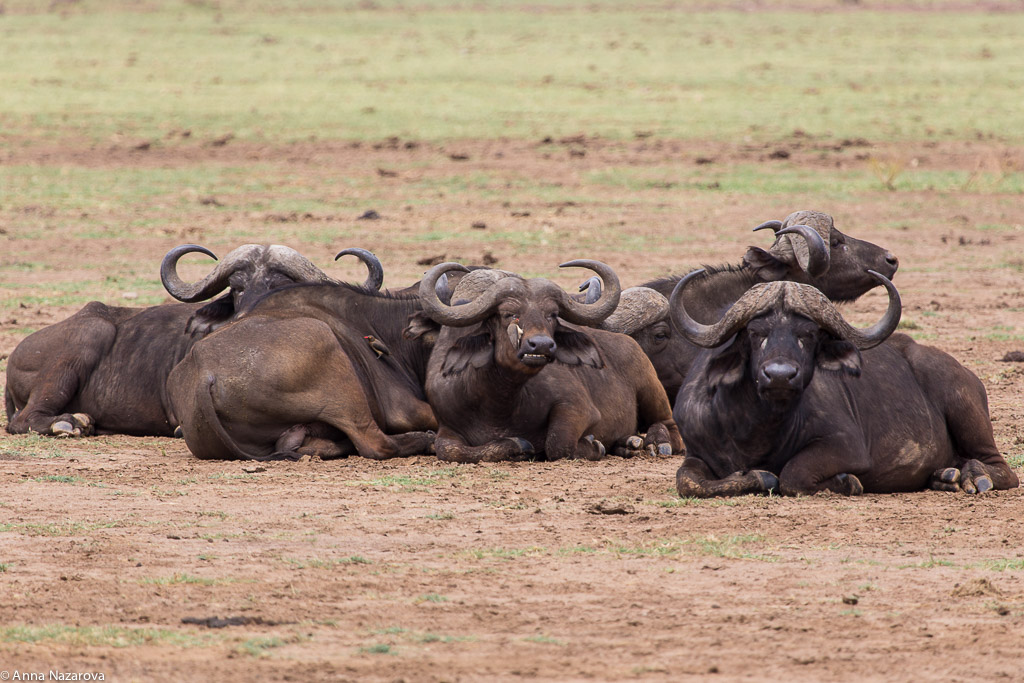 5. Pink Flamingos at Lake Natron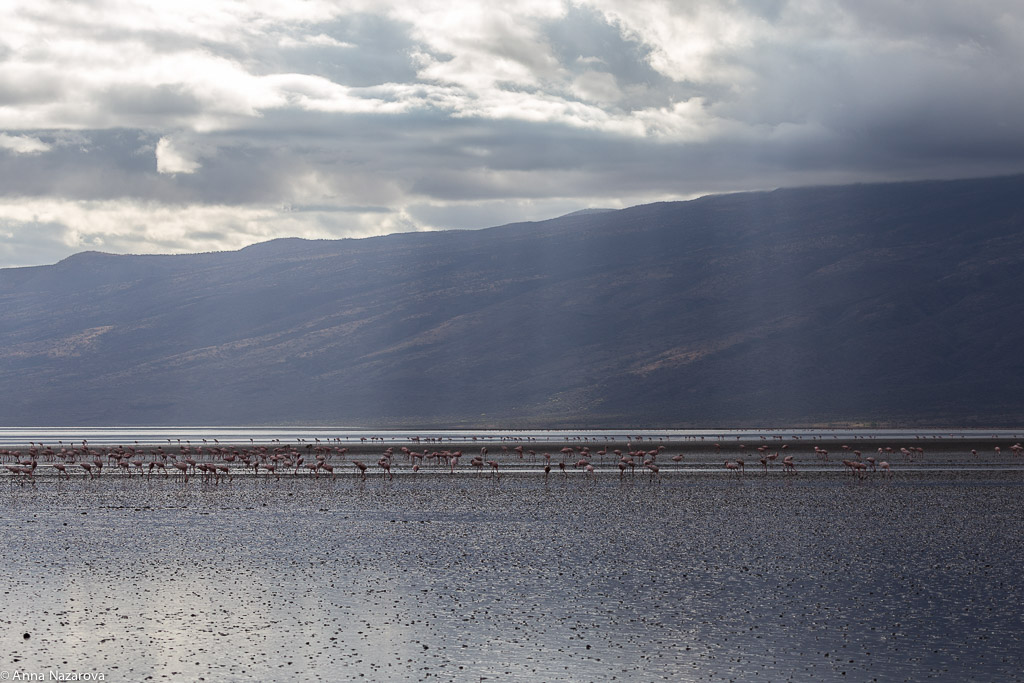 6. Masai man at Lake Natron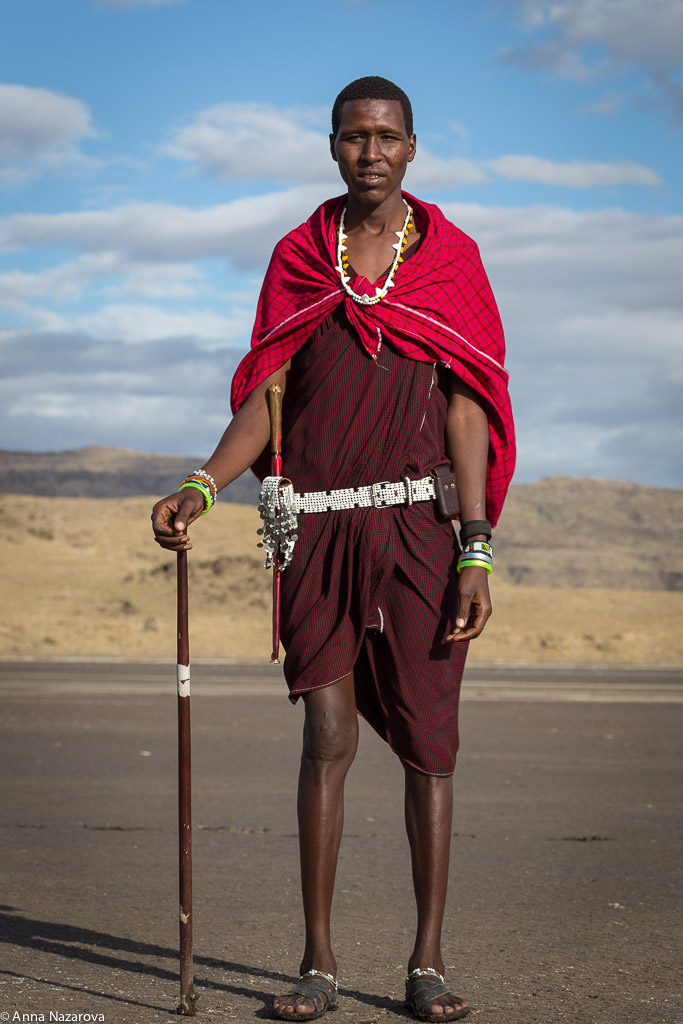 7. Funny giraffe at Northern Serengeti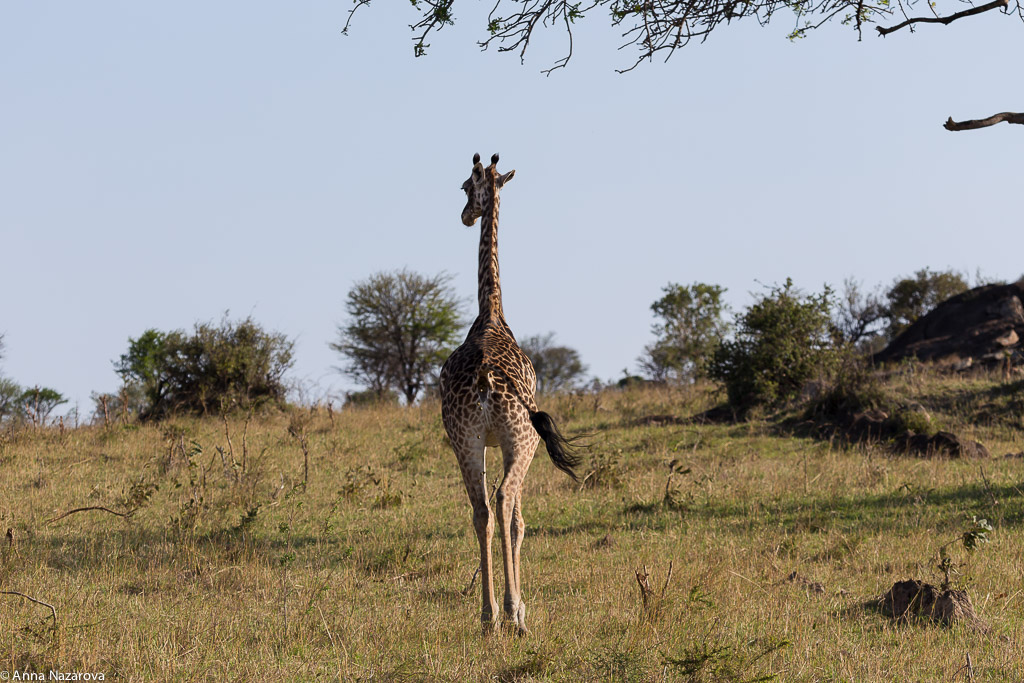 8. Spotted hyena with a head of wildebeest at Central Serengeti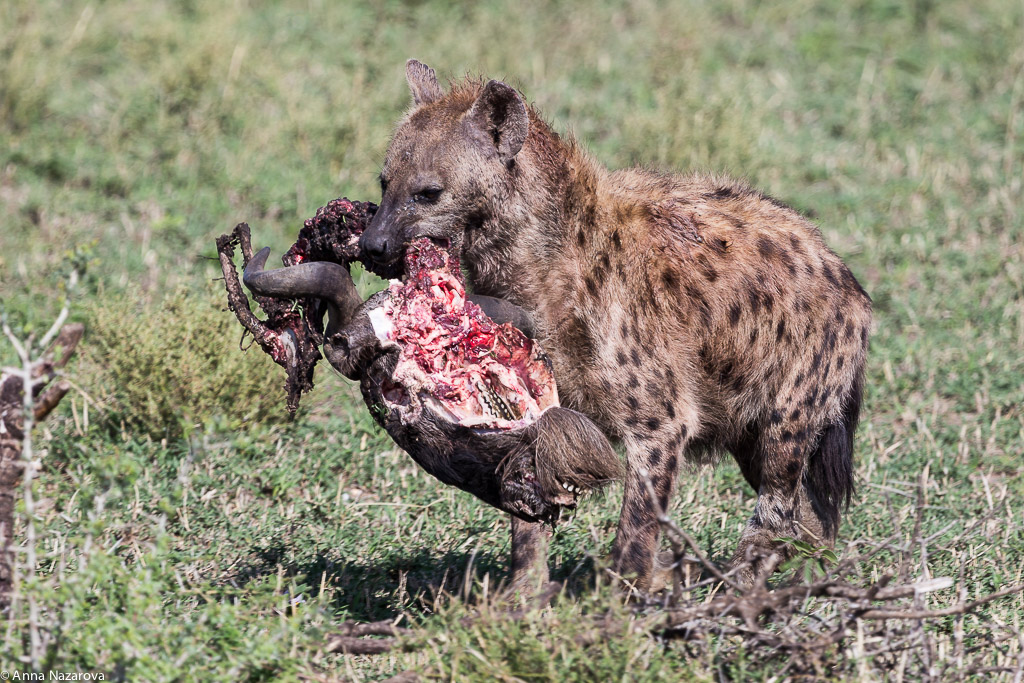 9. Communication with Datoga tribe at Lake Eyasi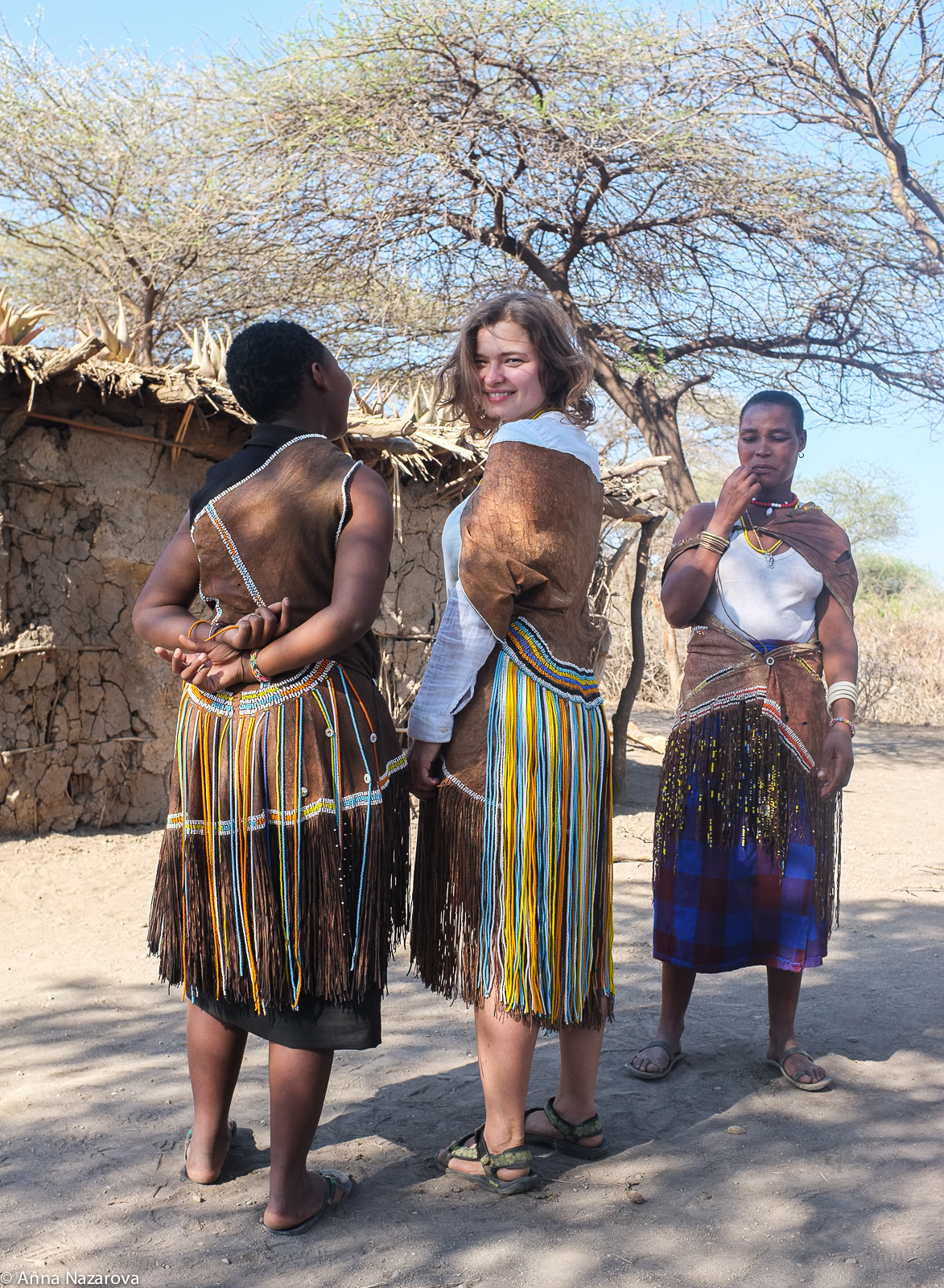 10. Hunting with Hadzabe tribe at Lake Eyasi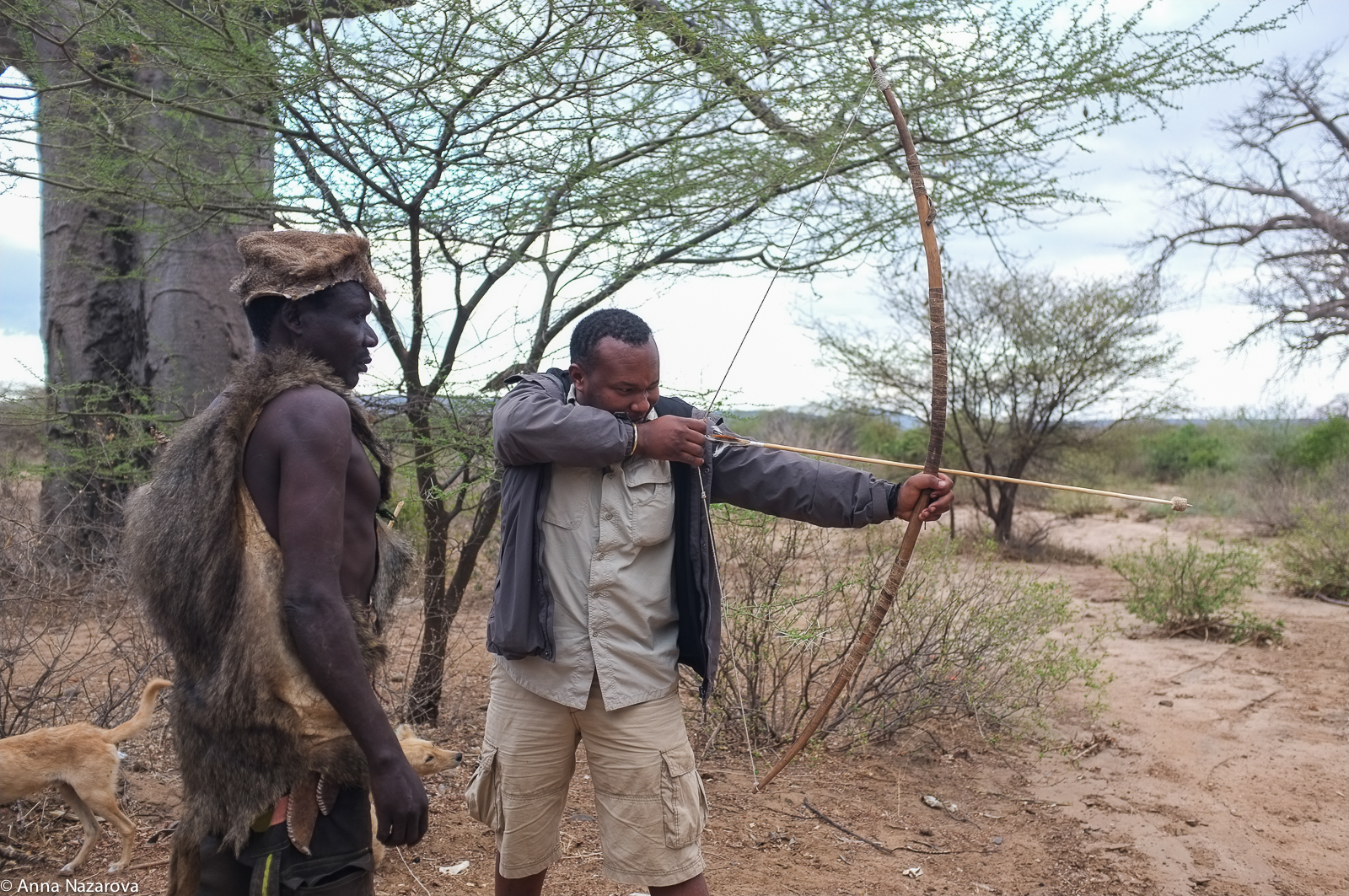 11. A couple of lions before mating at Ngorongoro crater, there is another lion behind them…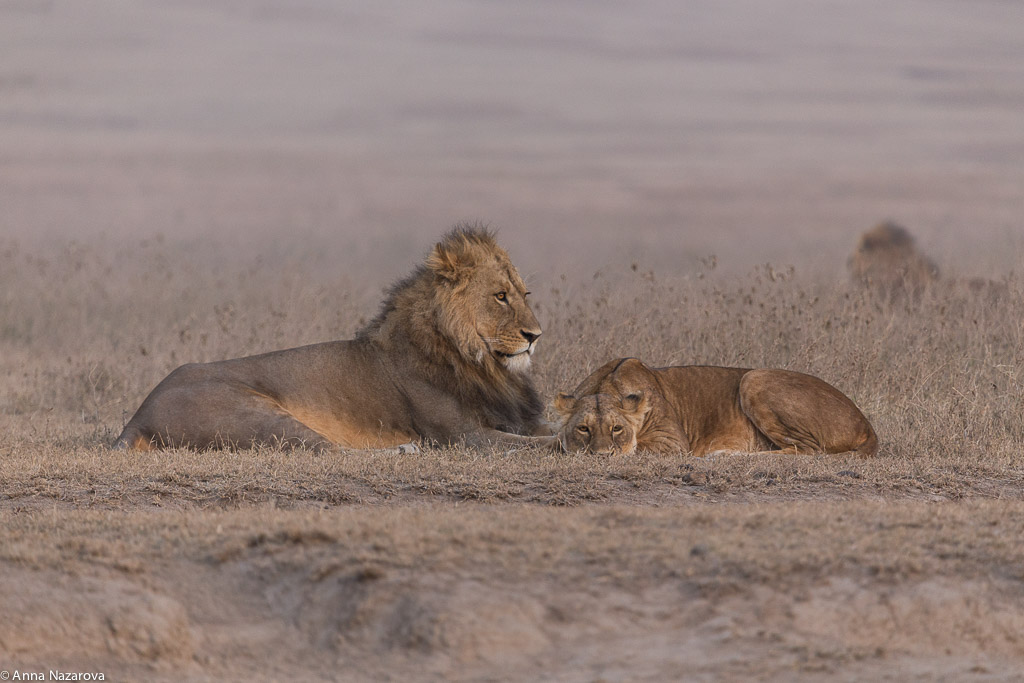 12. High tide at Zanibar island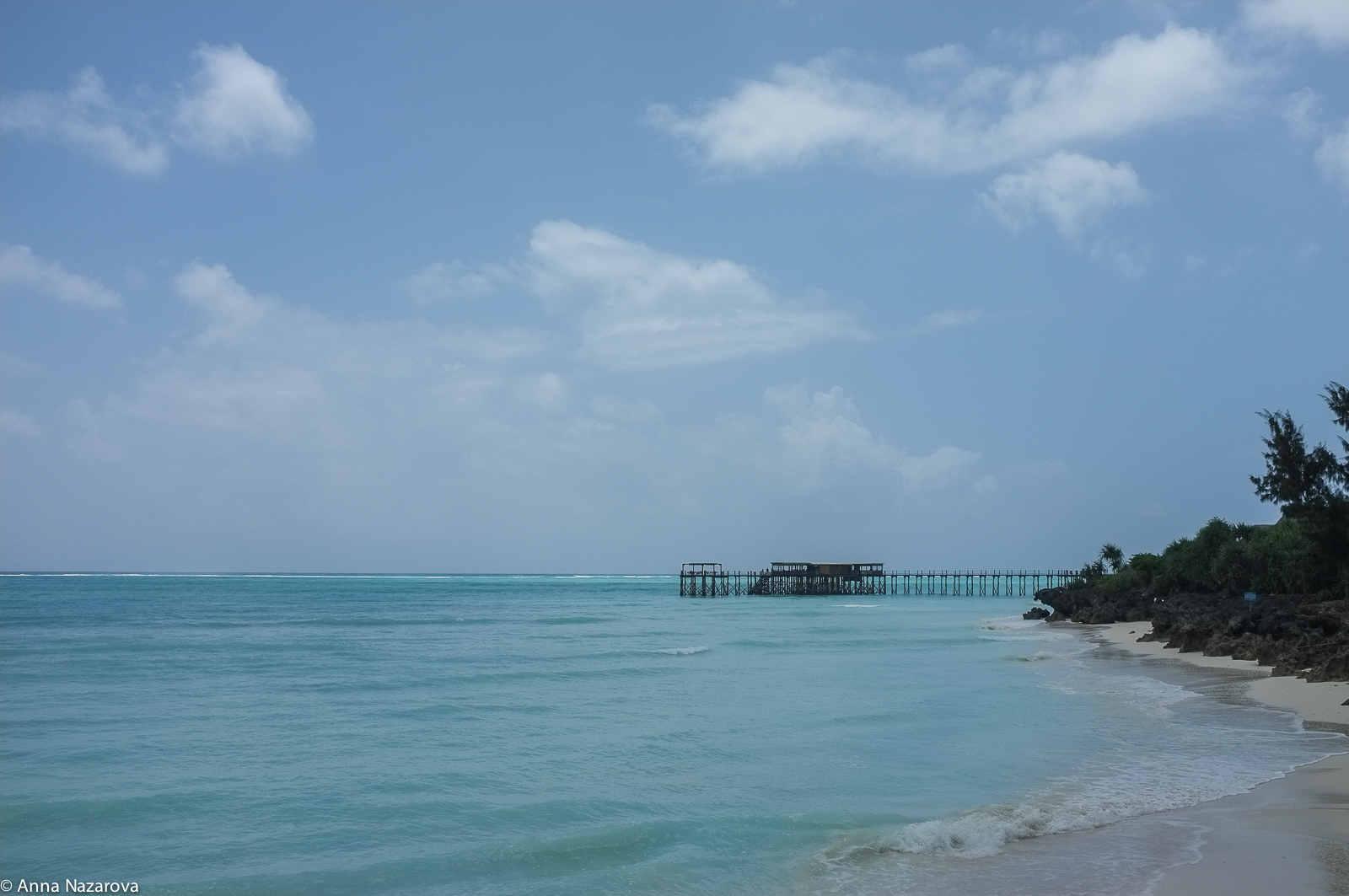 Stay tuned!