If you're visiting Malaysia and searching for a few days getaway, Tioman island is a perfect place! A very beautiful wild tropical island completely covered with rainforest. You can enjoy there some activities like jungle trekking (there is one road across the island), surfing, snorkeling and diving (only during season time) and just walking around and watching some wildlife.
1. Juara Beach is famous for surfing and turtles project


2. Berjaya Beach resort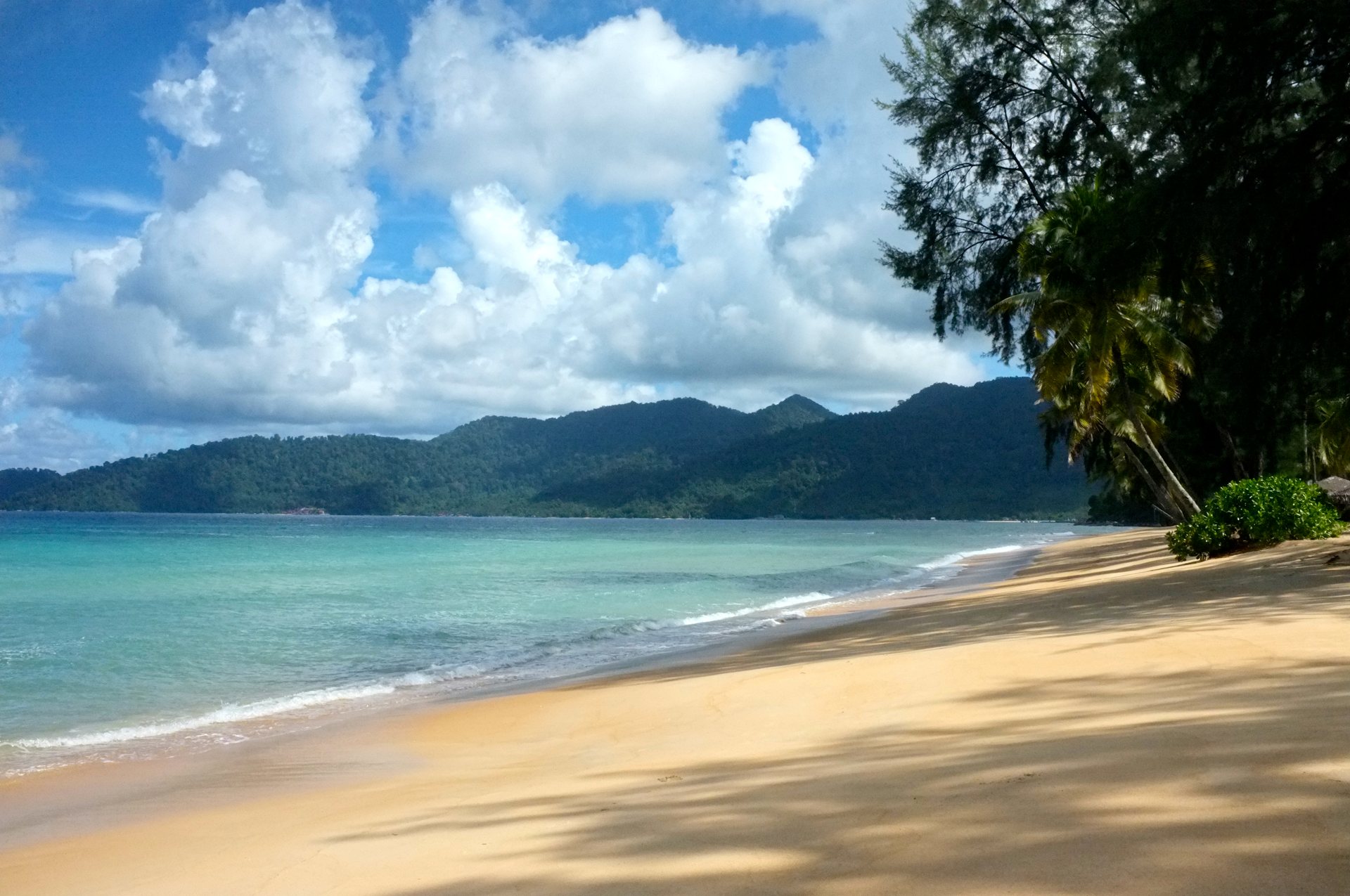 3. Fight between two giant lizards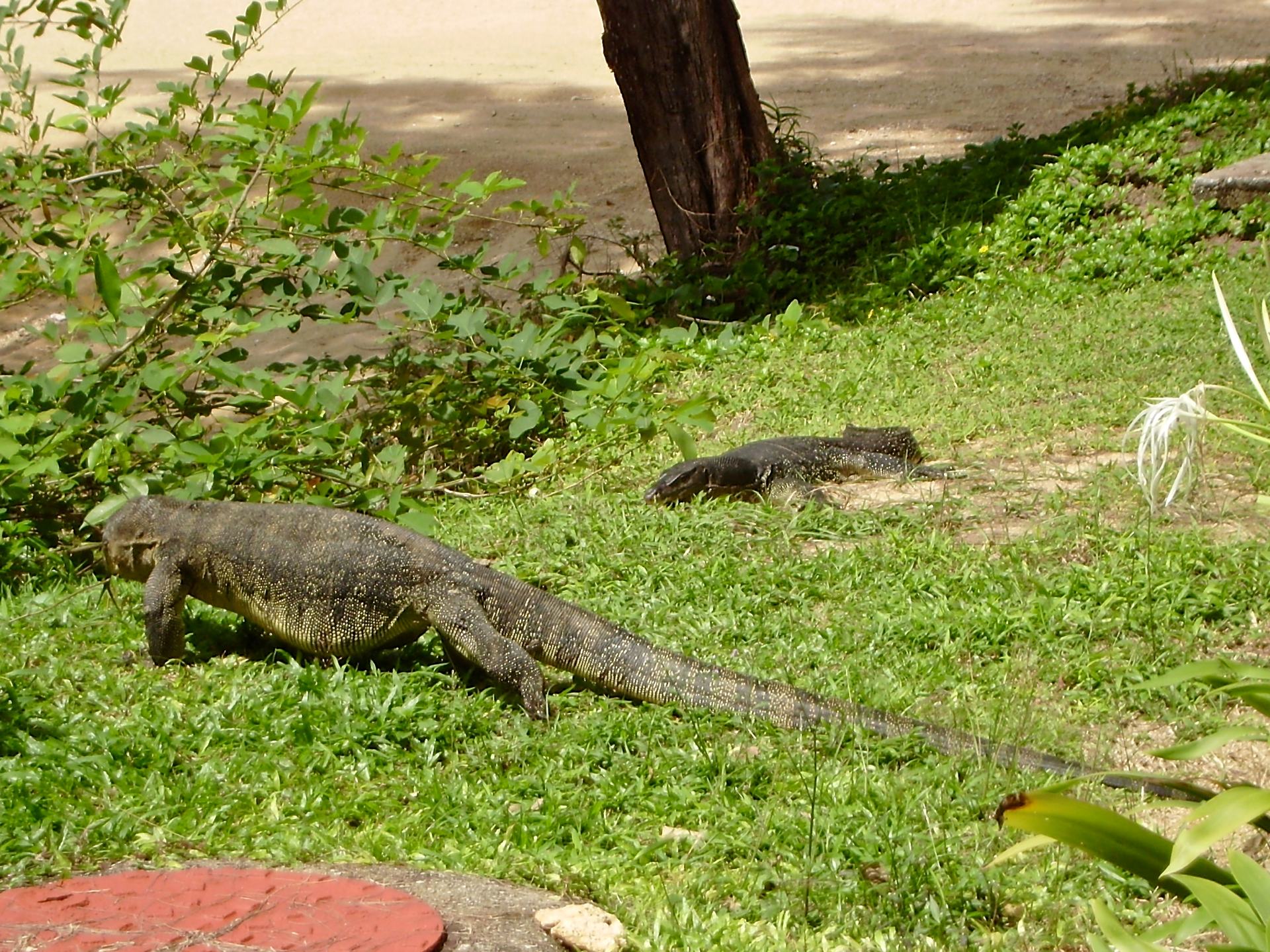 4. Grasshopper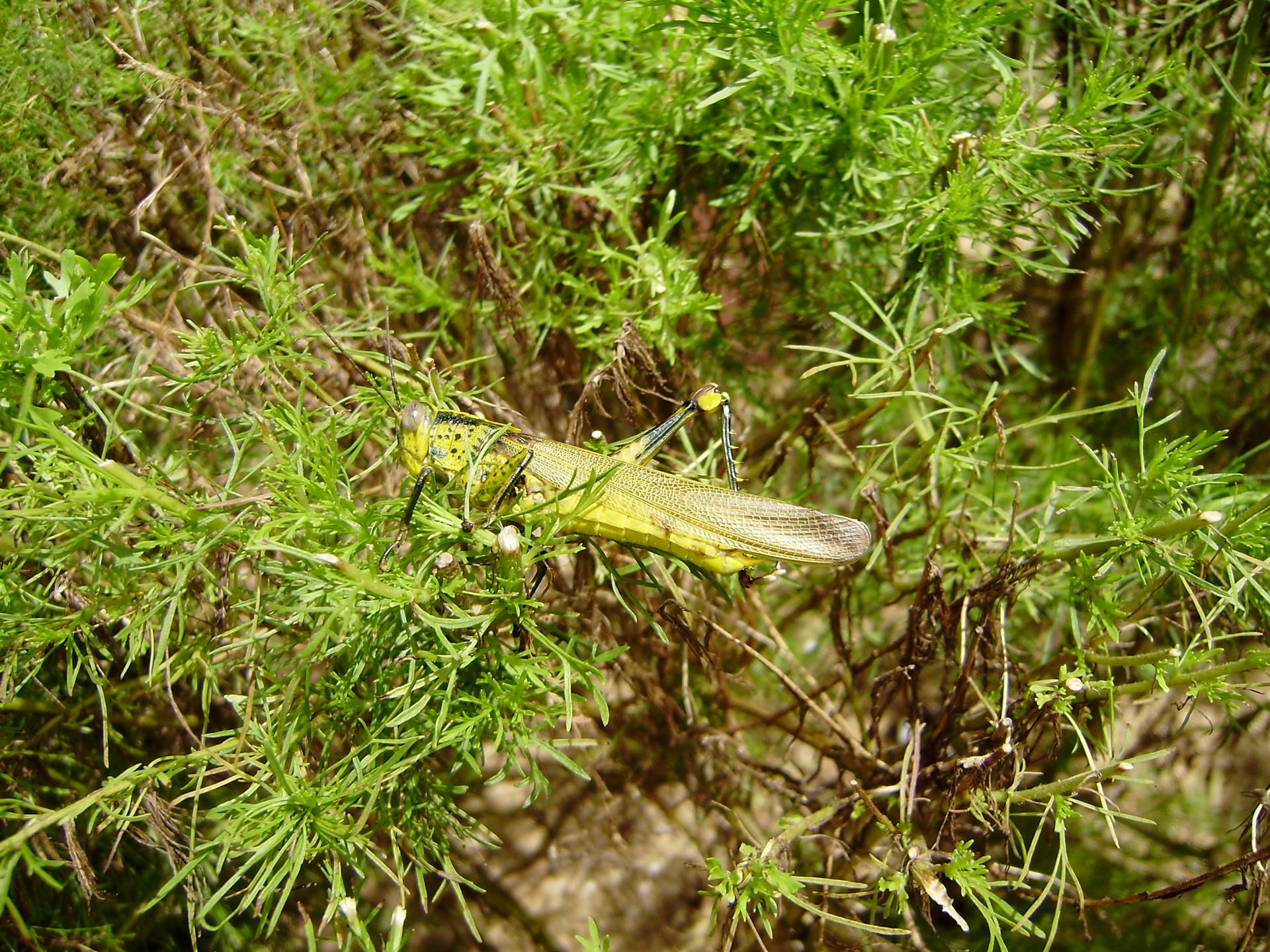 5. Monkeys are everywhere begging for food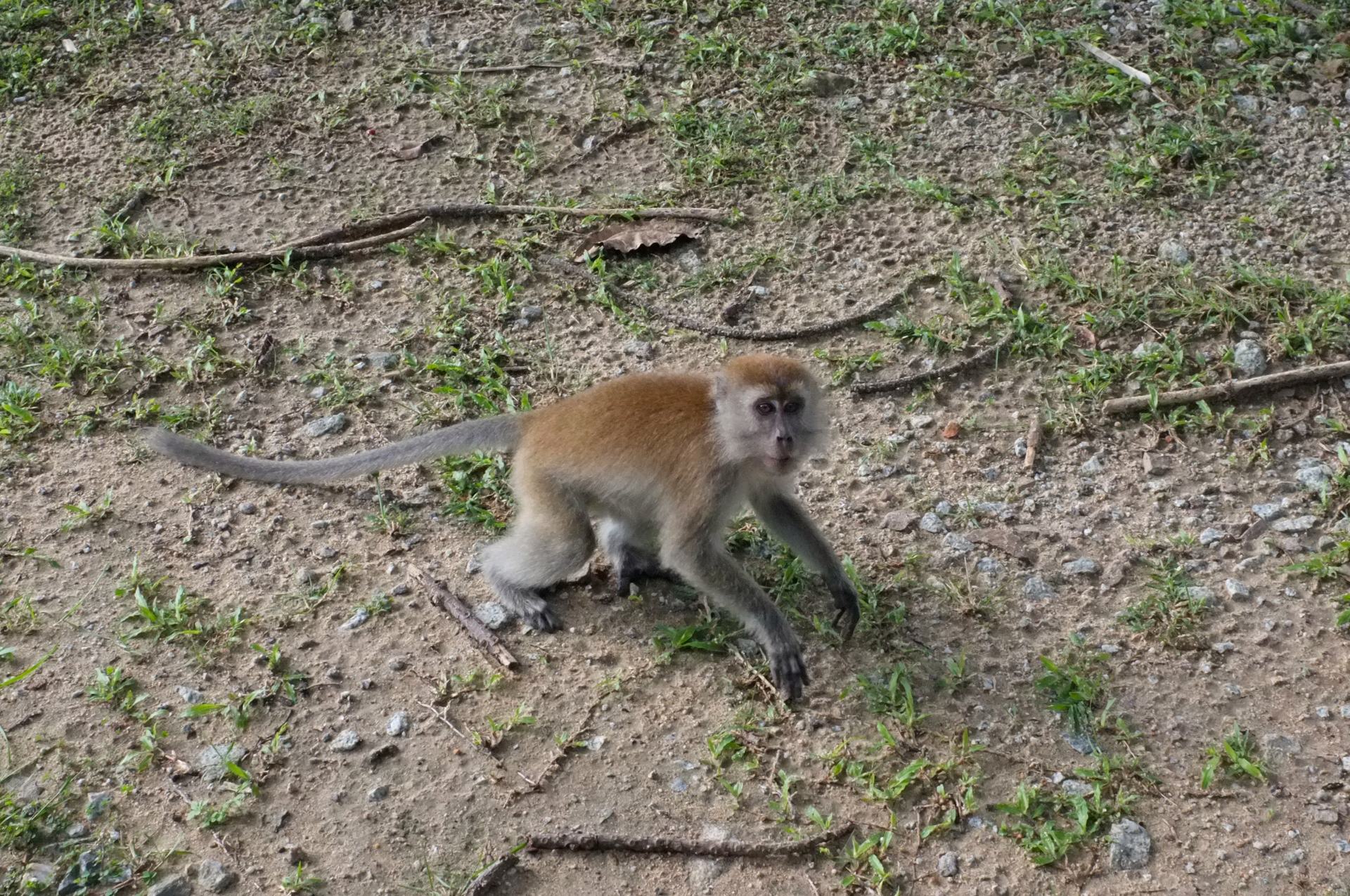 6. Tekek village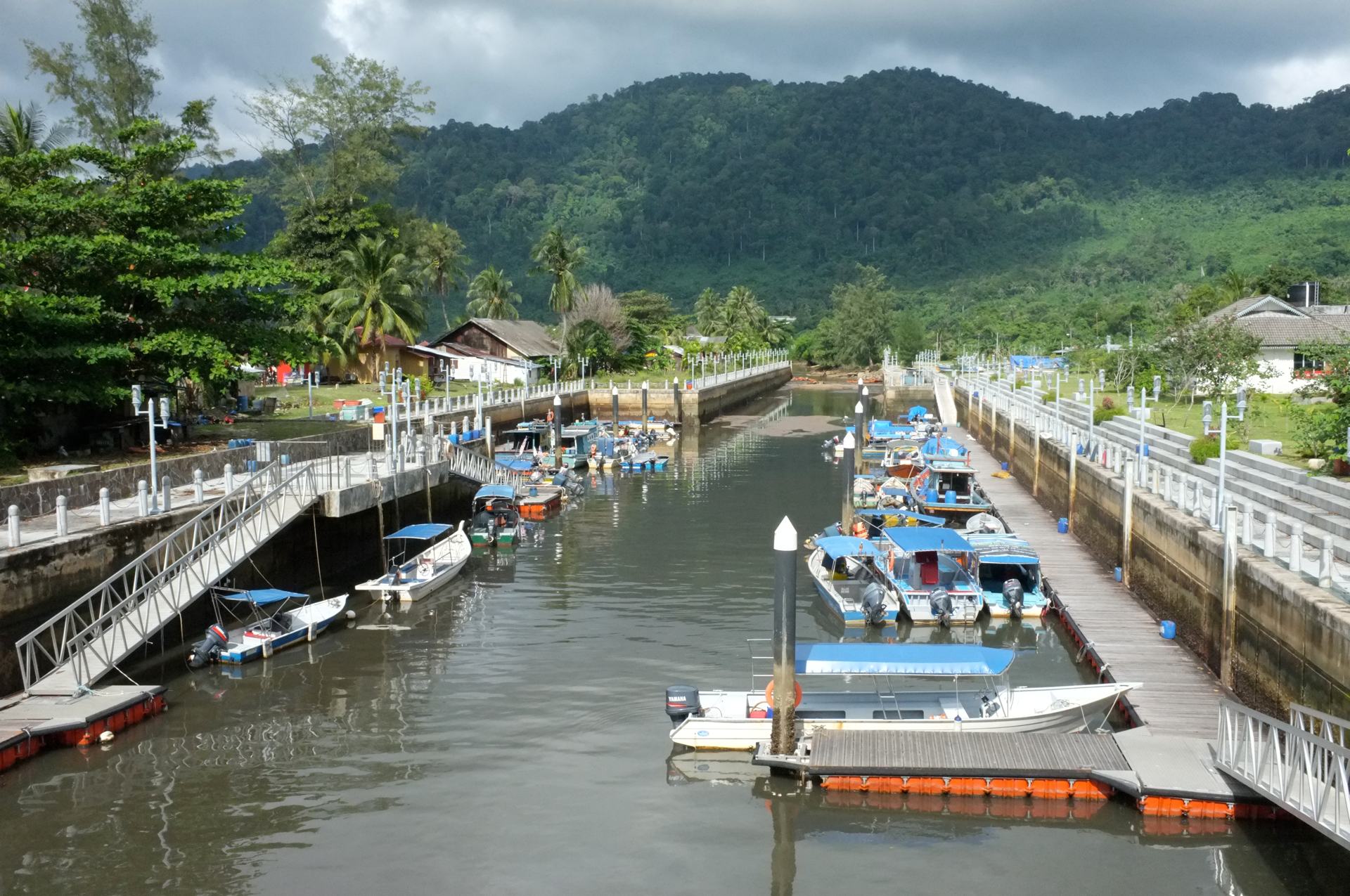 7. Typical household in Tioman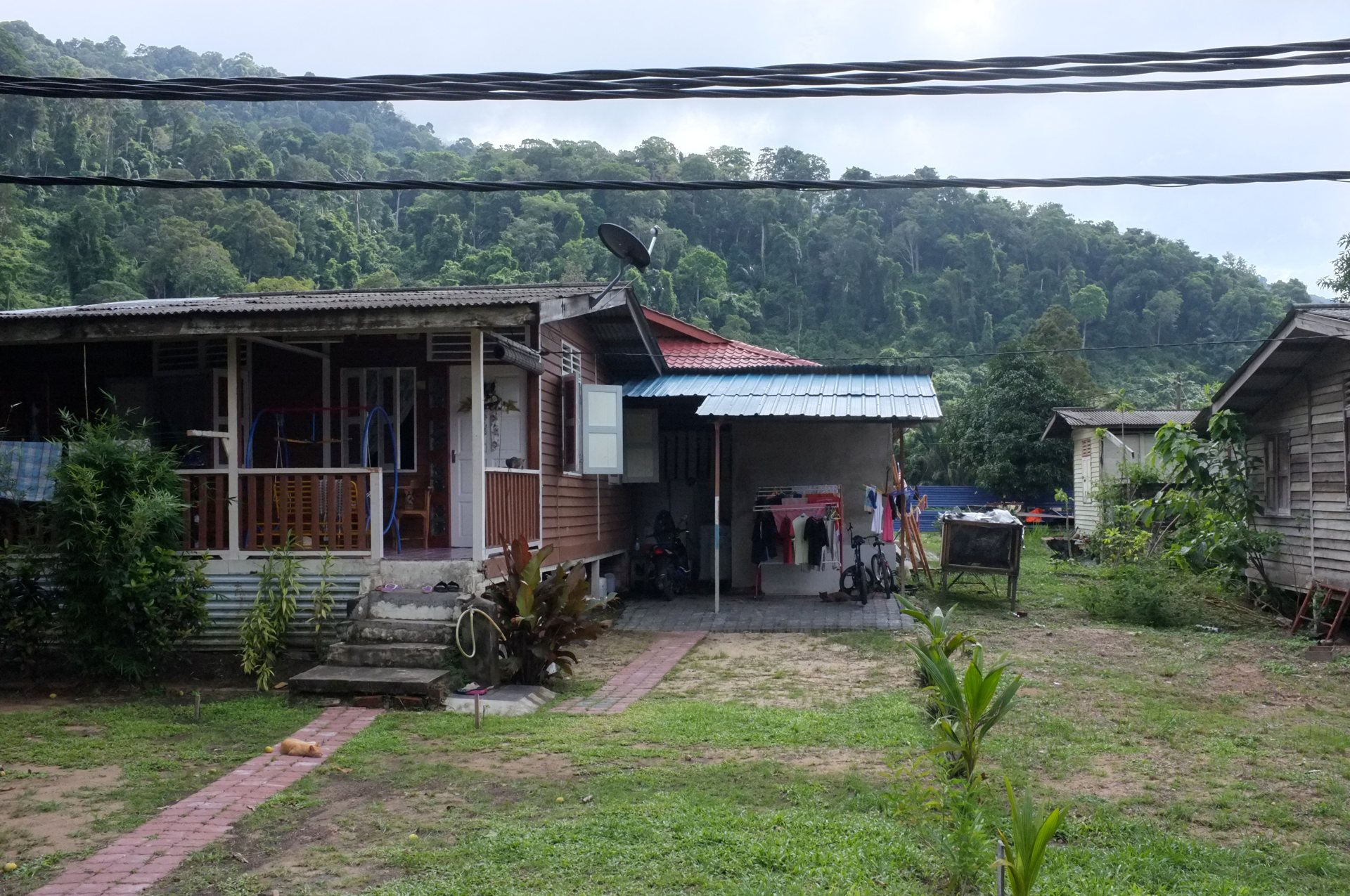 8.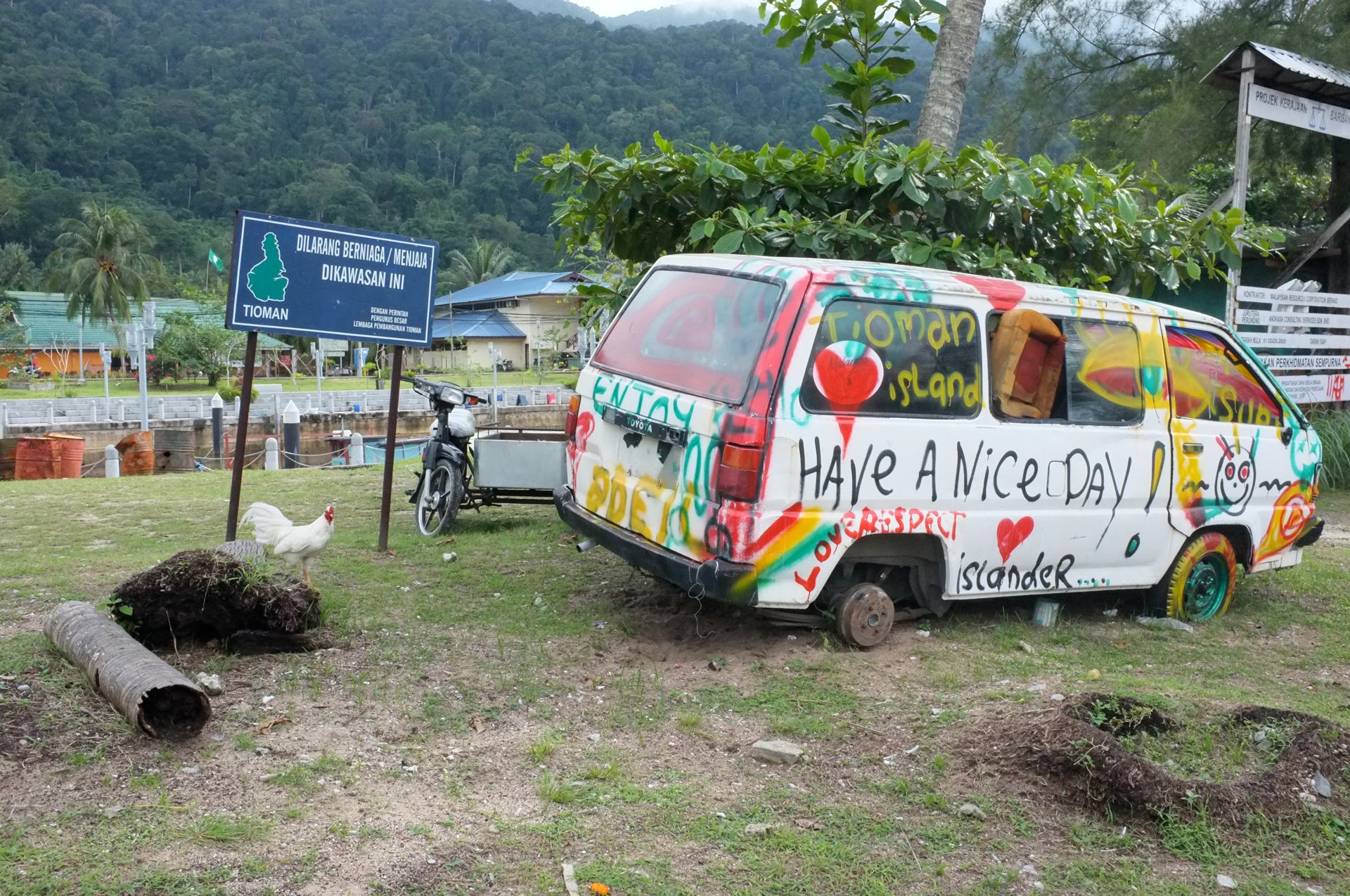 You can make a nice trek across the island from Tekek to Juara beach. It takes about 3 hours. Don't forget to bring some water and high protection sunblock. On the way you'll enjoy some flora and fauna of the rainforest.
9. Durian fruit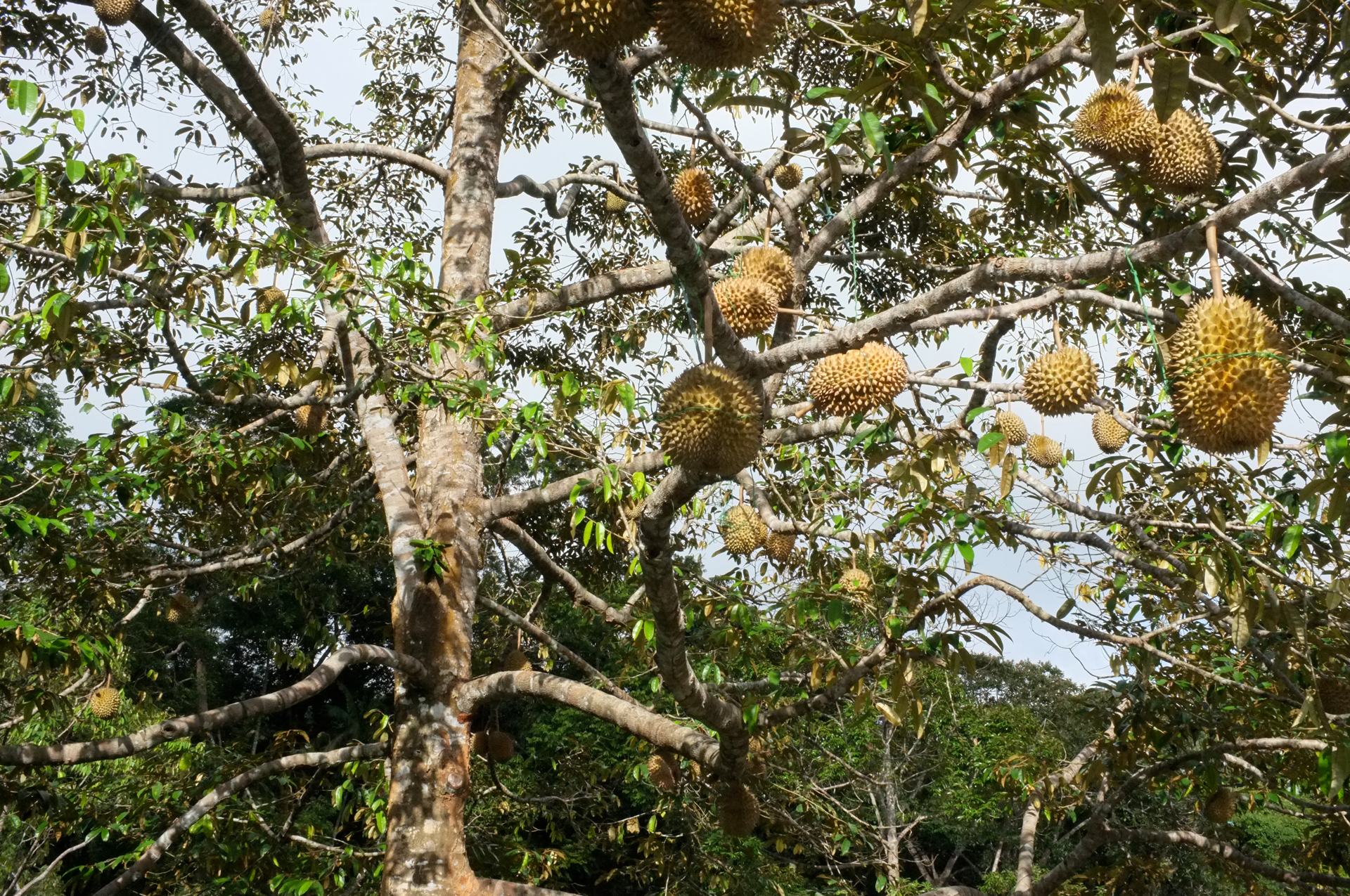 10.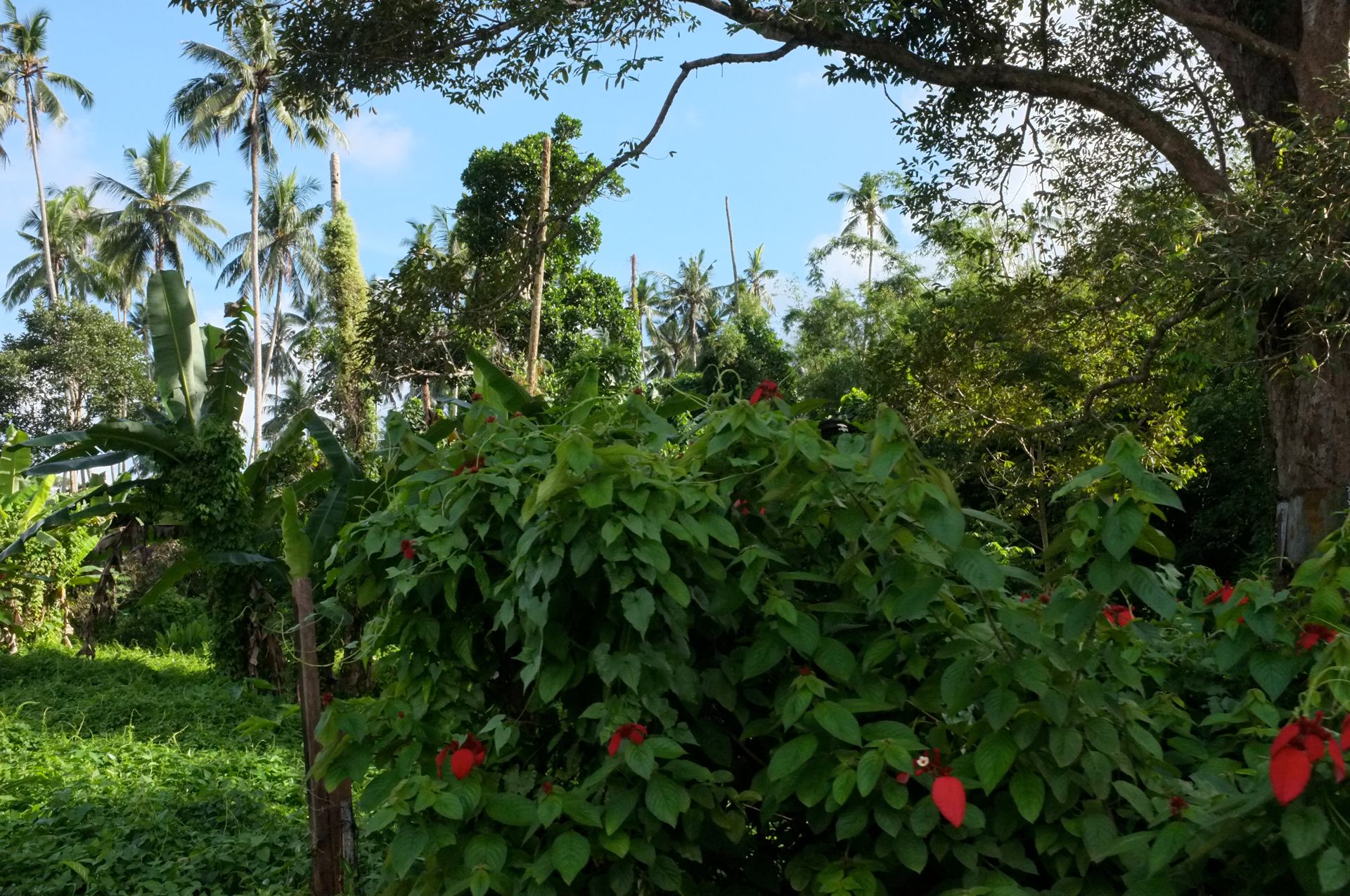 11. Kids in Juara village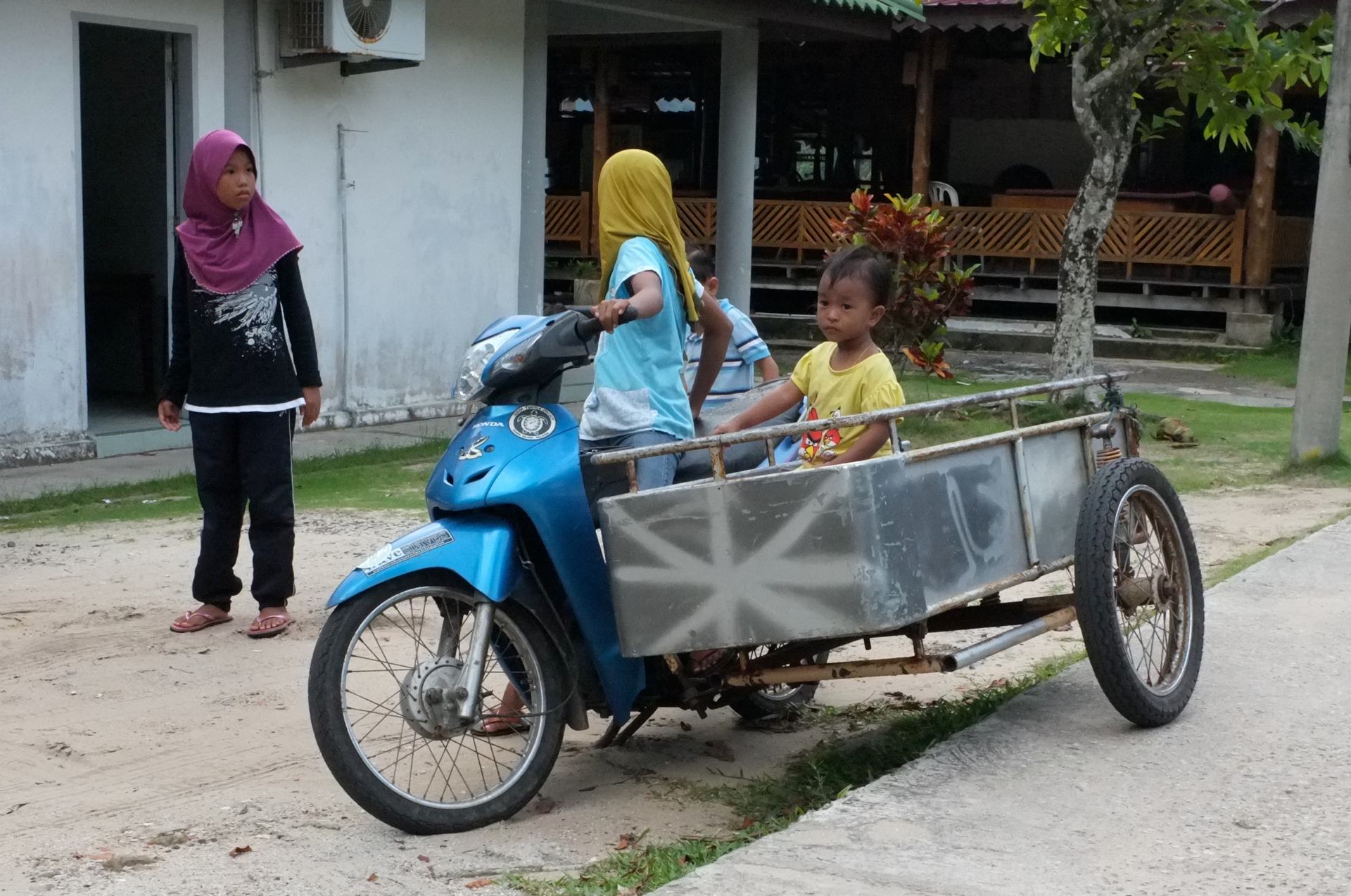 12. Juara beach